Benchmarking NFP Value Propositions, 2021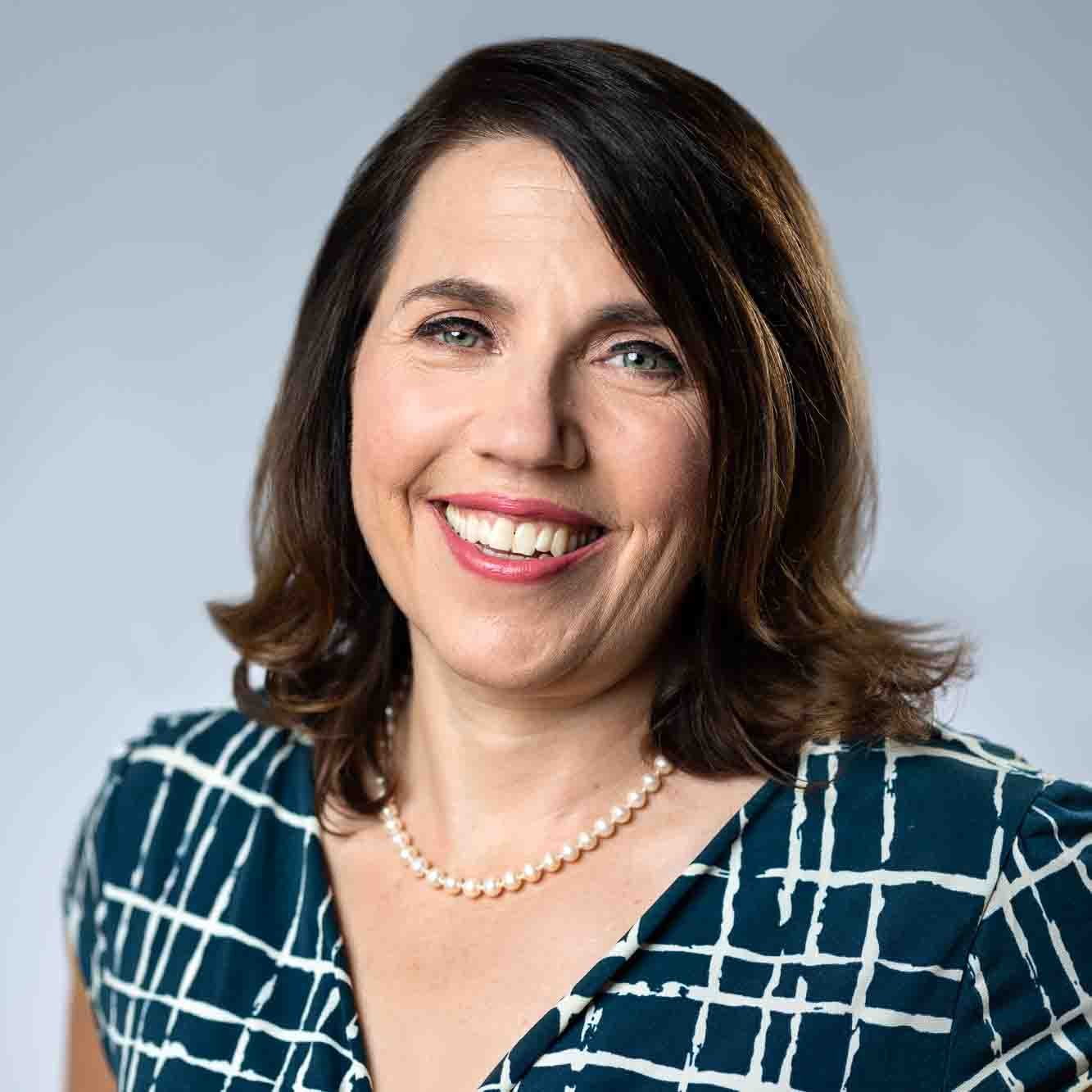 Halmyre has published its first annual report, designed to help NFPs and executives understand where to make strategic, organizational investments to develop the long-term resilience of their organizations.
Halmyre set out to benchmark how CEOs view their organization's strength and readiness related to their
value propositions
pricing strategies
audience engagement
changing audience wants and needs
data analysis
Check out a preview of some of the insights: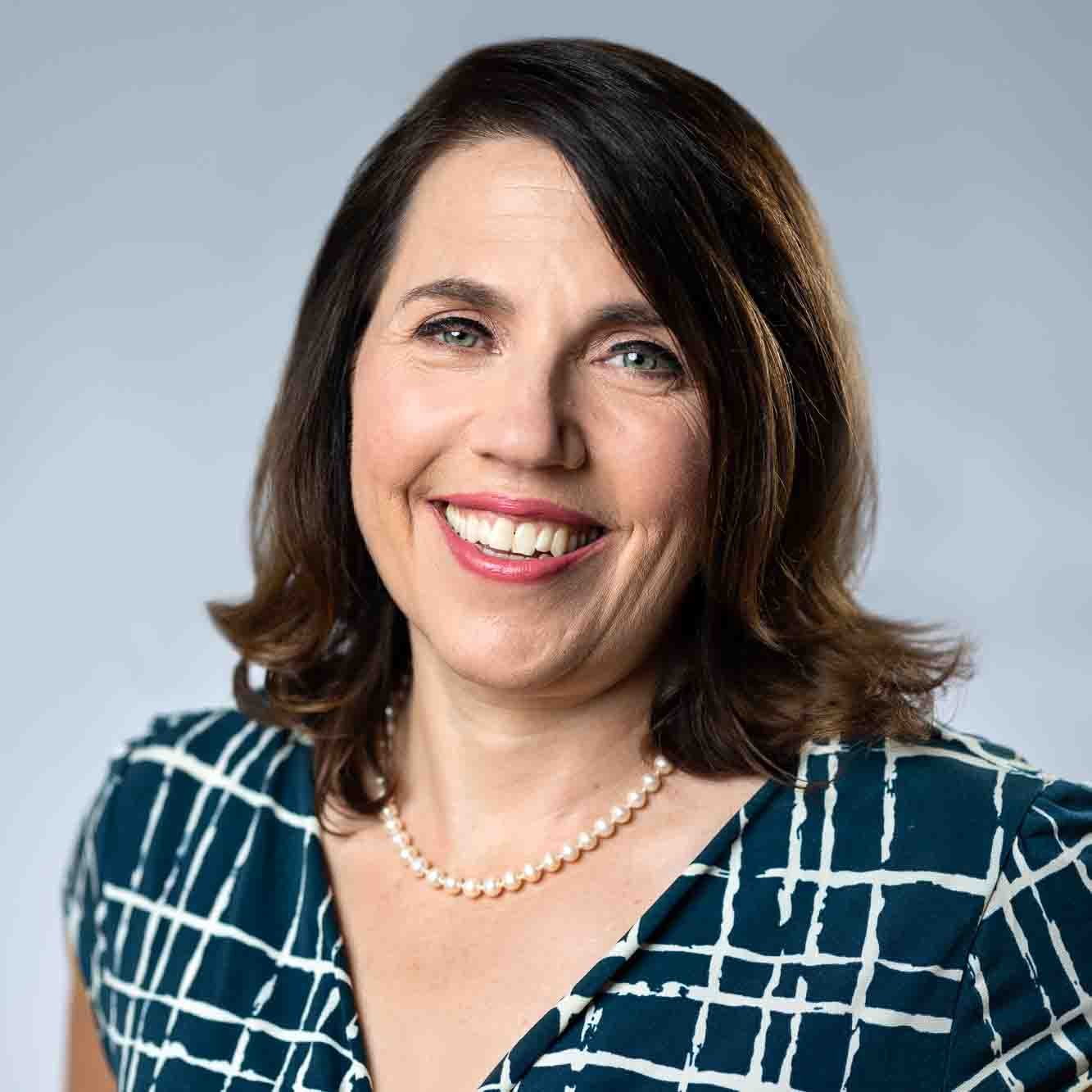 About Christine Saunders, CM
Halmyre President Christine Saunders is a marketing consultant to service-based organizations, a strategic advisor to marketing executives and leaders, an entrepreneur and a hobby farmer. Prior to founding Halmyre in 2014, Christine owned a traditional integrated marketing and communications agency specializing in financial services, public services and not-for-profits. Her education is in politics, ethics and philosophy, and she is a proud Maritimer despite living in Upper Canada today.
Related Thinking
Using Persona-Based Marketing to Engage Younger Members
Three Months to Boost Social Media Engagement
Getting the Data Insights You Need to Make an Impact