Build a Business Case for a Career Centre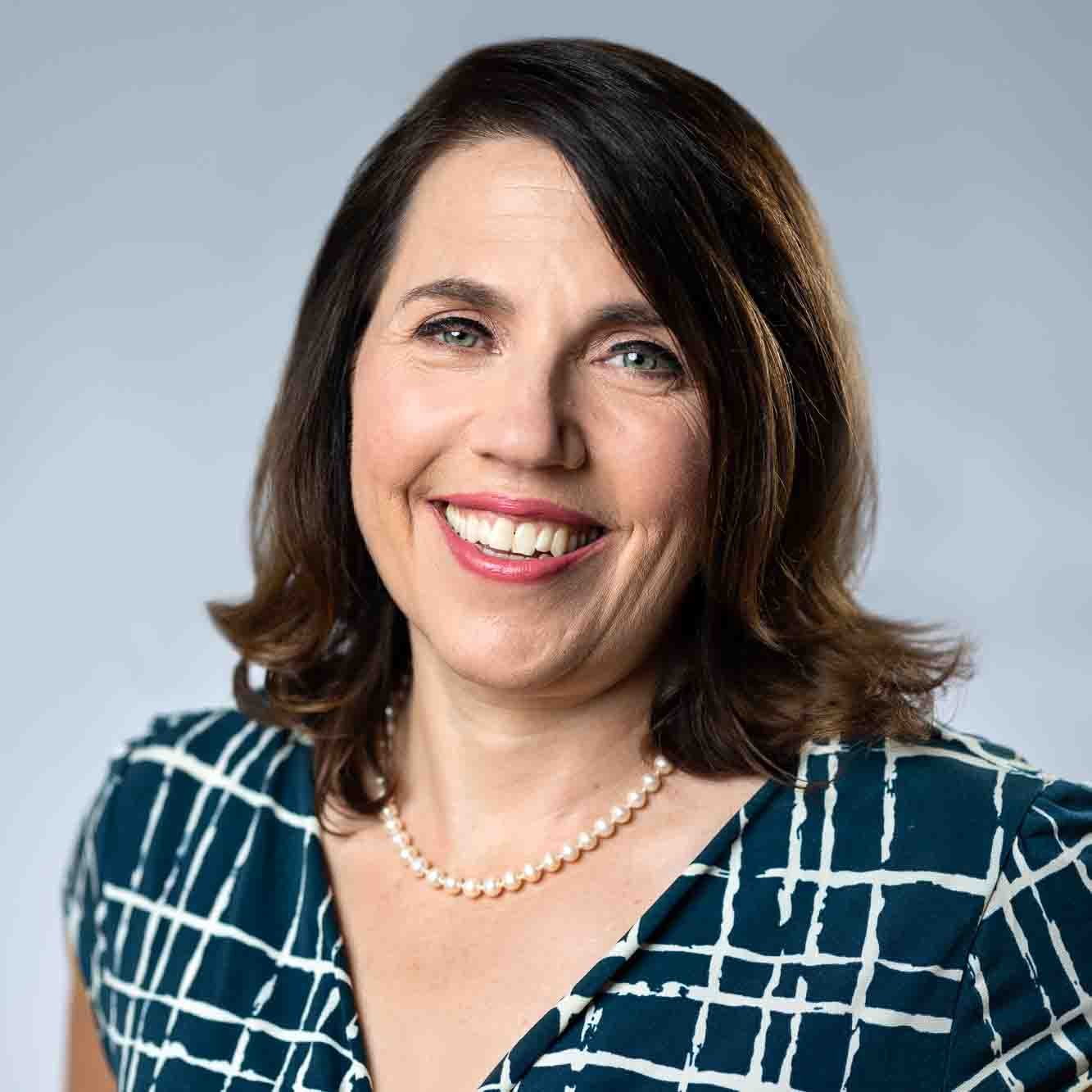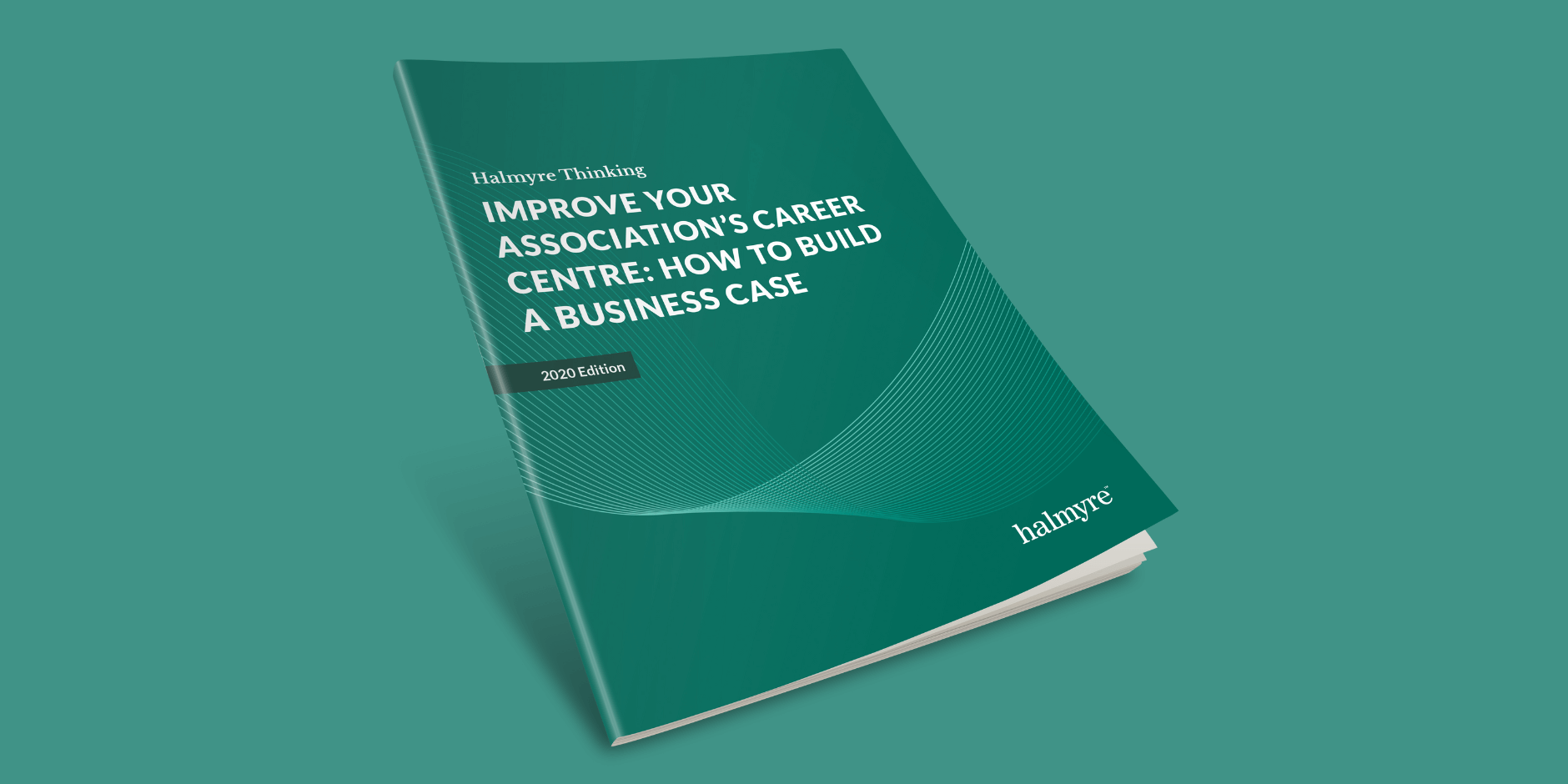 This whitepaper guides associations through the decisions required to increase your non-dues revenue with a career centre or job board.
Download for 7 steps to build your case for creating or improving a career centre:
Opportunity feasibility and market sizing
Should you build or buy?
Build your requirements
Define your evaluation criteria
Forecast profitability
Analyzing your shortlist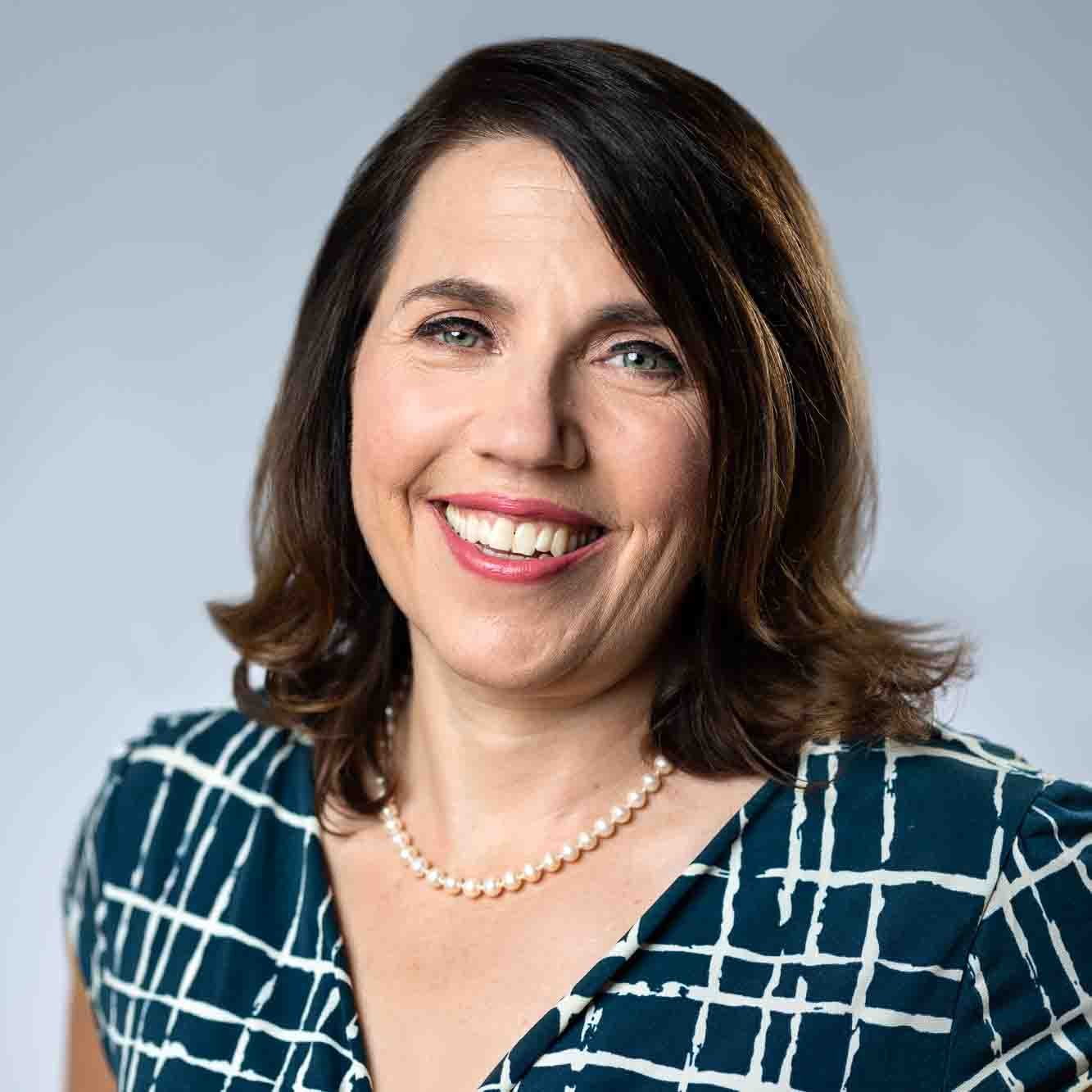 About Christine Saunders, CM
Halmyre President Christine Saunders is a marketing consultant to service-based organizations, a strategic advisor to marketing executives and leaders, an entrepreneur and a hobby farmer. Prior to founding Halmyre in 2014, Christine owned a traditional integrated marketing and communications agency specializing in financial services, public services and not-for-profits. Her education is in politics, ethics and philosophy, and she is a proud Maritimer despite living in Upper Canada today.
Related Thinking
How to Get Association Board Buy-In for Organization Transformation
Six Crucial Steps in Building a Results-Driven Association Marketing Strategy
3 Reasons Good Governance Leads to Good Membership Marketing