Getting the Data Insights You Need to Make an Impact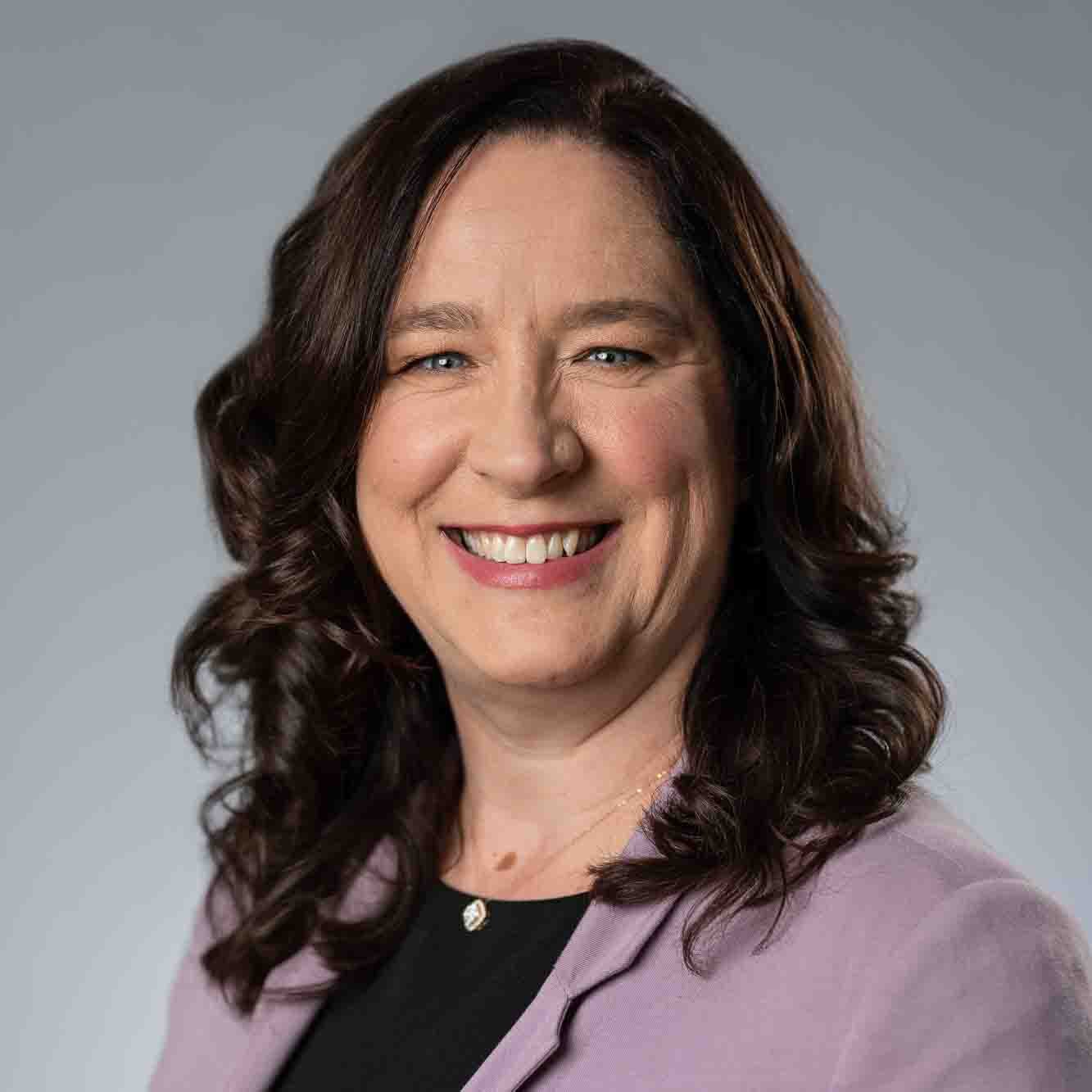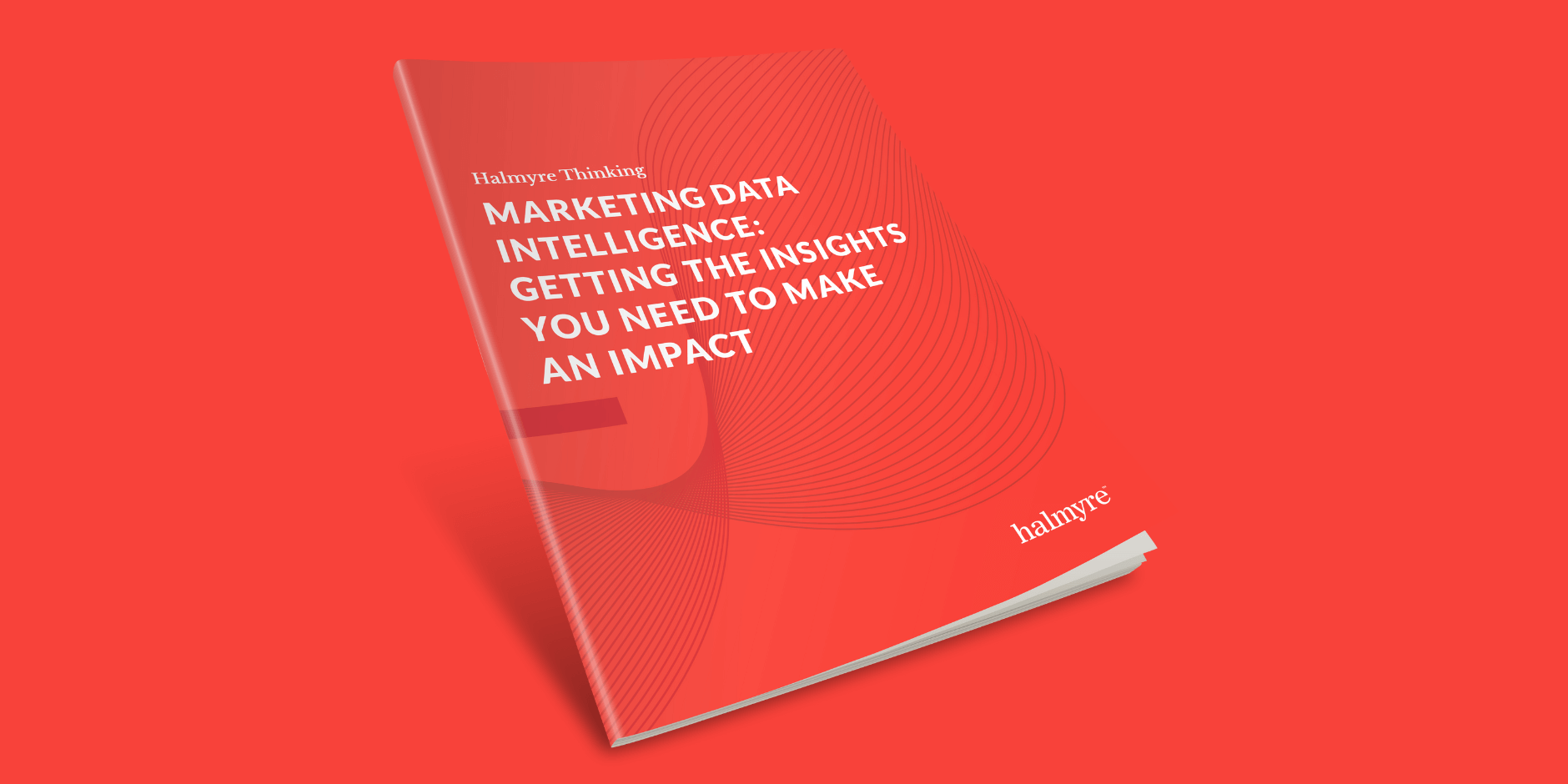 Data intelligence is a critical component in conducting just about any business in today's world. Through interactions with our clients across industries and in various vertical markets, Halmyre's team of consultants have found that organizations that have had long-term success are always focused on their numbers – monitoring, understanding, optimizing.
Download the whitepaper and learn:
How to build your data strategy
About dashboards, diagnostics and discovery
6 action items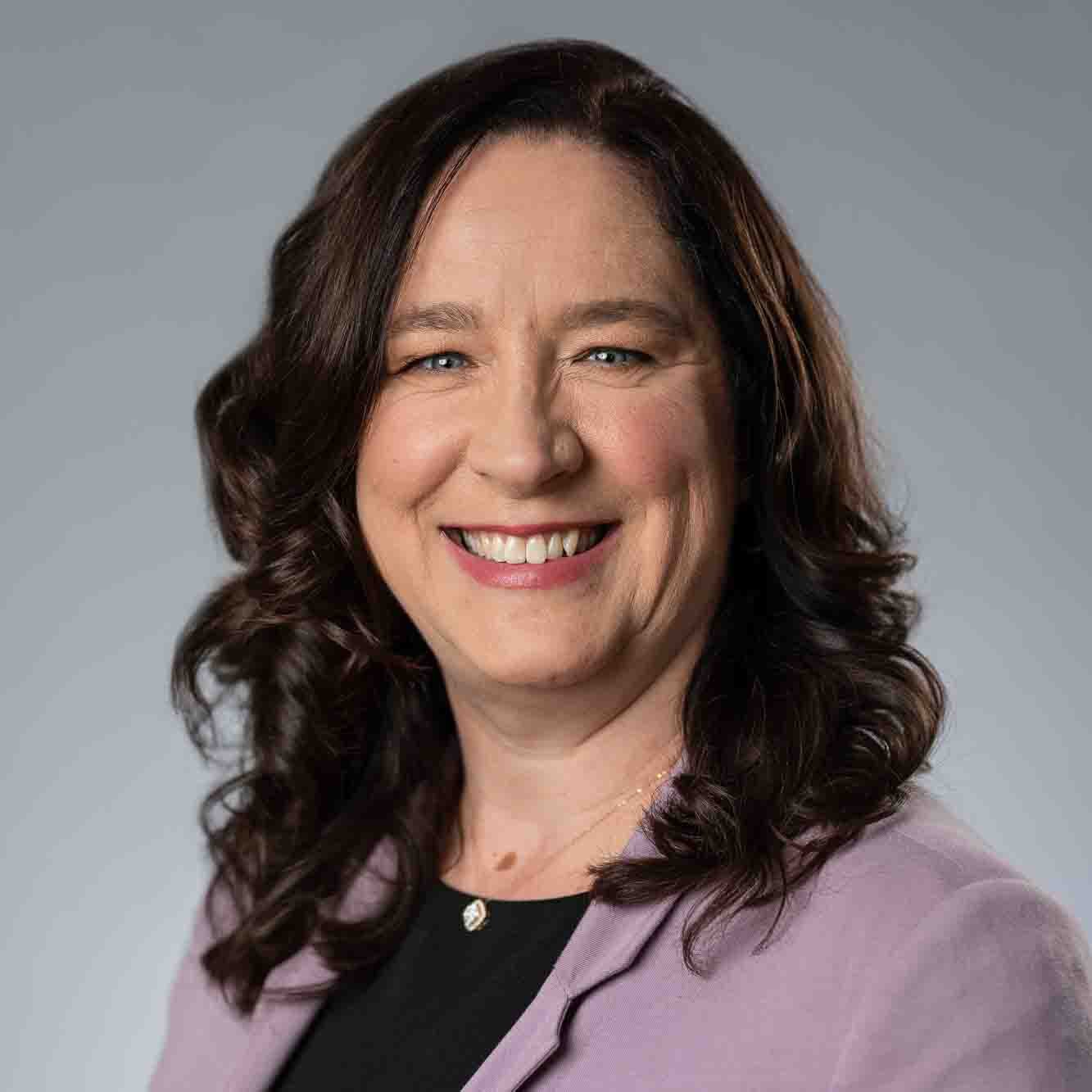 About Ursula Green, CM
Halmyre Vice-President Ursula Green, CM is a chief experience officer and is deeply committed to working for our clients' clients. She is an expert in strategic customer-centric service design, analysis and ideation. Ursula is a member of the Canadian Marketing Association (CMA) 2020--22 and is an active member of the CMA - Customer Experience Council. Previously, Ursula has worked for a wide range of brands from household names such as BMW, Mastercard, Home Depot and Canon to service-based organizations such as Women's College Hospital and Confederation College.
Related Thinking
What is a Customer Insight and How Does it Improve Association ROI?