Leverage Your Association's Data to Drive Membership Growth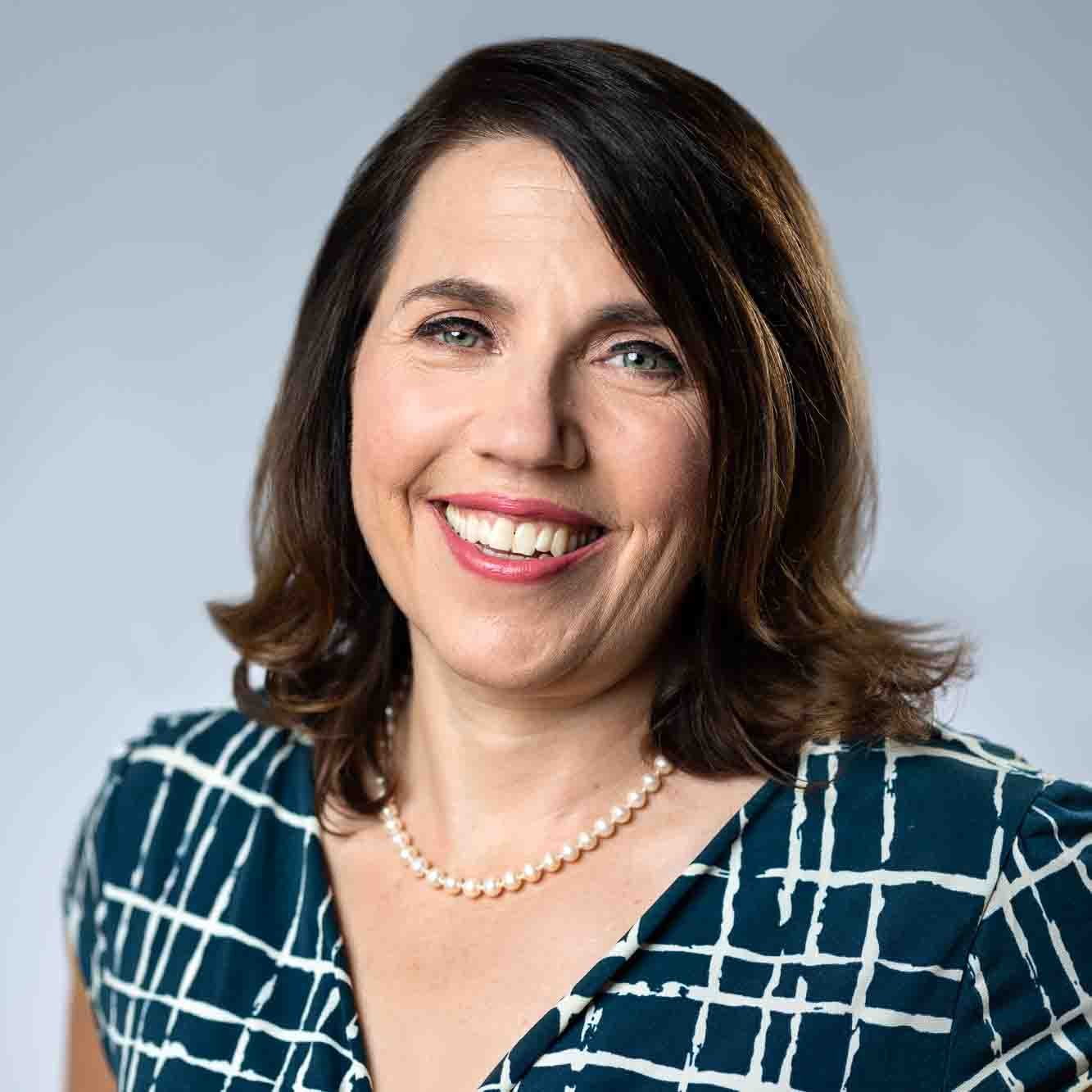 This whitepaper is a guide to managing and monitoring the health of your association's membership.
Even if you already have an intuitive grasp of the fitness of your membership, this discussion will provide a better understanding of key metrics that indicate your members' commitment and loyalty to your organization.
Download the whitepaper and learn:
5 key questions for tracking membership health
5 pitfalls that can undermine performance management
Understanding the metrics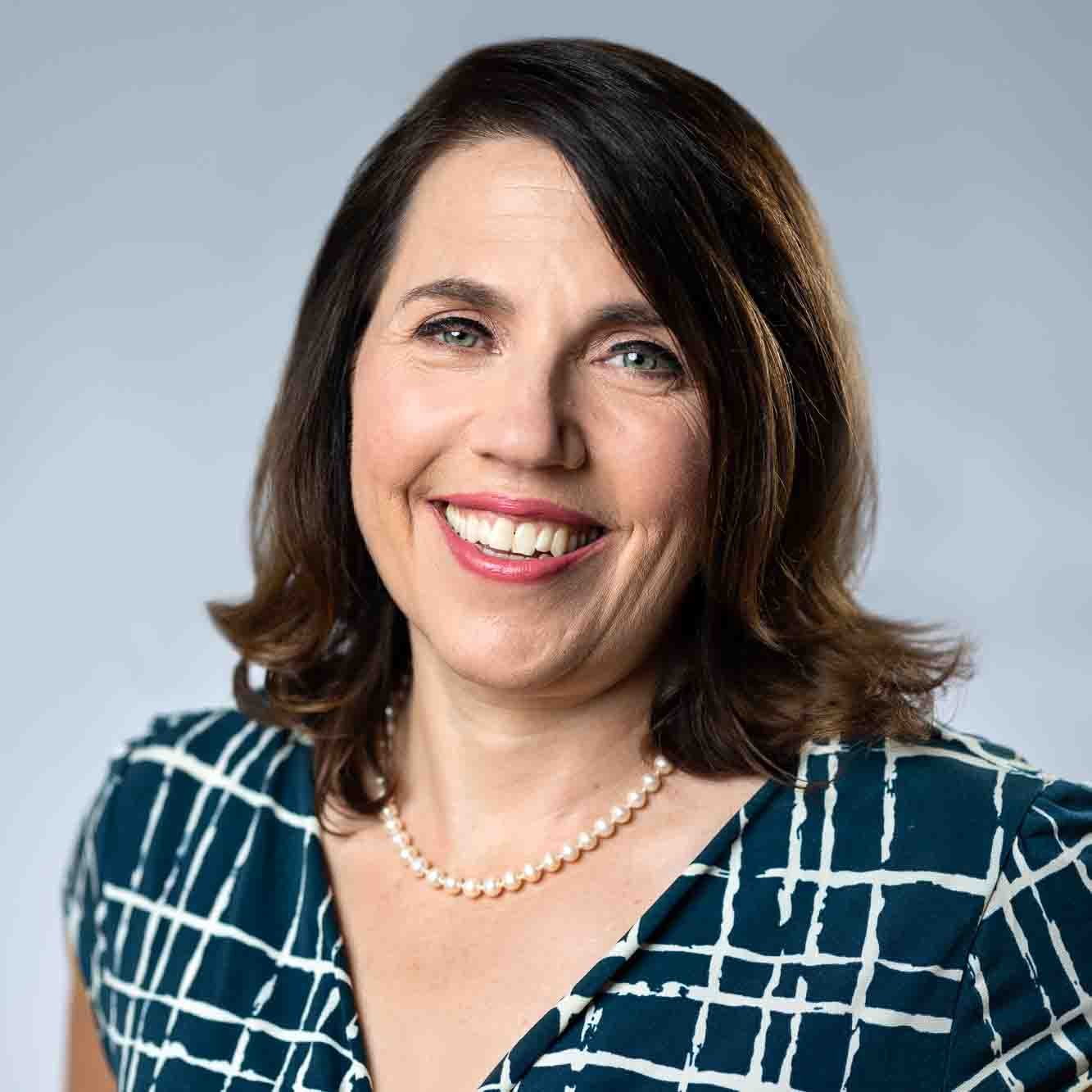 About Christine Saunders, CM
Halmyre President Christine Saunders is a marketing consultant to service-based organizations, a strategic advisor to marketing executives and leaders, an entrepreneur and a hobby farmer. Prior to founding Halmyre in 2014, Christine owned a traditional integrated marketing and communications agency specializing in financial services, public services and not-for-profits. Her education is in politics, ethics and philosophy, and she is a proud Maritimer despite living in Upper Canada today.
Related Thinking
How to Better Communicate Value and Increase Association Membership
5 Ways to Increase Professional Association and Nonprofit Membership
Strategic Association Management: 10-Step Plan