Pricing Strategies During Economic Downturns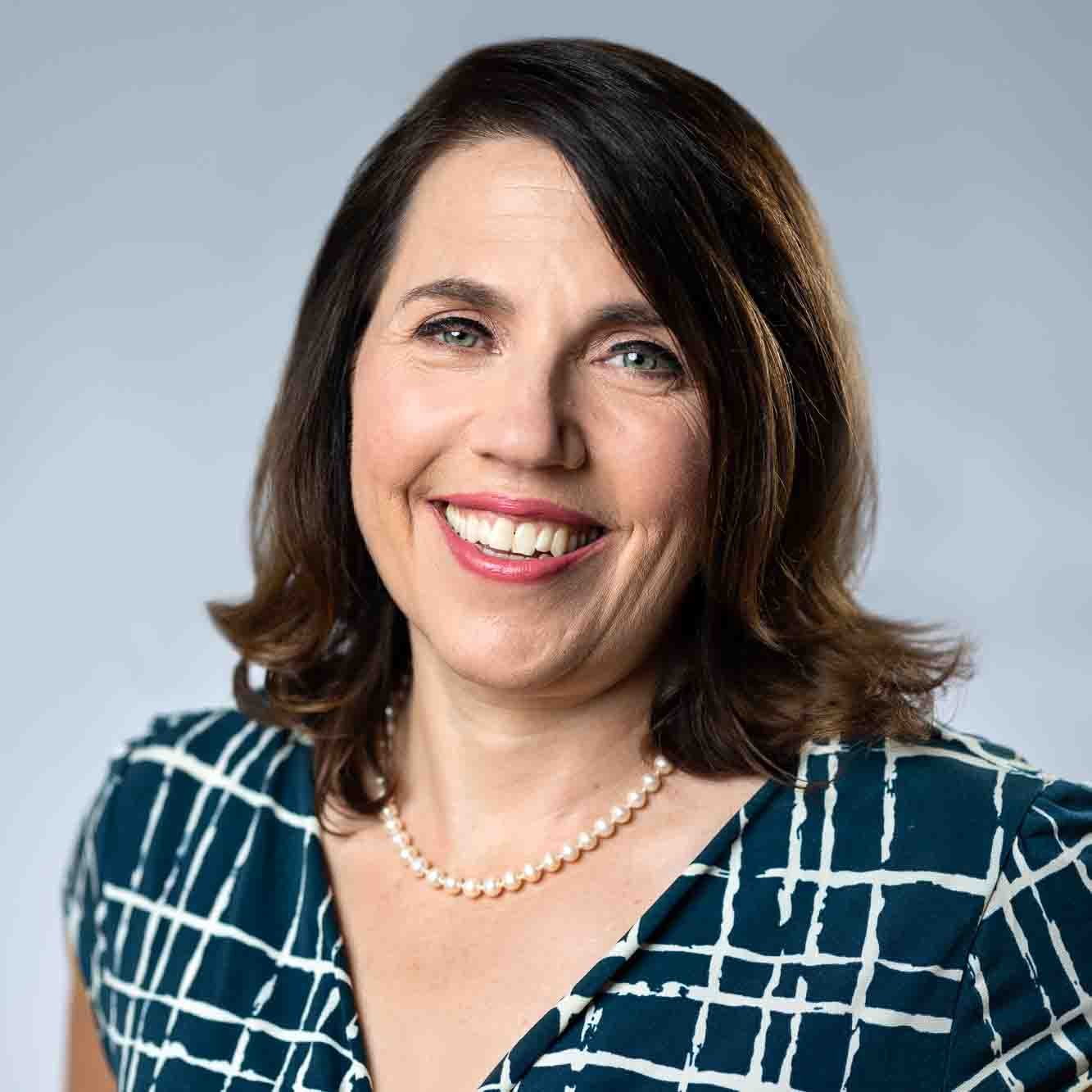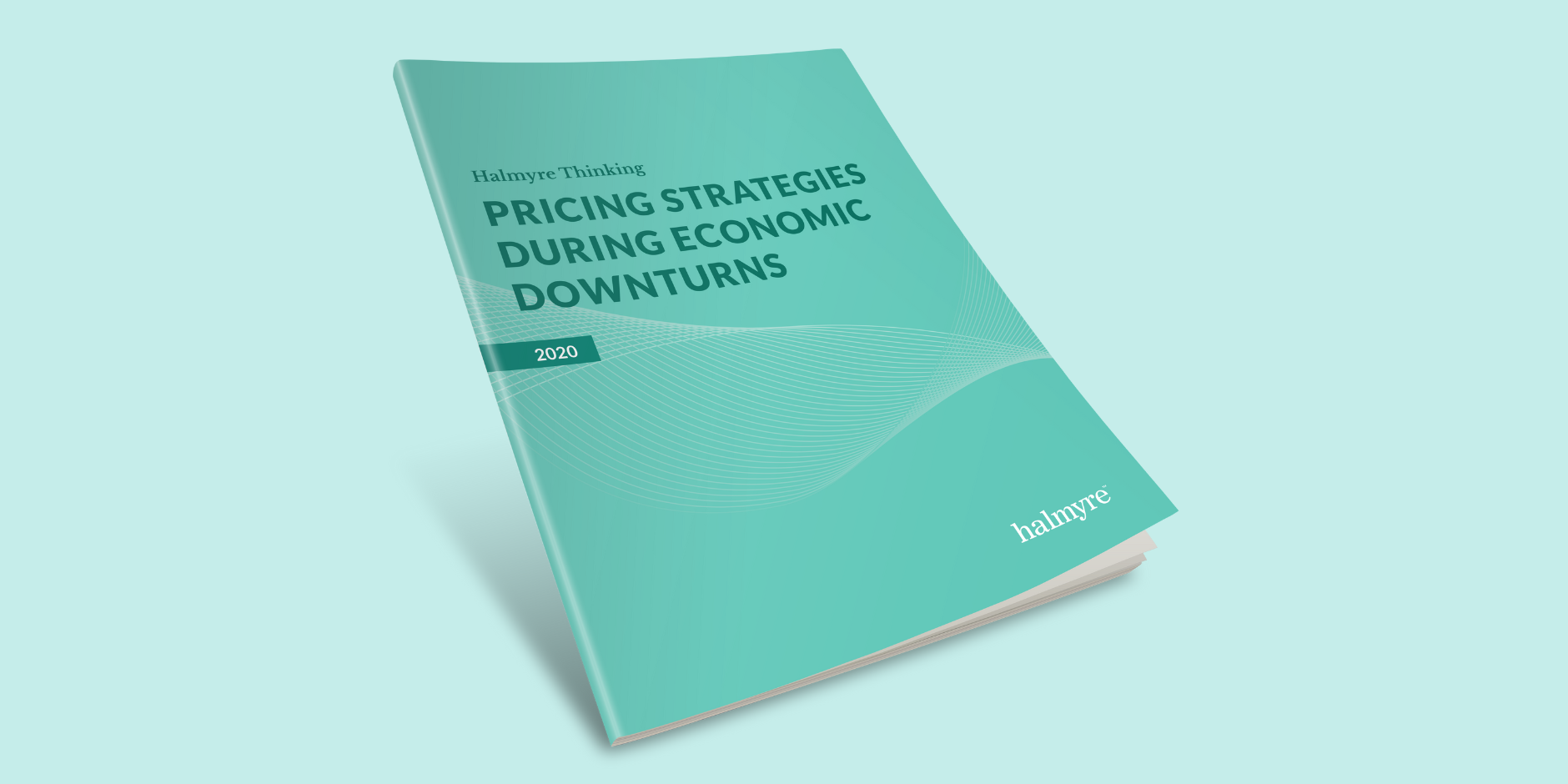 One of our most popular papers, pricing and value strategies that will help as we head into a recession.
Download for pragmatic advice including:
4 reasons quick discounting can be risky
3 considerations for pricing adjustments
Price-adjustment decision matrix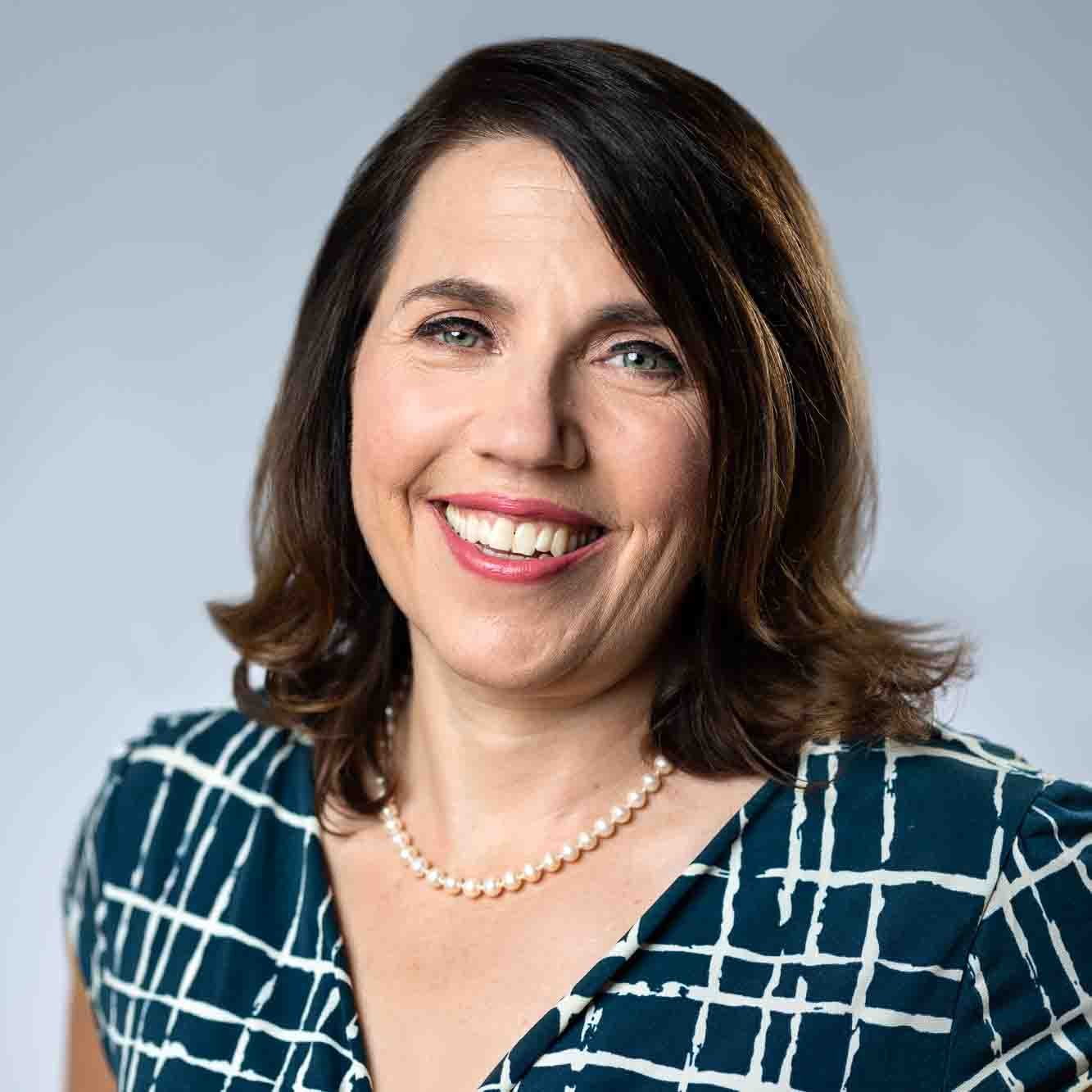 About Christine Saunders, CM
Halmyre President Christine Saunders is a marketing consultant to service-based organizations, a strategic advisor to marketing executives and leaders, an entrepreneur and a hobby farmer. Prior to founding Halmyre in 2014, Christine owned a traditional integrated marketing and communications agency specializing in financial services, public services and not-for-profits. Her education is in politics, ethics and philosophy, and she is a proud Maritimer despite living in Upper Canada today.
Related Thinking
Building a Better Brand to Engage Members
Unlock Better Member Engagement For Your Nonprofit or Association
5 Ways to Improve the Member Experience for Associations