Energy, thinking, ideas, experience – bring it and we'll give it right back.
Join the Halmyre Exchange
We are looking for seasoned marketing professionals who
Value, develop and nurture collaborative relationships
Are skilled at identifying, shaping and qualifying opportunities
Come from the client side or agency side
May already be working independently, but want more support to do their thing
Are ready to own and control their life-work balance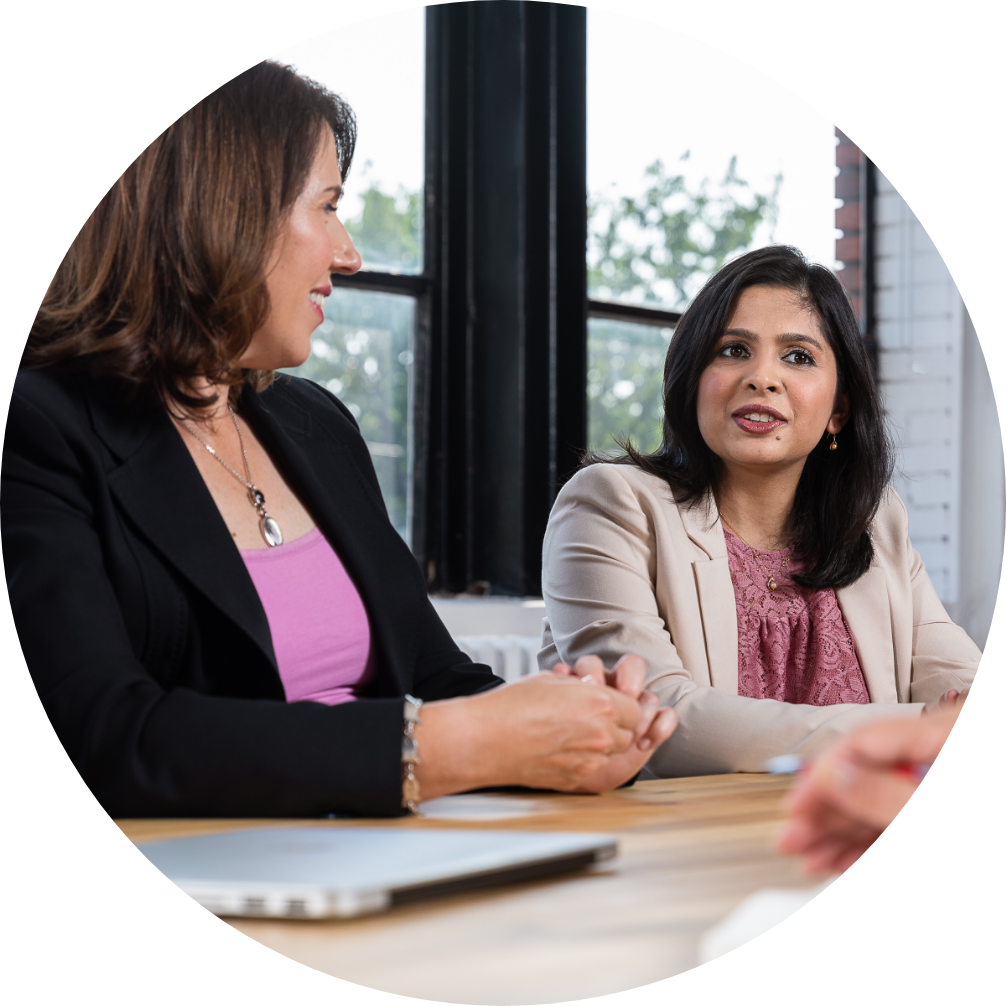 Join our consulting roster
Why join Halmyre?
Through the Halmyre Exchange, we provide our employees and subcontractors with:
Professionalism
A mature, no-nonsense culture where professionals get down to work
Flexibility
A dynamic virtual workplace that prioritizes people
Value
An uncompromising values-based professional exchange of skills
Incentives
Performance-based compensation and benefits that reflect your unique contributions and achievements
Growth
An ambitious company with room to grow that makes real contributions to shared success
Our values in action
Halmyre's strategic plan, corporate culture and guiding principles are anchored in our values. We live them, we embrace their challenges, and we rise to their purpose every day.
Optimism
We are positive and energetic about what's ahead.
Service
We anticipate, guide and come through.
Gratitude
We are lucky to be able to do what we do.
Integrity
We do what we say we will do.
Independence
We think freely to solve complex problems.