We know that organizations with long-term success have a disciplined approach to numbers: monitoring, understanding, optimizing.
Halmyre's Services
Whether you use a spreadsheet or an advanced reporting tool, we'll get you on a path to improvement. From manager-level reports to board-ready governance, our team will strengthen your strategy and approach.
Key success factor mapping
Google Analytics optimization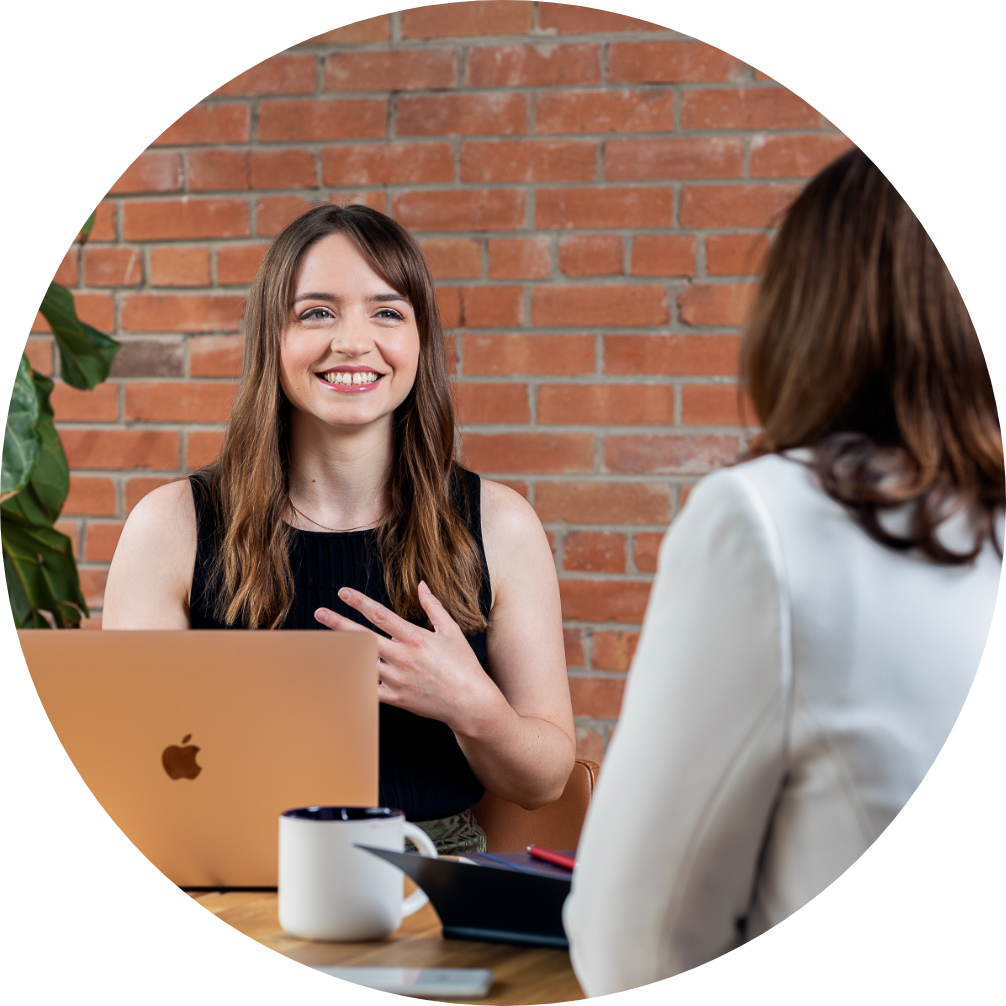 Halmyre Thinking
Learn about Halmyre's solutions for member-driven organizations through our articles, insights and cases.