Halmyre Is Now a Certified Women Business Enterprise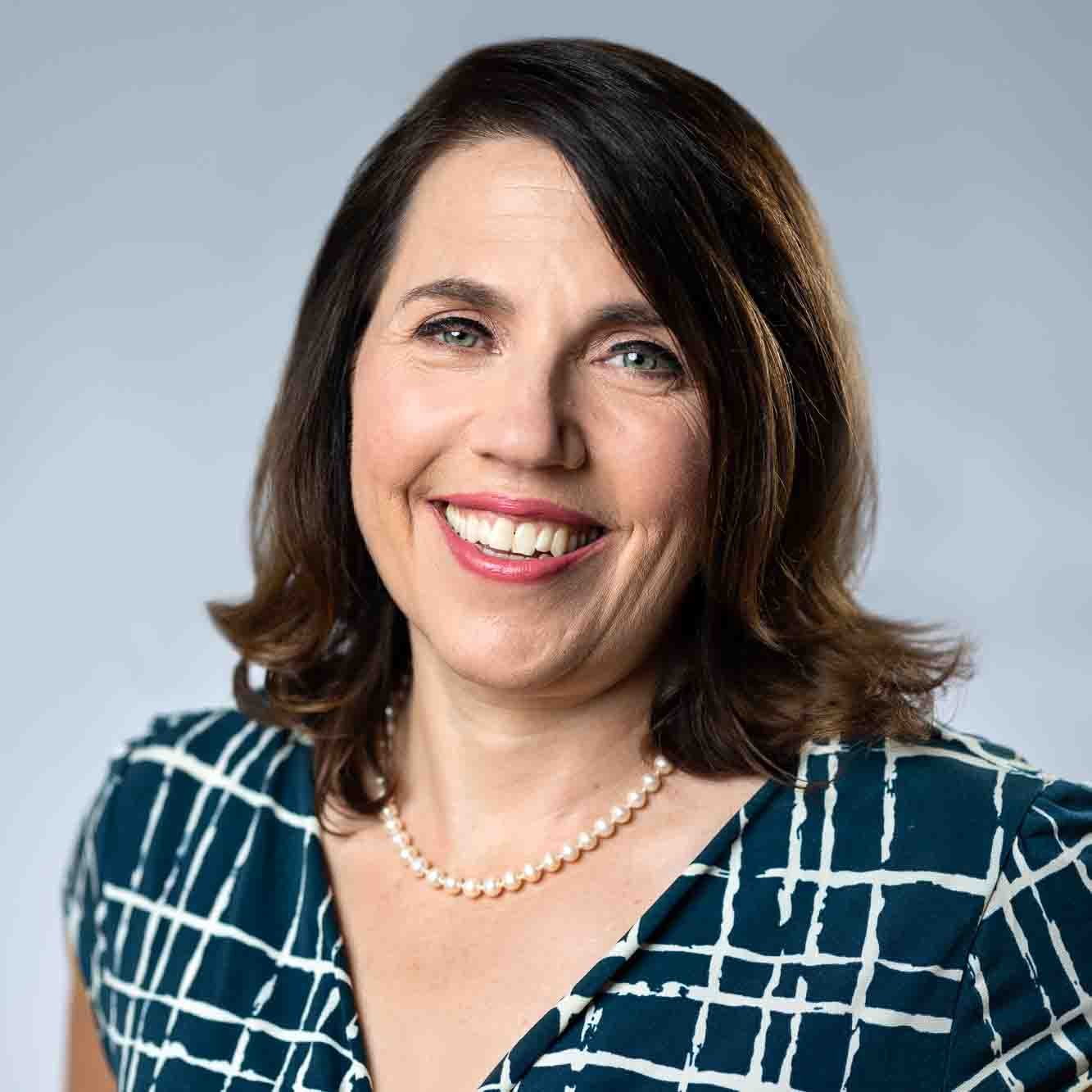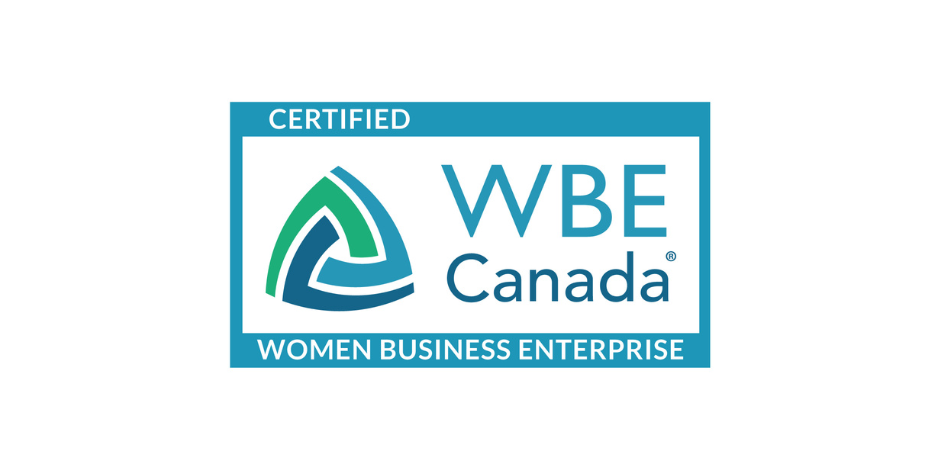 Halmyre can add diversity to your supply chain
At Halmyre, we action diversity, equity, and inclusion within our team and across our network. Our association and non-profit clients, our marketing community, and our business partners also support initiatives that help diverse organizations grow and prosper.
As support for our clients' and partners' supplier diversity programs, we are pleased to announce that as of January 2023, Halmyre is now certified as a Women Business Enterprise by the Women Business Enterprises Canada Council (WBE Canada)*, Canada's largest third-party certifier of the businesses owned and operated by women.

We look forward to opportunities to connect with other Women Business Enterprises (WBEs), non-profits, corporations, and other organizations to provide our products and services.



*About WBE Canada
Women Business Enterprises Canada Council (WBE Canada) is a Canadian non-profit organization that is opening doors for Canadian women-owned businesses to supply chains across North America. Founded by corporations to provide certification services for their supplier diversity programs, WBE Canada also provides supplier development training and resources, networking and matchmaker opportunities and supplier diversity program support. Learn more at www.WBECanada.ca.