Exclusive Executive Breakfast for Association Disrupters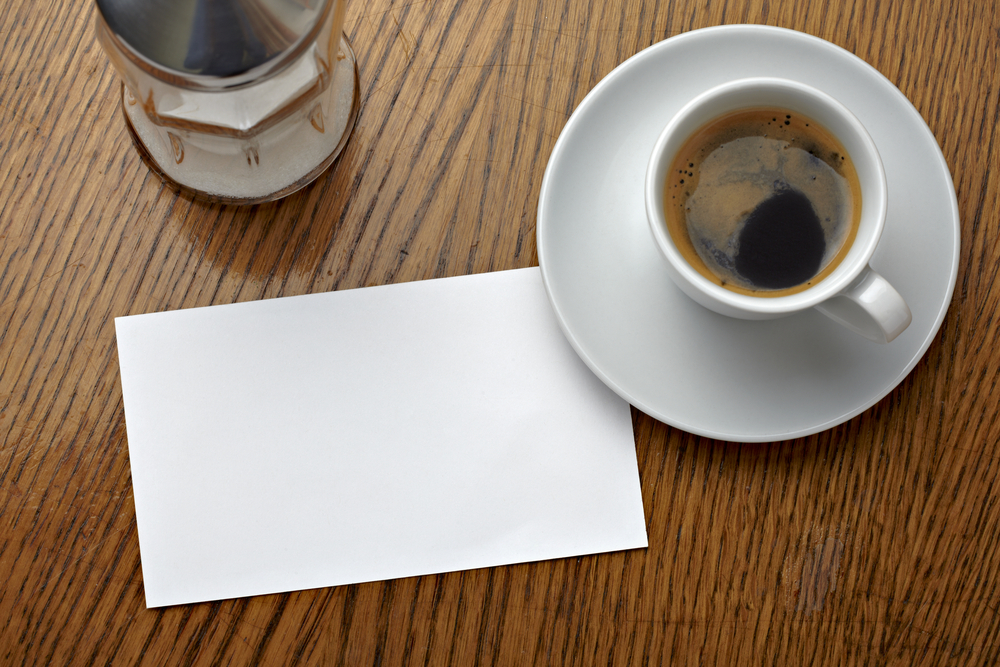 You are invited to an exclusive breakfast for association disruptors
The association sector is being disrupted and it is keeping leaders up at night. Social media, private organizations and changing needs and wants of successive generations are creating new models of belonging and challenging traditional association models.
CEOs and Executive Directors in the association sector, will join Christine Saunders, President of Halmyre, in a lively discussion with leaders who will turn disruption on its head… Who will be the disruptors.
Join us prior to the CSAE Tête-à-tête Showcase:
February 8, 2023
Breakfast 8:30-10:30
EY Centre, 4899 Uplands Dr, Ottawa, ON K1V 2N6
The outcome will be inspiration for your 2023 strategy and a greater perspective on how you can disrupt the association model. In addition, Halmyre will create a report and share it with you after the session.
Hurry, spaces are limited.