Continuing education and professional development are crucial for engaging membership and creating additional revenue streams. You can leverage a Learning Management System (LMS) to create modern, online experiences to spark growth.
Halmyre's Services
We can help propel your learning to the next level by creating buzzworthy, 'sticky' and profitable learning experiences.

Instructional design and usability analysis
Interactive and peer to peer user experience strategy
CPD schemas and applications
Applied curriculums by SMEs
Lifecycle and continuing education strategy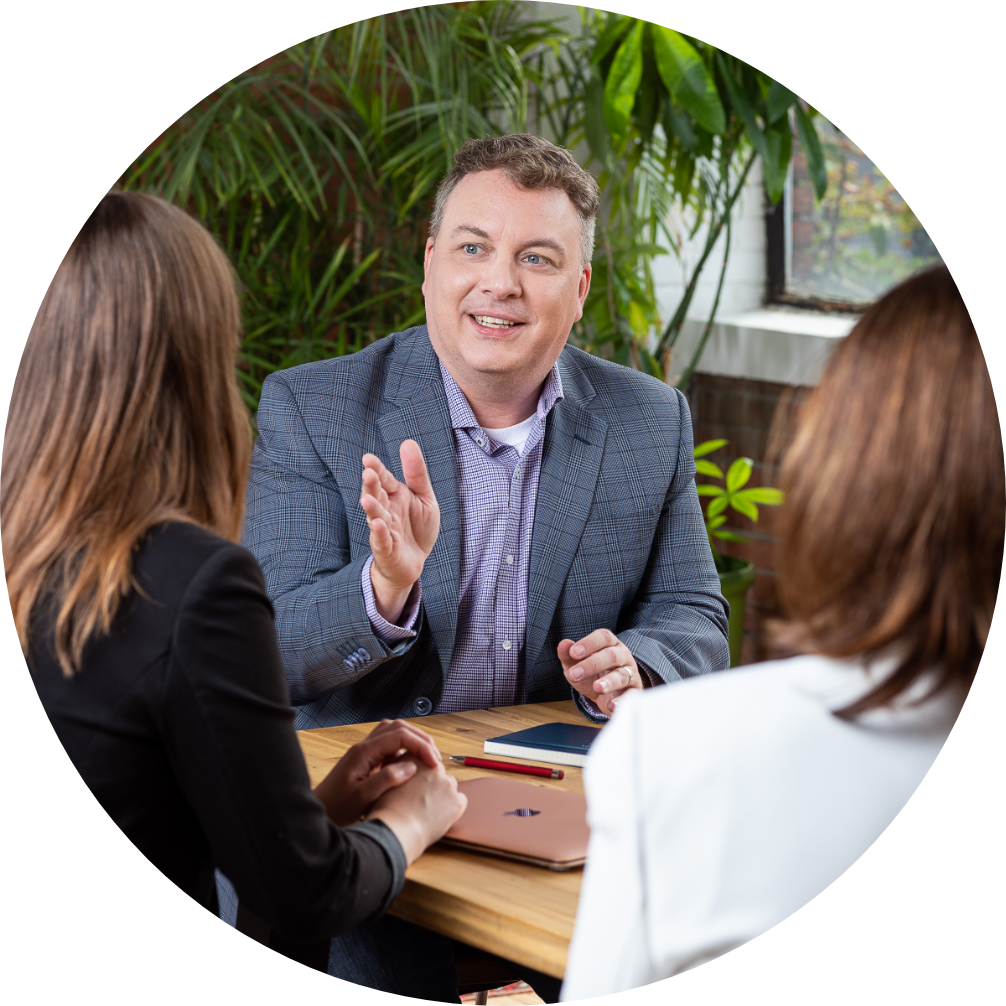 Halmyre Thinking
Learn about Halmyre's solutions for member-driven organizations through our articles, insights and cases.