Financial Literacy Campaign Amplifies Voices of Younger Generation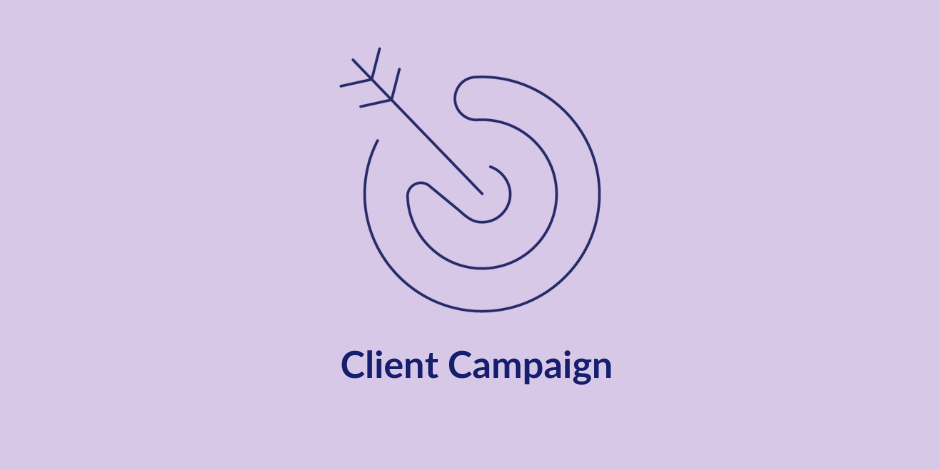 OK Boomer, it's not the avocado toast.
Manitoba Financial Services Agency (MFSA) launches the next series in their MoneySmart Manitoba podcast campaign.
Halmyre is proud to have collaborated with MFSA on the first, ground-breaking series to inform and help families about financial matters. Building on research insights on youth and money, Halmyre suggested this new series topic: The Great Disconnect busts the myth that it's the younger generation's fault they are struggling to buy homes, save for the future, etc....
"The reality is that younger investors are in a whole different ballgame of financial management and planning," says Ainsley Cunningham, podcast host and Education and Communications Manager with the MFSA. "That paradigm shift often suggests that older generations are pegging them as lazy or irresponsible. This couldn't be further from the truth and this disconnect can lead to increased risk taking, exposure to fraud and, more importantly, a break-down in critical, frank conversations between families and society about money."
Generational Engagement
The best way to engage the younger crowd is... to engage them! MFSA recruited a youth panel to contribute the inside view on financial issues facing themselves and their peers.
The podcast centres on the raw stories of five Manitobans under the age of 34. From issues with settling in as a newcomer, to social upheaval and family dynamics, these young Canadians tell a stark tale of sometimes being blamed as immature—and worse—by older generations who have benefited so much from different conditions.
Credible Advice
Younger people seek out information and advice from credible sources. Economists, social media experts, and financial planners contribute their expertise to explore challenges holding young people back and the societal and personal consequences impacting everyone.
Story-Telling Channel Strategy
The strategy was to amplify the voices of the younger generation. Audio was the right fit for thoughtful examination.
"The Great Disconnect" is a six-episode podcast series available on Spotify, Apple and YouTube.
Campaign Media and Creative
Social media is the channel selected to drive listeners to listen: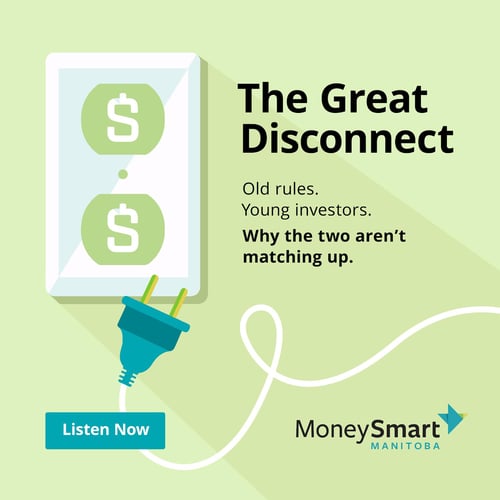 For more information on the campaign, click to MFSA.