Halmyre and D2L present at the 2023 NE/SAE Annual Meeting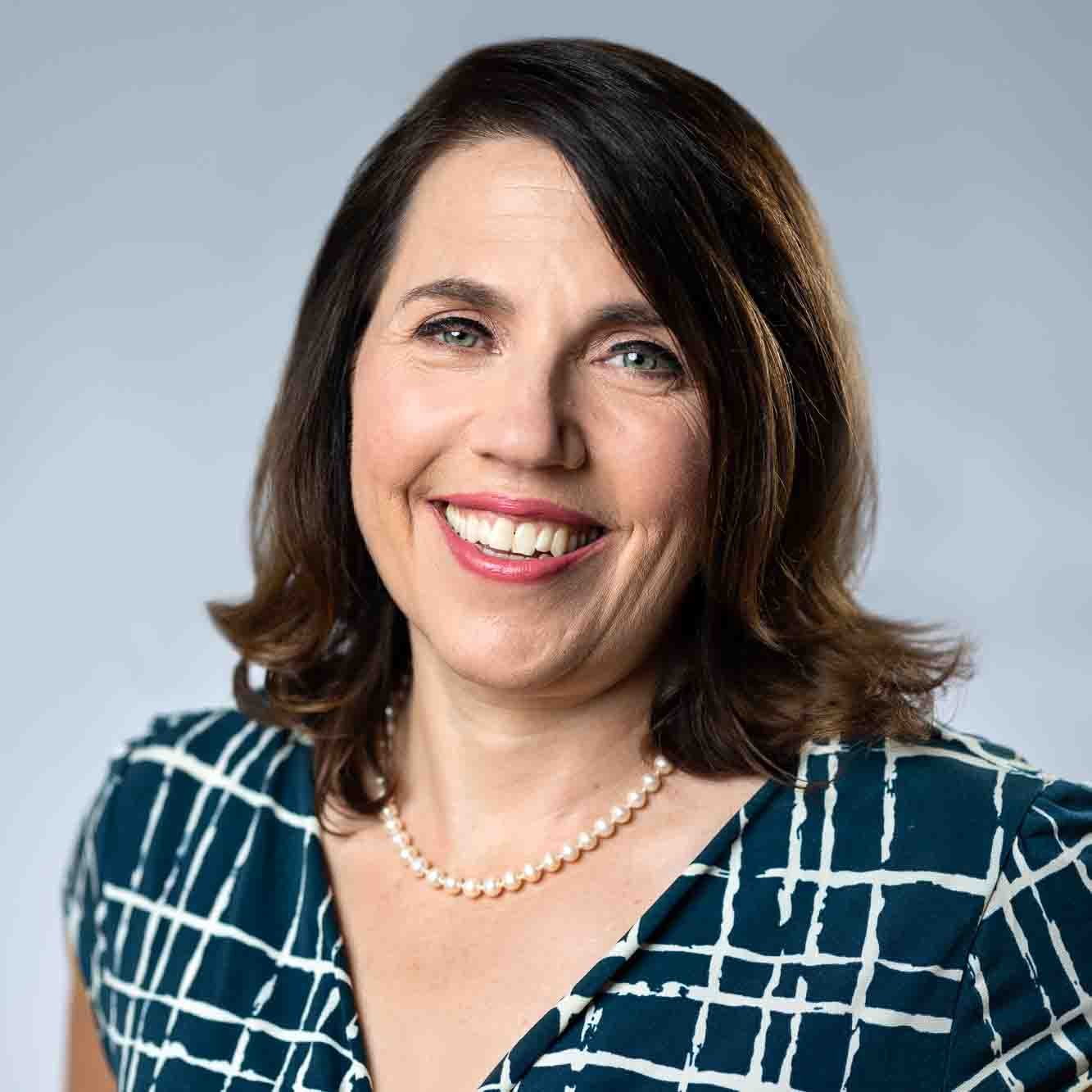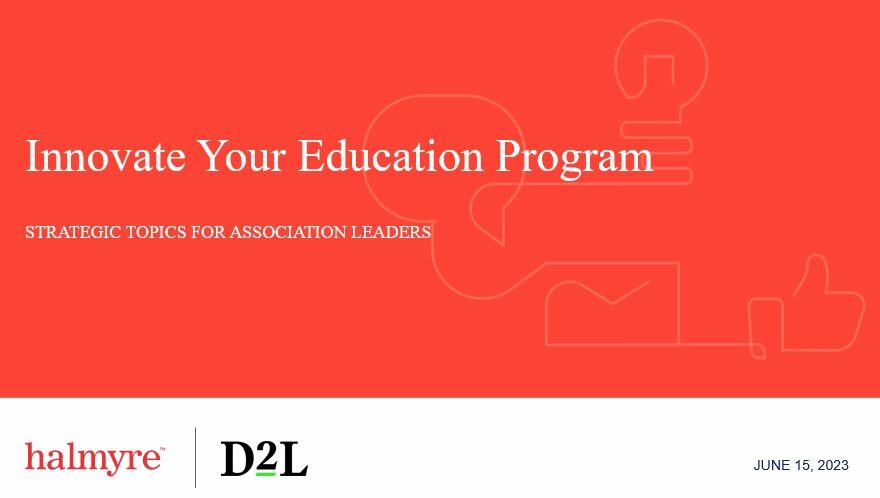 "Innovate Your Education Program & Strategic Topics for Association Leaders" session was led by Christine Saunders, President, Halmyre and Mark Jones, CAE, D2L at the 2023 NE/SAE Annual Meeting.
Senior leaders gathered with the goal of engaging membership and/or create additional revenue streams. Learning focused on what leaders need to know to achieve organizational alignment, member engagement and progressive use of technology. The strategy and learning experts focused on the top 6 leadership essentials for a successful education program.