Halmyre Celebrates Anniversary with Growth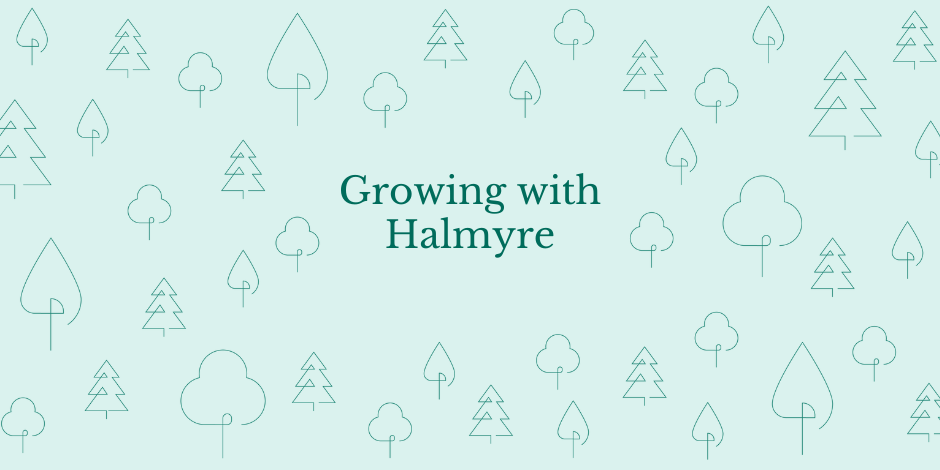 To celebrate Halmyre's 8th anniversary we are planting even more trees.
We are growing our commitment to Tree Canada by becoming a Tree Canada Supporter Level Partner.
At Halmyre, we strive to minimize our carbon footprint and help our planet in the fight against climate change. We believe the right thing is to leave the planet in better shape for future generations.
Tree Canada's National Greening Program is a carbon compensation and mass seedling planting program across Canada. The program restores forests to help wildlife habitat and help fight climate change. The reforestation and carbon offsetting efforts help make cleaner soil, cleaner waterways and shorelines and help sequester millions of tons of carbon pollution.
Learn more about our growing partnership with Tree Canada.