OPBA: Association Award Recipient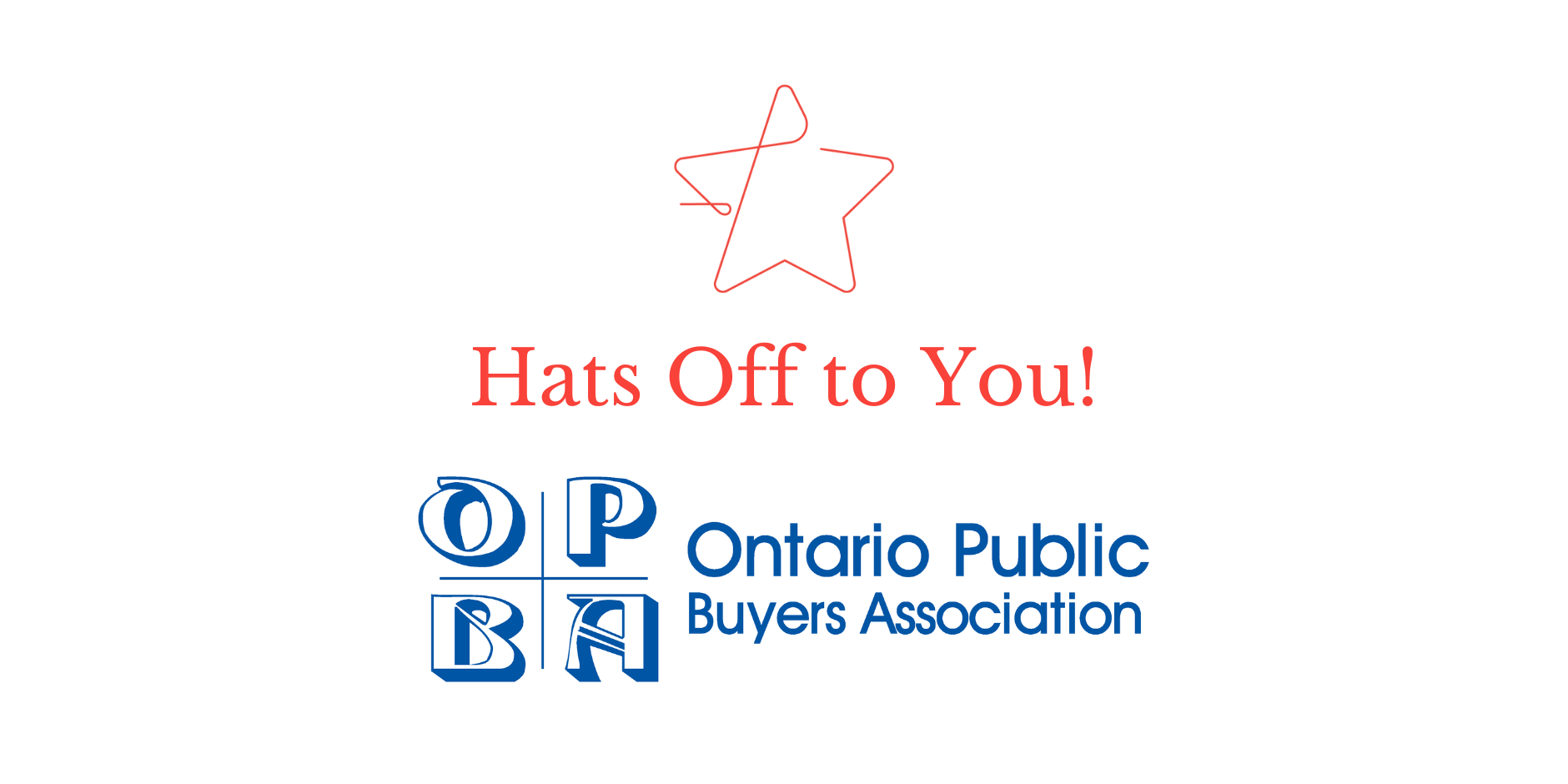 Congratulations Ontario Public Buyers Association on your CSAE Award of Merit
We are proud to announce that the Ontario Public Buyers Association (OPBA) has been recognized for their exceptional achievements. We are grateful to have been invited to collaborate with them.
Ontario Public Buyers Association: A Case Study Towards Membership Profitability
OPBA represents procurement professionals, encouraging excellence and delivering value to members by promoting professional standards and certification.
OPBA aimed to generate revenue and create efficiencies. The first step was a review of membership and non-dues revenue review. Then they conducted a disciplined analysis and sensitivity testing.
The initial outcome was updated pricing that provided greater value to all tiers of membership, increased share of wallet for OPBA, and simplified membership administration.
The additional outcome was that OPBA had a plan for 2023 renewals and a new membership category, for additional impact next year and beyond.