Truth and Reconciliation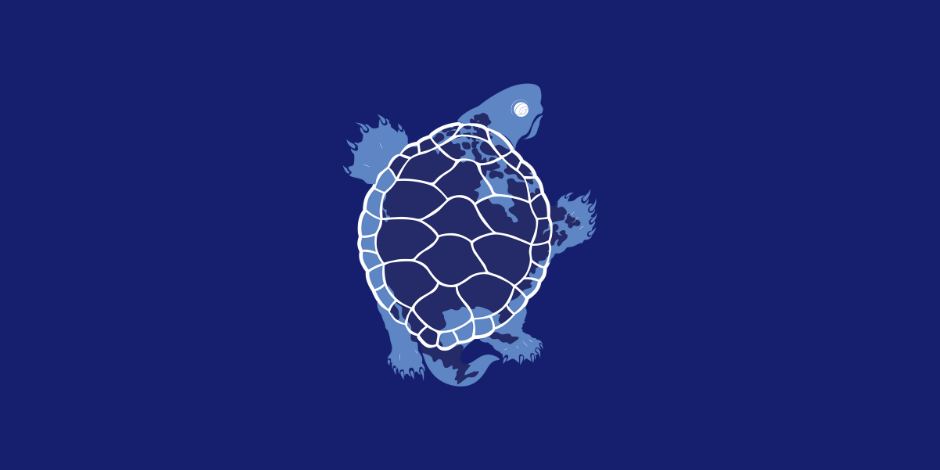 On Canada's National Day of Truth & Reconciliation, we reflect and learn.
The Halmyre Team, along with some friends, continues with our exploration and understanding of our responsibility in reconciliation.
We are grateful to Stephen Greyeyes, National Education Program Coordinator at the National Centre for Truth and Reconciliation who helped us deepen our learning and improve our ability to participate in reconciliation.
We learned about historical trauma and the continuing impact it has on current generations. We also reviewed the Truth & Reconciliation Commission of Canada's Calls to Action. Stephen shared a resource that is monitoring the progress.