Halmyre Launches Marketing ROI Audit to Spark Association Growth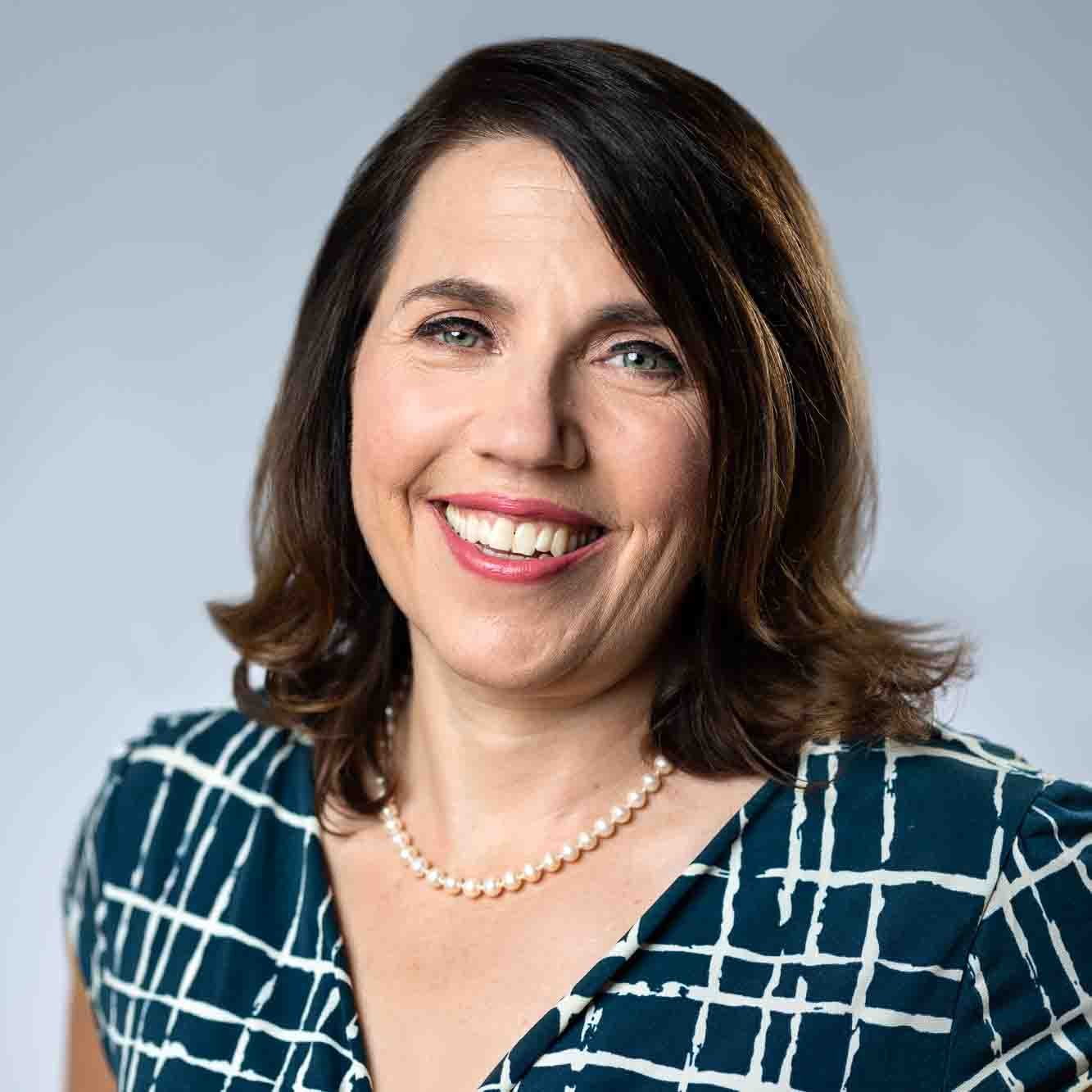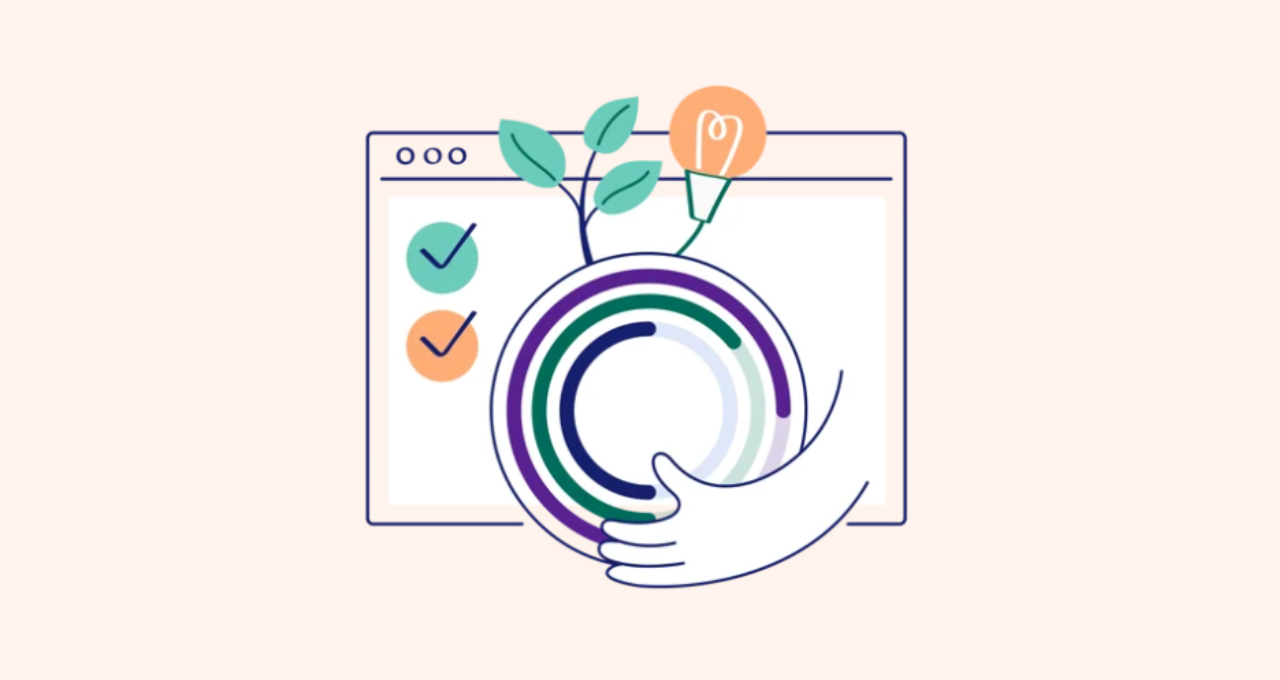 Halmyre is delighted to announce the launch of its brand-new Marketing ROI Audit. This new service has been created to measure the ROI of association marketing efforts, giving organizations the opportunity to focus on core tasks and maximize growth.
We know the power of unbiased facts and data and how it can transform good marketing into great marketing. Yet most associations simply do not have the time or skills internally to manage detailed marketing analysis.
That's why our Marketing ROI Audit has been built specifically to help associations to get more bang from their hard-earned resources. The Marketing ROI Audit ensures confidence in association data by putting Halmyre in control of key tasks such as:
Managing the technology side of data data tracking
Managing the analysis and handling of your data
Deriving actionable insights that grow your organization
Halmyre's Marketing ROI Audit is for finance and operations professionals, as well as membership and marketing professionals, who want to get better results from their marketing spend and transform marketing from a cost centre into an ROI centre.
Are you ready to receive executive-ready reporting with actionable, realistic recommendations that help your association grow? Take the first step towards association growth and learn more about our Marketing ROI Audit.