Lessons Learned From Disruption: Top 3 Association Management Practices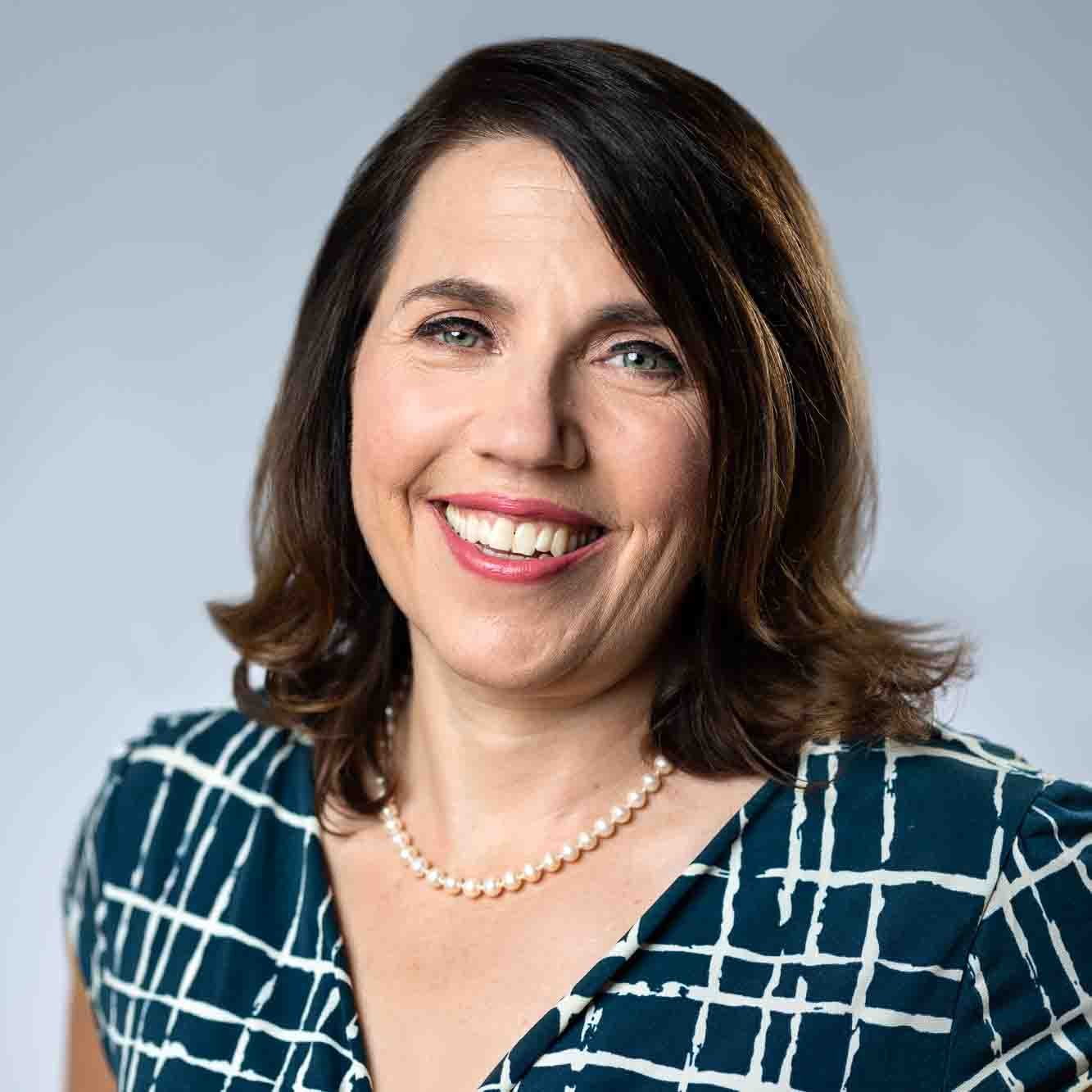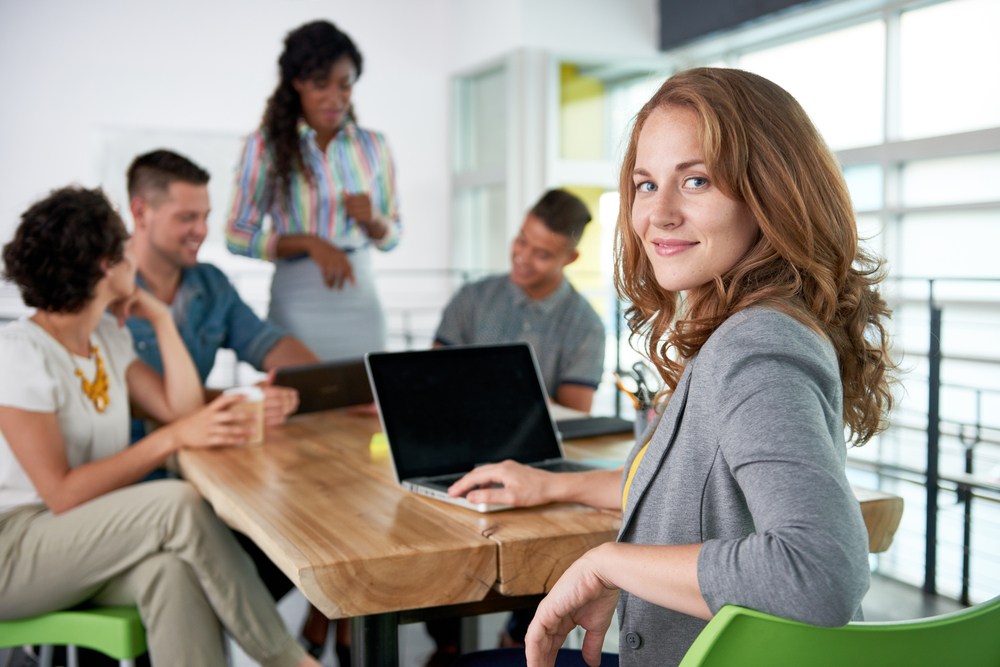 Start with leadership, for innovation...
The pace of innovation in recent years has been blistering. The good news is that the trials and tribulations have led to significant learning that can be used to continue to innovate, with a disciplined managerial approach. Here is a round-up of the top 3 best management practices of associations who are leaning into disruption and creating growth by being truly member-centric.
1. Lead your team to focus on member-centric value
Associations have rapidly tried new features and benefits that stretched the way they look at productization and generating non-dues revenue. These changes helped them see their own value in a new light.
Successful associations got closer to their members. The discussions about delivering value moved out of the boardroom and into conversations with members.
Steps to be member-centric:
Ensure member knowledge is up to date, using a mix of research, data analysis and community outreach.
Review your value proposition with members to ensure it is motivating them to pay and/or engage.
Measure the relevance and appeal of benefits and features of membership and any additional products.
When these basics are confirmed, stretch and test new ideas.
2. Challenge your team (and partners) to ensure ROI on software investments
AMS, LMS, CRM, community platforms… associations looked at new software. Some are in full swing selecting software, while many jumped in and experimented with modernization.
Steps to maximize ROI:
Map out business requirements based on your association's strategic goals and your members' needs.
Analyze total cost of ownership based on these requirements.
Create priority plan for set up and rollout, based on highest ROI.
Launch, test, analyze… Repeat process.
3. Create plans to analyze strategically
Digital is a powerful means to communicate with members in a more personalized way and generate quantitative data sets. Both the C-suite and the member engagement office are leaning in to digital channels, data strategy and the member online journey.
Steps to maximize ROI:
Map out the online journey, so you know what you need to measure.
Leverage the power of Google Analytics with a thoughtful set up to generate relevant, strategic insight.
Create dashboards that help managers with details, and execs with the big picture.
Establish annual and quarterly reviews to instill discipline and identify opportunities for optimization.
... Then embrace disruptive change
Now that you've nailed your leadership and management approach to drive change in your association, lean in to creating your own disruption.
Growing Value: Findings of Halmyre's 2022 Non-Profit Value Proposition Survey revealed that the association sector is being disrupted and it is keeping leaders up at night. Social media, private organizations and changing needs and wants of successive generations are creating new models of belonging and challenging traditional association models.

Ask yourself and your team these questions – think big picture, broader market, current 'zeitgeist' – in order to stretch beyond your internal organizational view:
What is the meaning of an association today?
What motivates people to join (or why don't they)?
What motivates them to engage in a meaningful way?
What can an association offer them that they can't DIY on social media?
How do you explain to your mom or someone at a cocktail party what you do for a living, and why?
Then rethink everything. Look at your organization in a different way. Create ideas and test them with members (and prospective members). Try asking members to join in and co-create with your organization.


Become the disruptor.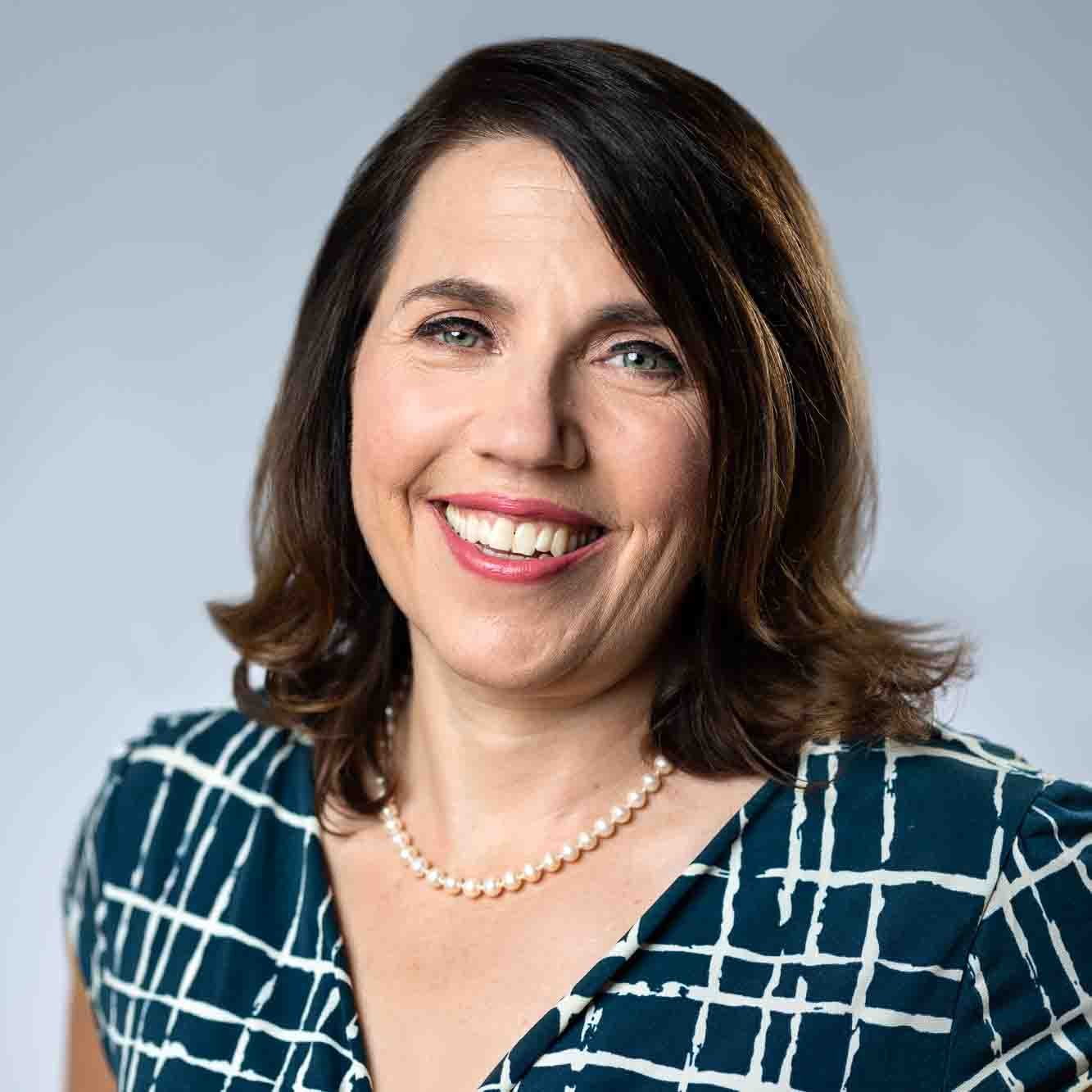 About Christine Saunders, CM
Halmyre President Christine Saunders is a marketing consultant to service-based organizations, a strategic advisor to marketing executives and leaders, an entrepreneur and a hobby farmer. Prior to founding Halmyre in 2014, Christine owned a traditional integrated marketing and communications agency specializing in financial services, public services and not-for-profits. Her education is in politics, ethics and philosophy, and she is a proud Maritimer despite living in Upper Canada today.