How Customer Experience Is Changing Marketing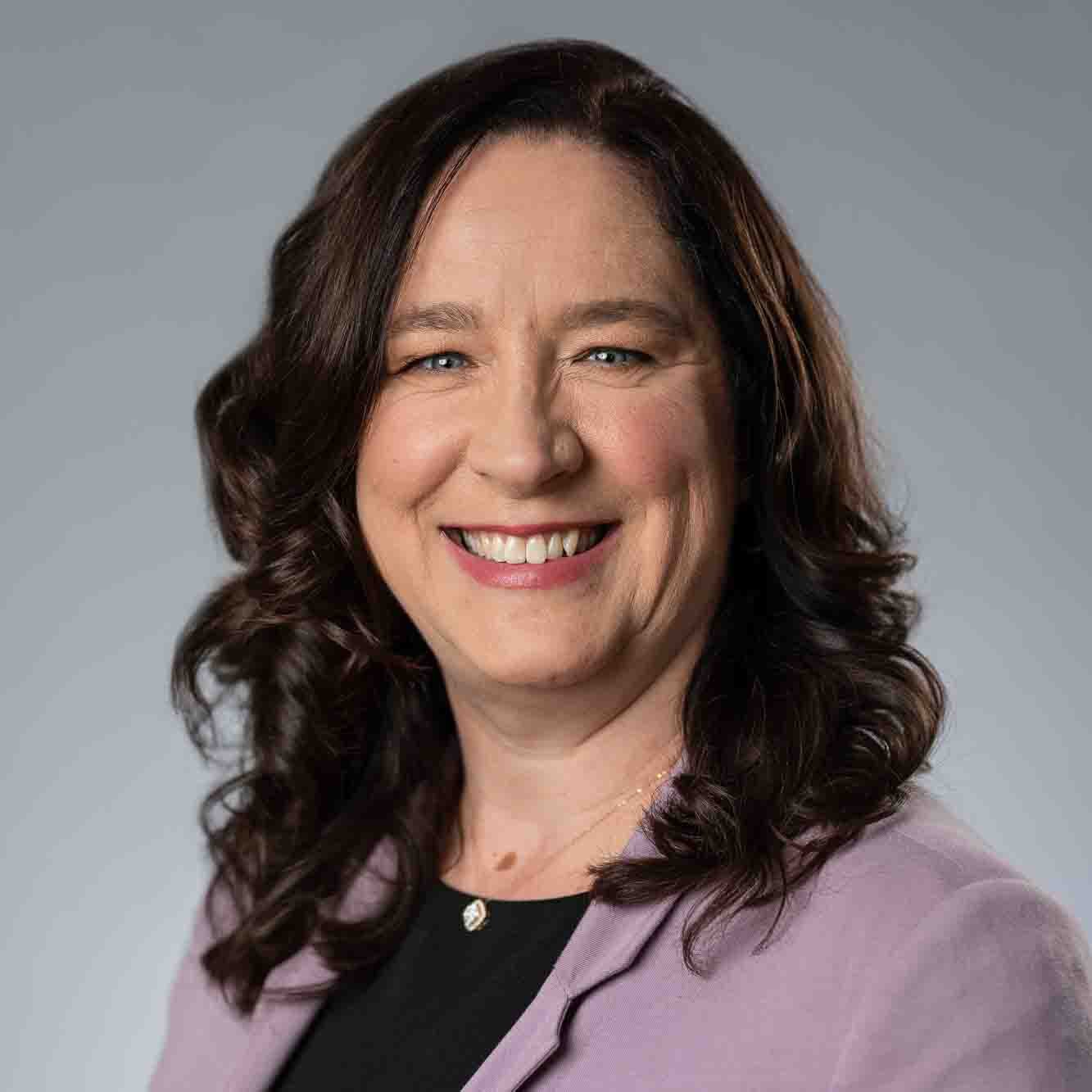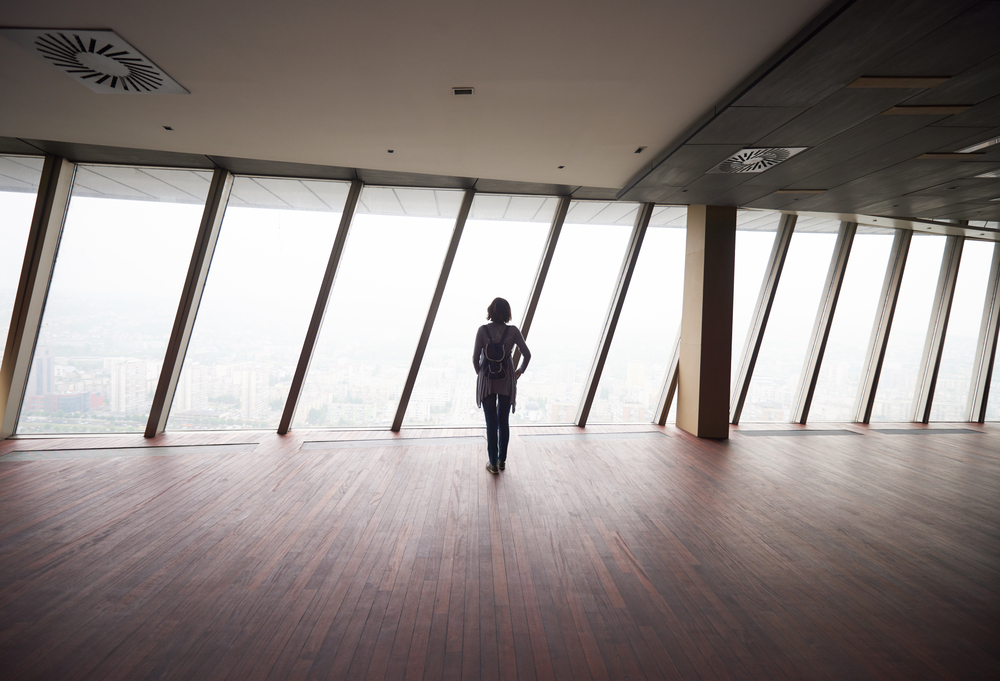 The role of the chief marketing officer (CMO) has evolved significantly in the past three years. Technological changes and the increasingly strong focus on customer experience have broadened the role's complexity. These changes have been resulted in CMOs now having the shortest average tenure among their corporate counterparts – some research puts it at only 18 months!
With this shift, not only must there be consideration of the new skills required when hiring, but business leaders must also keep these changes in mind when looking to fill the CMO role to enable incumbents to stay in the role longer. This is a consideration not only at senior levels, but for any marketing talent (both internally and for external consultants). These new skills have become essential to the success of those in these roles and to the tasks at hand.
According to Chris Capossela, Microsoft's chief marketing officer and executive vice president of consumer business, CMOs of the future will be "customer engagement czars."
Customer experience is changing marketing
Our increased ability to understand customer behaviour has caused a massive industry-wide shift toward focusing on the customer experience. As a result, the role of marketing has evolved and the CMO role has broadened from its original focus: brand and advertising.
Data now plays a vital role – today's CMO must combine data and creativity to create a highly engaged user experience. In this capacity, CMOs must lead the organization in mapping the entire customer journey into a seamless, frictionless customer experience. Not only must CMOs champion the broader customer experience, but these customer experiences must also drive real business results. This transformation has caused the CMO to become a pivotal member of many organizations.
A CMO today must use a mix of left-brain and right-brain thinking, spanning customer touchpoints from product, pricing and packaging to the holistic product development cycle. CMOs now need to intimately understand the broader scope, from products and product policies to the way a company operates.
Today's CMOs must have a growth mindset (in terms of both business development and product development), be agile (in both planning and execution) and push the boundaries of innovation (be a risk-taker). This is a tall order for those who used to just manage brands and advertising.
Organizations: Pay attention to customer centricity
The customer-centric mindset is spreading throughout companies, and CMOs are no longer the sole voice of the customer. The role of the CMO has been diluted, and the CMO's old responsibilities are now dispersed throughout the organization. The new role of the CMO is to champion a holistic, end-to-end customer experience.
What you should do with this information today?
Expanded responsibility has pushed the CMO into a role encompassing all groups within the organization: facilitating and negotiating among other departments (finance, product development, business development, etc.) and becoming a change agent inside the organization, affecting change management of process, policy and procedure.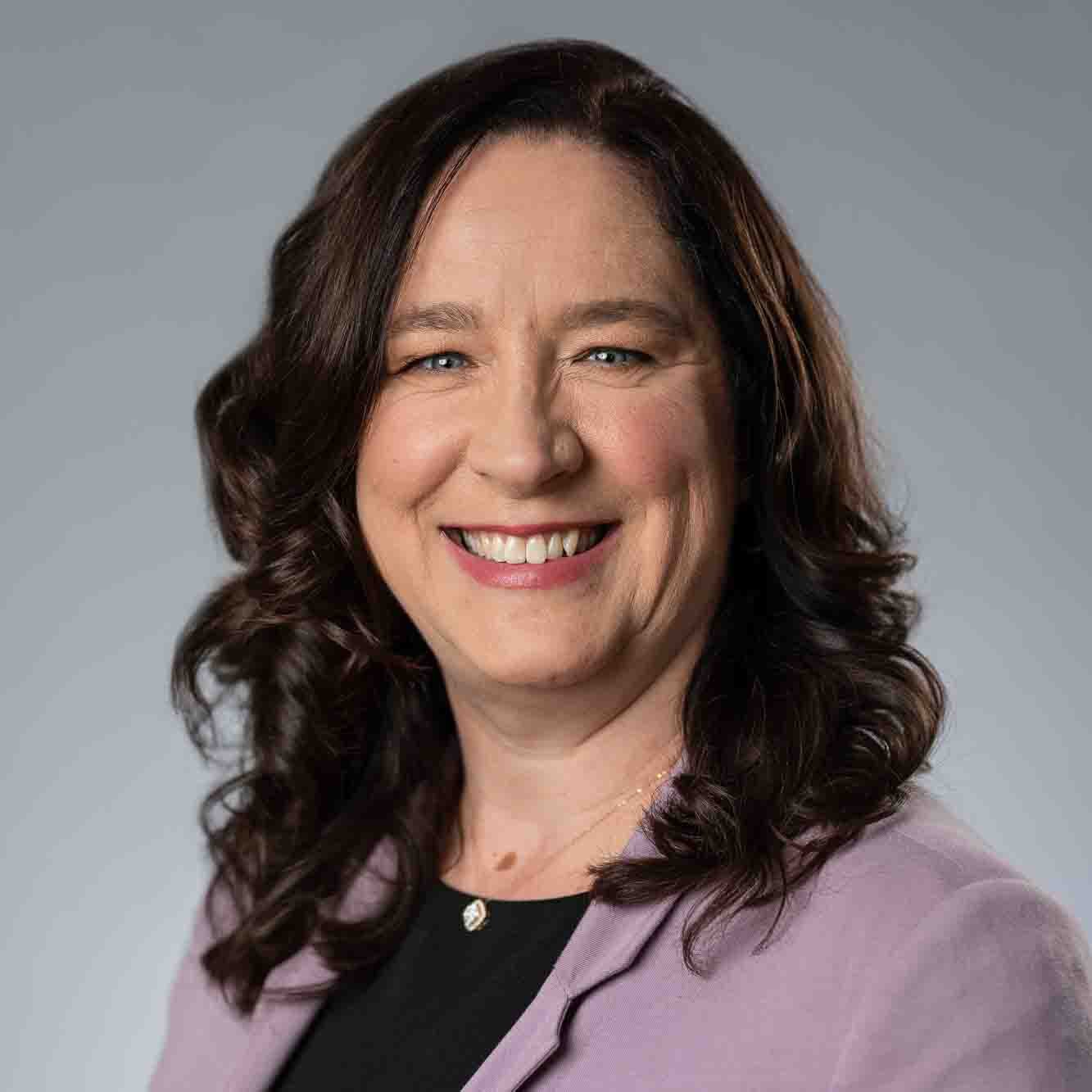 About Ursula Green, CM
Halmyre Vice-President Ursula Green, CM is a chief experience officer and is deeply committed to working for our clients' clients. She is an expert in strategic customer-centric service design, analysis and ideation. Ursula is a member of the Canadian Marketing Association (CMA) 2020--22 and is an active member of the CMA - Customer Experience Council. Previously, Ursula has worked for a wide range of brands from household names such as BMW, Mastercard, Home Depot and Canon to service-based organizations such as Women's College Hospital and Confederation College.
Related Thinking
Benchmarking NFP Value Propositions, 2021
Google Grants for Good Causes
The Impact of Marketing Strategy on Modest Budgets