Insights into Your Members' Emotions and Behaviours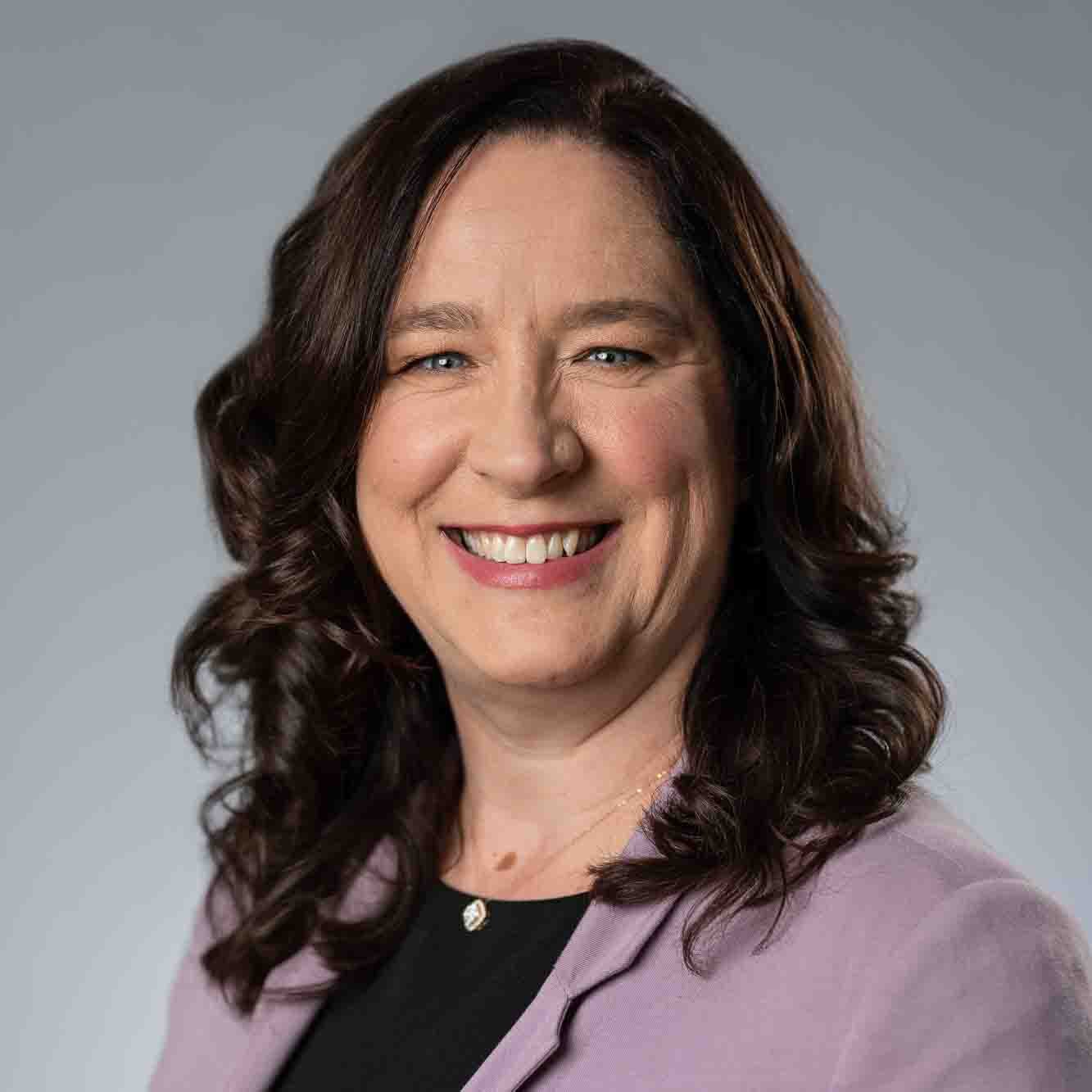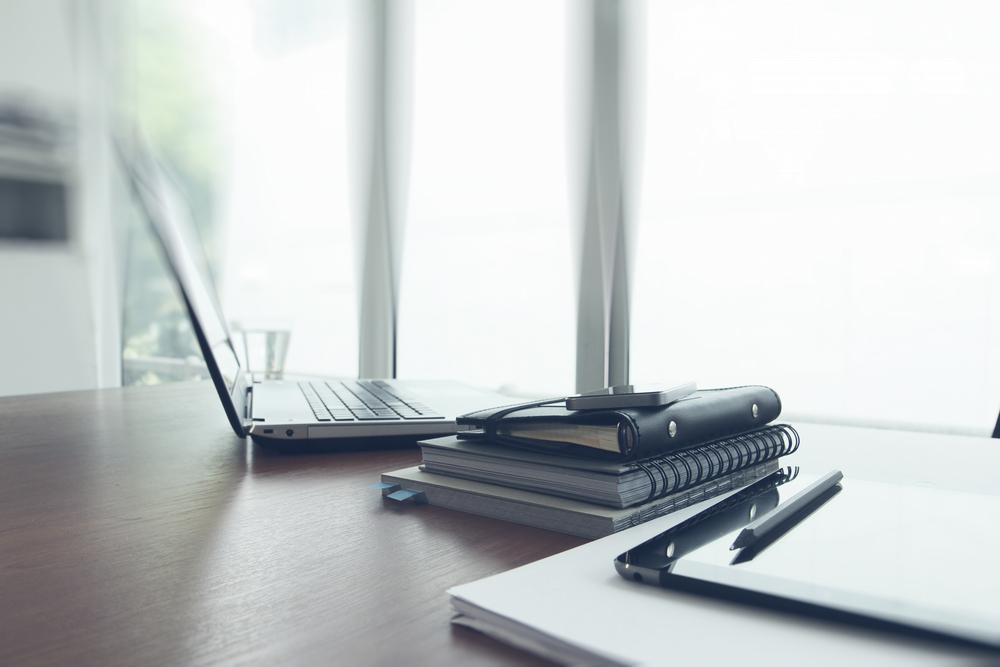 "If it's true that you can only manage what you measure, do you have a complete picture of your digital membership engagement patterns?"
Personas provide a strategic marketing toolkit
Recently, we've heard a lot of discussion about tracking emotional behaviours. Marketers know the best way to do this is with the strategic management tool called personas. When you personify your members, you codify what they want and need. This lets you speak directly to them in ways that matter to them as individuals. That's marketing's sweet spot.
I, for one, don't like the idea of tracking the "emotions" of an organization's audiences for the organization (or profession or industry). It sounds a bit volatile. Personas, and the right qualitative research, can track shifts in preferences and attitudes – but not necessarily emotions. And preferences will shift over time, so yes, track them. But calling them "emotions" is a bit misleading.
Personas are a much more stable tool for understanding your audiences. But they do not come out of thin air. A proper process for understanding what your audiences want and need starts with being able to gather "voice of the member" insights from your existing wealth of digital data.
Start with insights from digital – your data bread and butter
There's something you need before you develop personas. You need to track your members' behaviours when they engage with you, especially digital behaviour. This is usually done using your growing digital toolkit and through the tracking – and interpreting – of insights. The purpose of collecting this information is to build a base of knowledge that can connect to your corporate strategy.
The fastest and most important source of information about changes in attitudes, wants and preferences will show up here.
Once an organization has these quantitative insights set up, measured and informed, moving to deeper qualitative insights (including personas) is next on the manager's journey.
What are digital quantitative insights?
Google has developed Google Analytics (GA) – universal tools that track digital properties (e.g., website, portals, community forums). Is it enough to have GA on your digital properties? The answer is no. GA is free, and the truth is that most organizations don't invest what's needed to make it the data quarterback it should be.
Now, you are likely asking what that investment is. Plugging in Google's tools isn't necessarily complicated; it's very likely that your web developers have already done it. Knowing how to use the resulting information and align the tools to your corporate strategy is where it starts to get tricky. Aligning goals and conversions, and coordinating Google Data Studio with all social, email, advertising and website activity, is where many managers become bewildered. You need a professional to configure these tools uniquely to your business.
Next, you need the experience and analytical know-how to interpret the data and prioritize what is meaningful to your members. I often explain this concept like an Excel spreadsheet: There can be lots of data in your sheet but it needs to be converted (or translated) into charts and pivot tables to be more digestible and to provide actionable insights.
Google has the power to interpret all the breadcrumbs of your members' and prospective members' activity, and key marketing professionals can help interpret what those clicks all mean in terms of who your members are (and aren't) and what they are (and aren't) looking for.
Once you have an informed baseline of data, you can research what your members need and want – and then you can match those needs and wants to the services and programs you provide and gain insight into what's working and what's not. That will enable you to make data-informed decisions about where to invest your dollars and where you'll get your best ROI.
This link leads to a guide to managing and monitoring the health of your association's membership. Even if you already have an intuitive grasp of the fitness of your membership, this discussion will provide a better understanding of key metrics that indicate your members' commitment and loyalty to your organization.
Shift from analytically stuck to analytically driven
Growing your organization's abilities to track your members' preferences, wants and needs is the key to your success. It's the difference between wishing you could grow member engagement and actually planning to do so.
If you're analytically stuck, start with a data audit of your digital platforms, then review your membership feedback from the past few years. What inventory do you already have?
From there, take progressive steps to collect better data from your digital ecosystems. After at least 6 months, use that data as a springboard to create strategic personas. Both of these quantitative and qualitative tools will bring your members' sentiments into focus.
And before you know it, you'll become an analytically driven organization, planning for even more growth.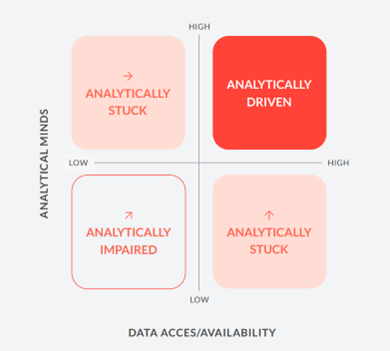 If you can't measure your marketing then it is a cost centre. Now's the time to do the work to turn your marketing into an ROI centre… here's how:
Create a solid foundation – how strong is your value proposition?
Plan your measurement and reporting strategy – are your tools set to work as effectively as possible?
Reset to maintain accountability – is your CRM reporting on the right metrics?
Take your first step to confident data!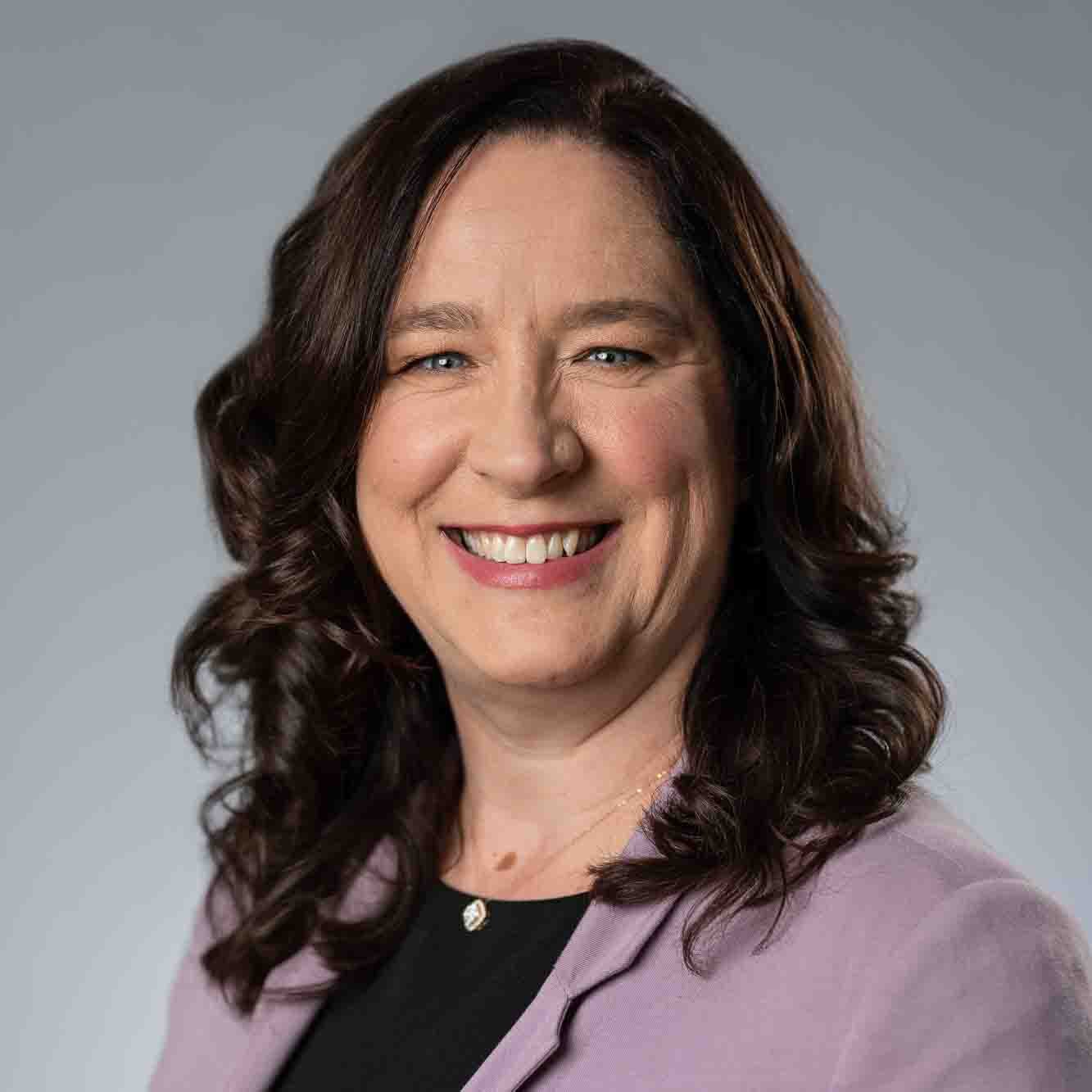 About Ursula Green, CM
Halmyre Vice-President Ursula Green, CM is a chief experience officer and is deeply committed to working for our clients' clients. She is an expert in strategic customer-centric service design, analysis and ideation. Ursula is a member of the Canadian Marketing Association (CMA) 2020--22 and is an active member of the CMA - Customer Experience Council. Previously, Ursula has worked for a wide range of brands from household names such as BMW, Mastercard, Home Depot and Canon to service-based organizations such as Women's College Hospital and Confederation College.
Related Thinking
Using Customer Experience Analytics to Create Happy Members