Investor Education Website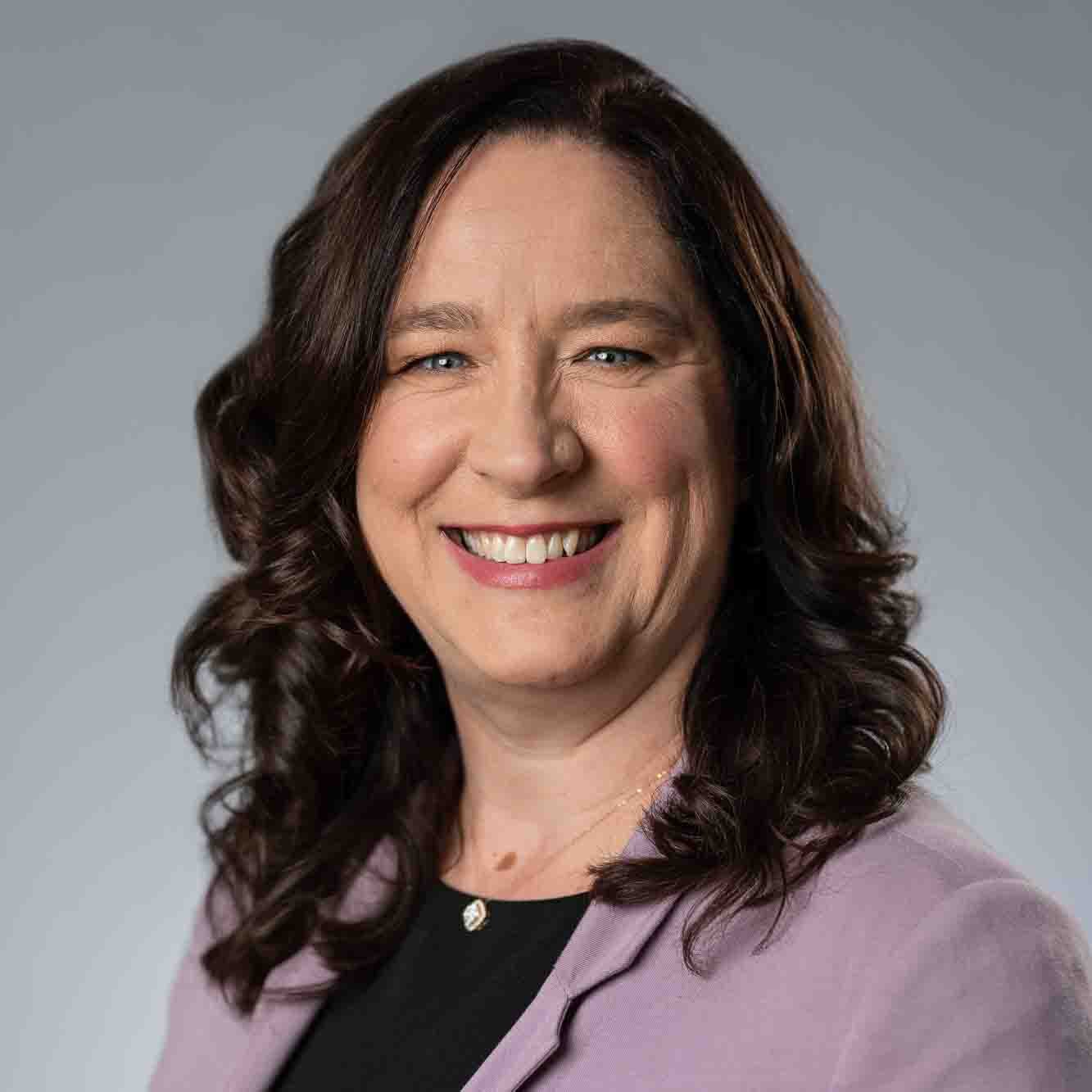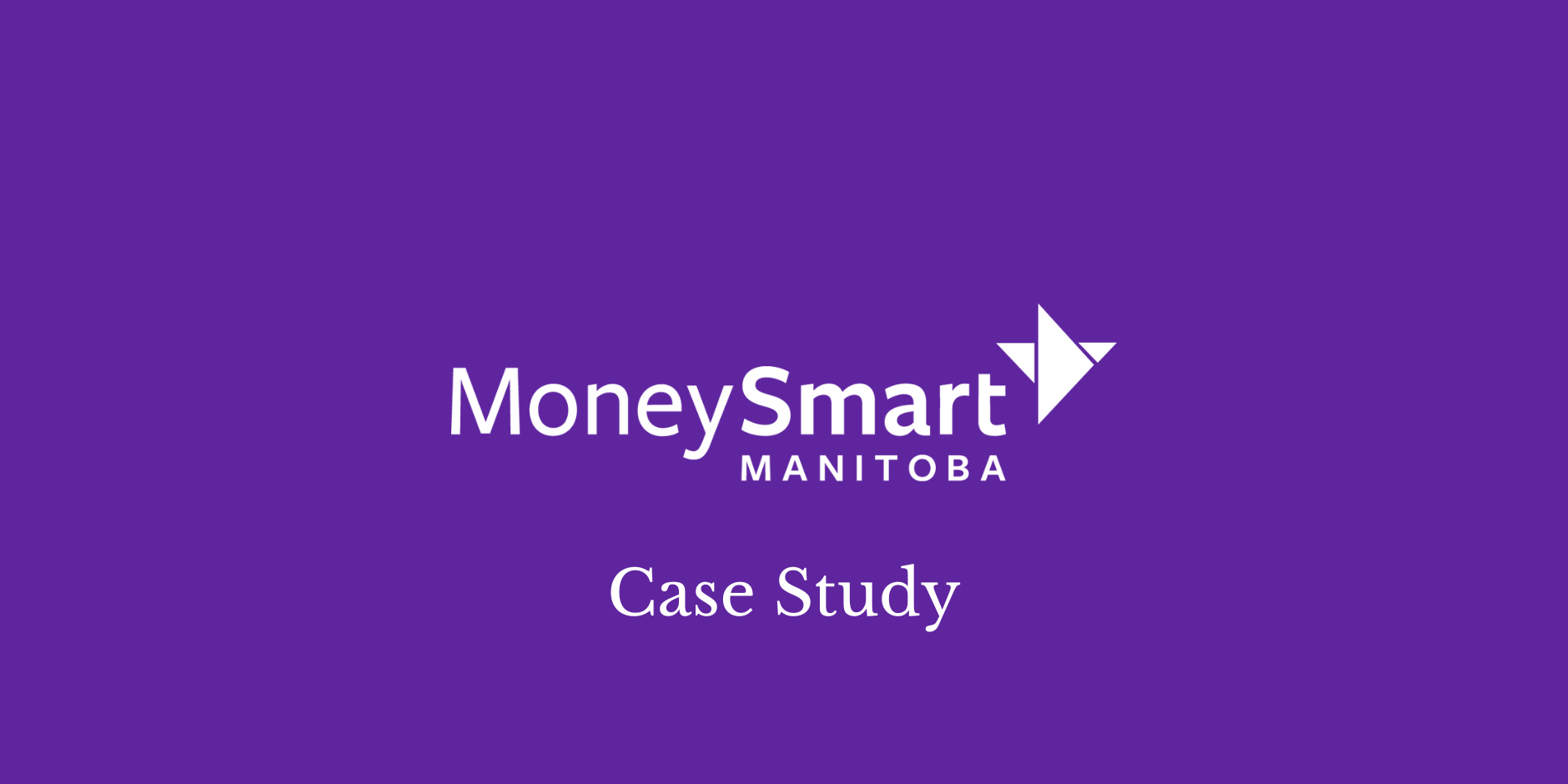 How does a government agency engage its citizens to protect them from financial risks and fraud? By building a truly customer-centric web service. The Manitoba Financial Services Agency did just that – and made a positive impact on how Manitobans think about their money.
Download the case to learn about the integrated planning process:
Personas
Brand strategy
Content strategy
Communications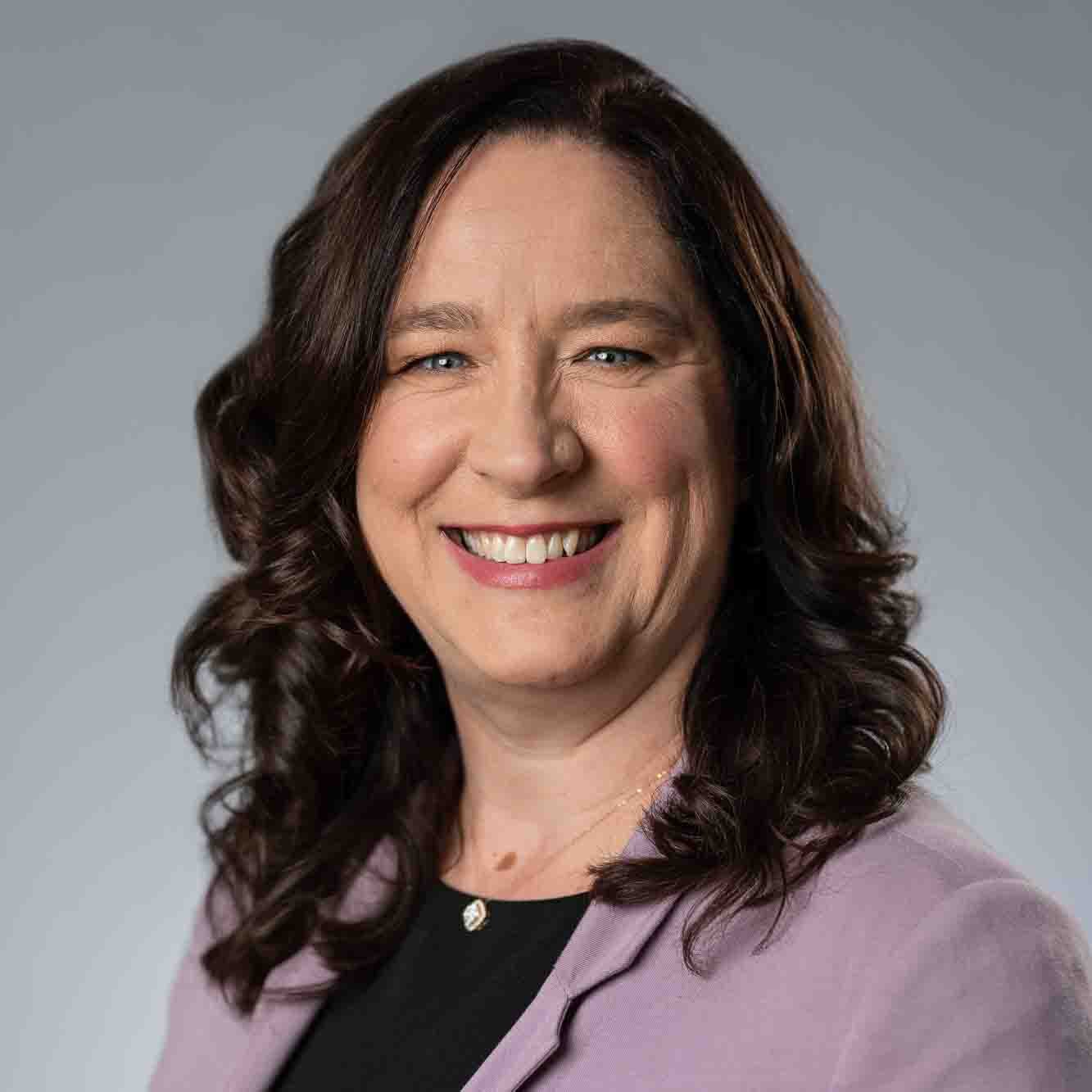 About Ursula Green, CM
Halmyre Vice-President Ursula Green, CM is a chief experience officer and is deeply committed to working for our clients' clients. She is an expert in strategic customer-centric service design, analysis and ideation. Ursula is a member of the Canadian Marketing Association (CMA) 2020--22 and is an active member of the CMA - Customer Experience Council. Previously, Ursula has worked for a wide range of brands from household names such as BMW, Mastercard, Home Depot and Canon to service-based organizations such as Women's College Hospital and Confederation College.
Related Thinking
Free Yourself from the 4 Traps of Non-Dues Revenue Development