Creating a More Engaging Report for a Regulated Financial Organization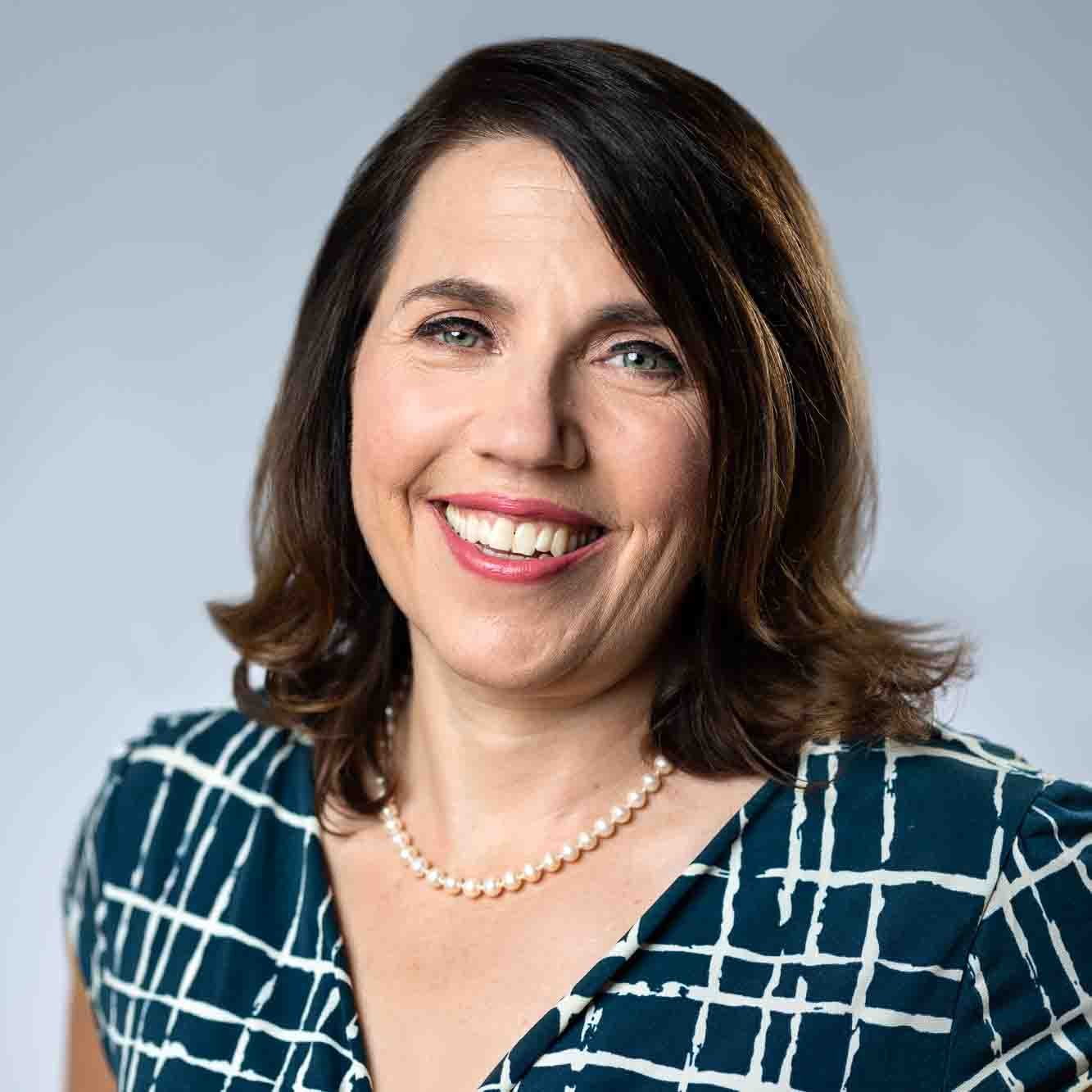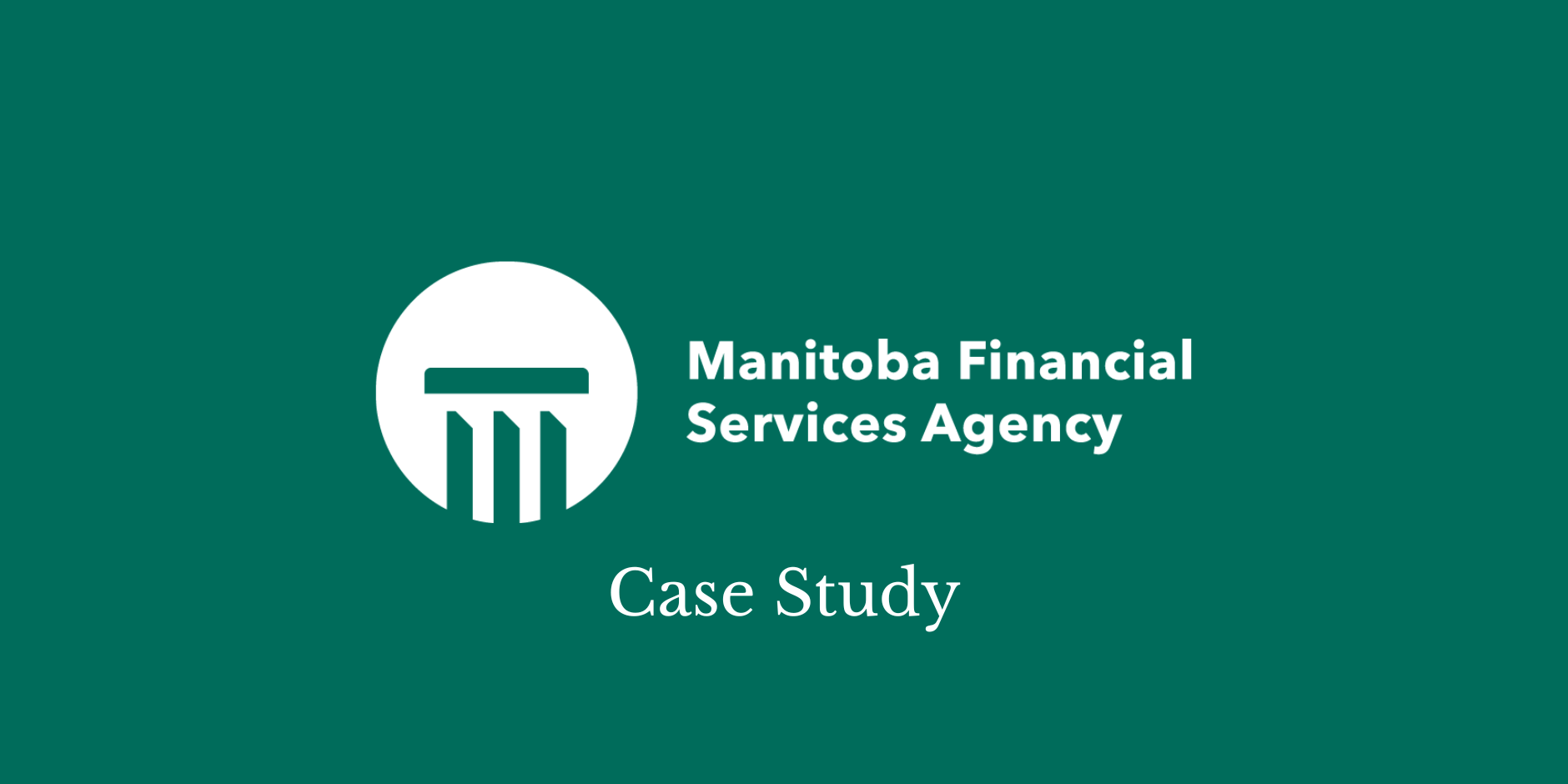 The Canadian Securities Administrators work together to safeguard Canadian investors. But when communicating with industry professionals they had to change their approach to be heard in our on-the-go society. The results exceeded their goals for reaching their audiences and influencing understanding of what enforcement is and how
it works.
Download this case to learn about the process and insights that led to:
Earned media
Report downloads
People actually reading the report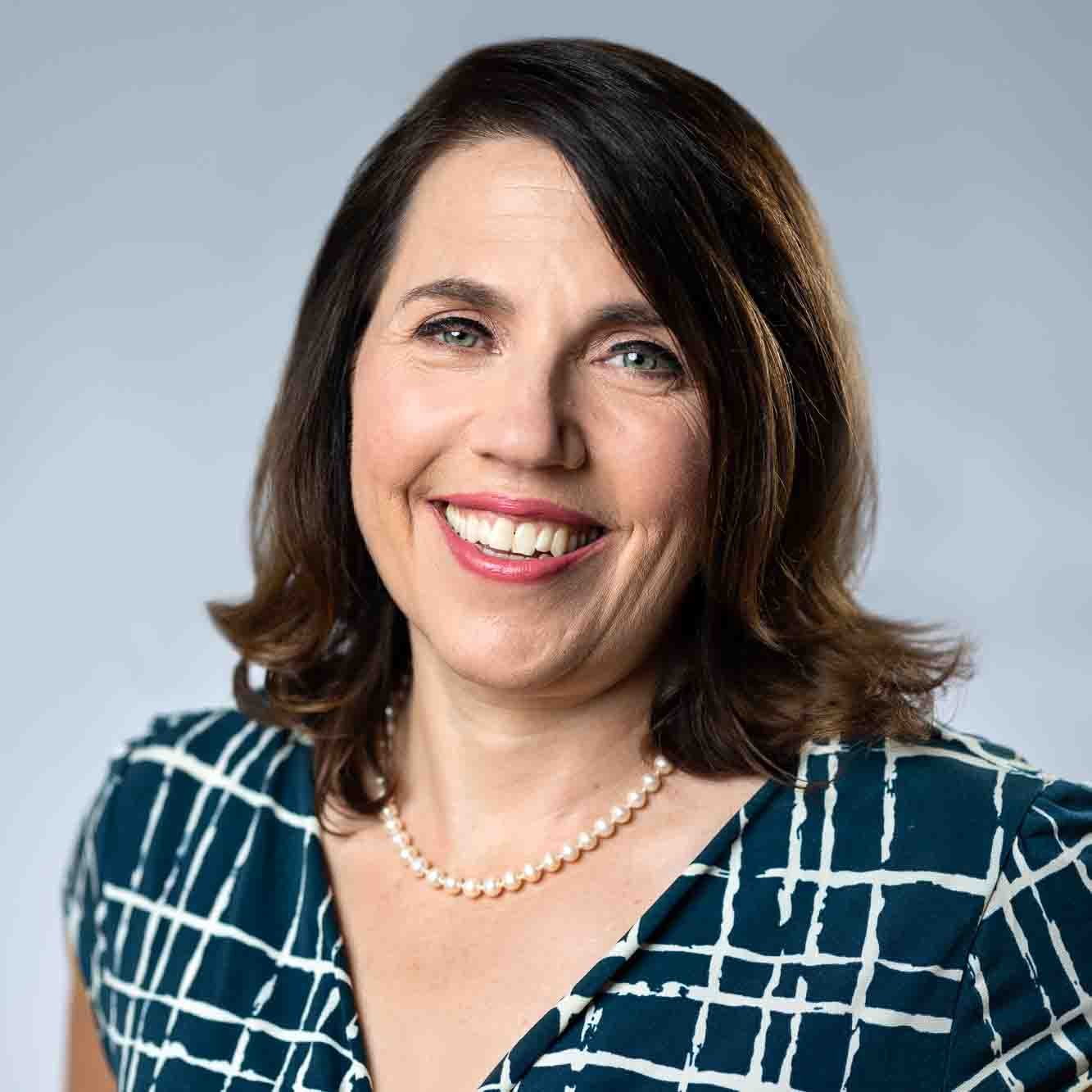 About Christine Saunders, CM
Halmyre President Christine Saunders is a marketing consultant to service-based organizations, a strategic advisor to marketing executives and leaders, an entrepreneur and a hobby farmer. Prior to founding Halmyre in 2014, Christine owned a traditional integrated marketing and communications agency specializing in financial services, public services and not-for-profits. Her education is in politics, ethics and philosophy, and she is a proud Maritimer despite living in Upper Canada today.
Related Thinking
Investor Education Website
Free Yourself from the 4 Traps of Non-Dues Revenue Development
Three Steps to Make Your Revenue Resilient