The Impact of Marketing Strategy on Modest Budgets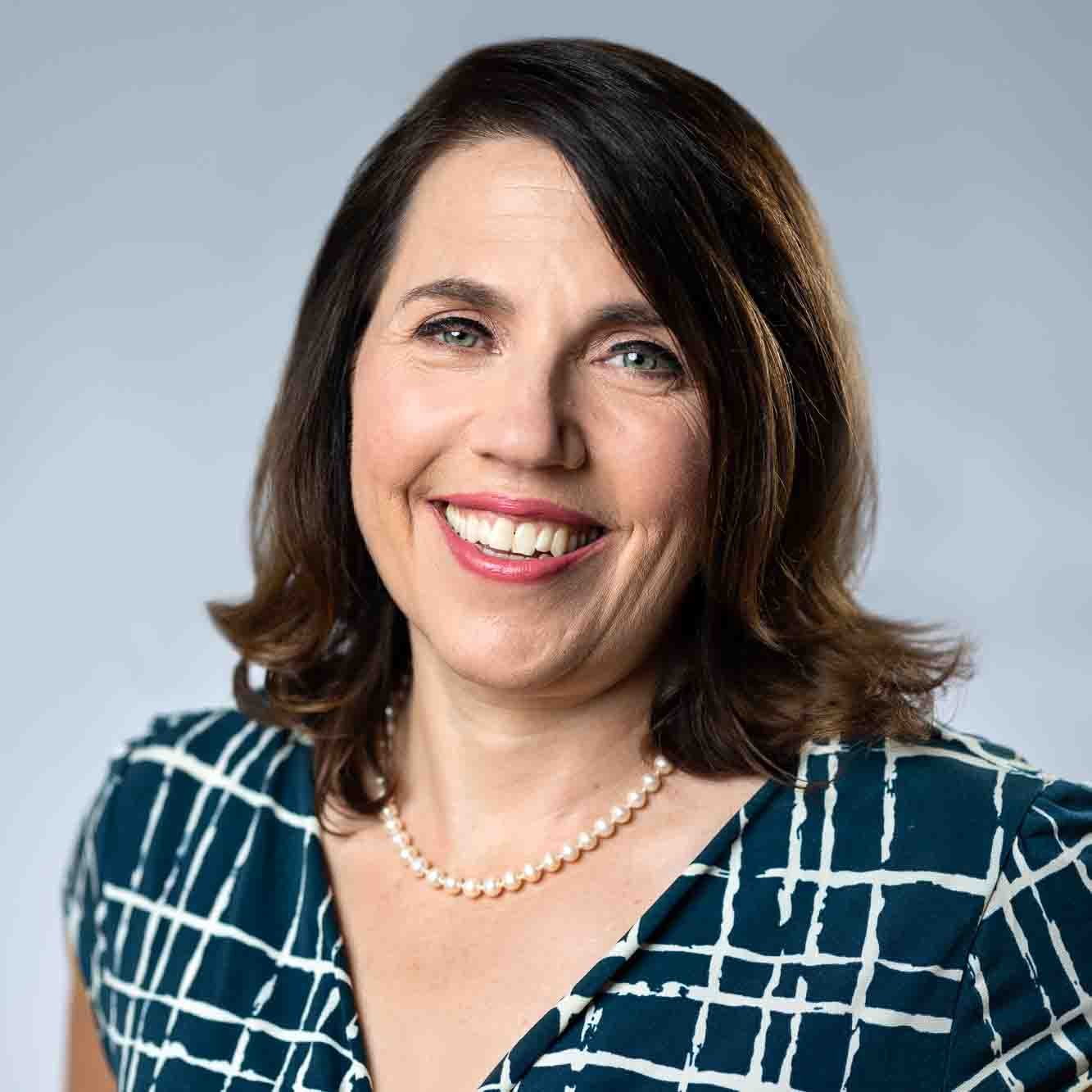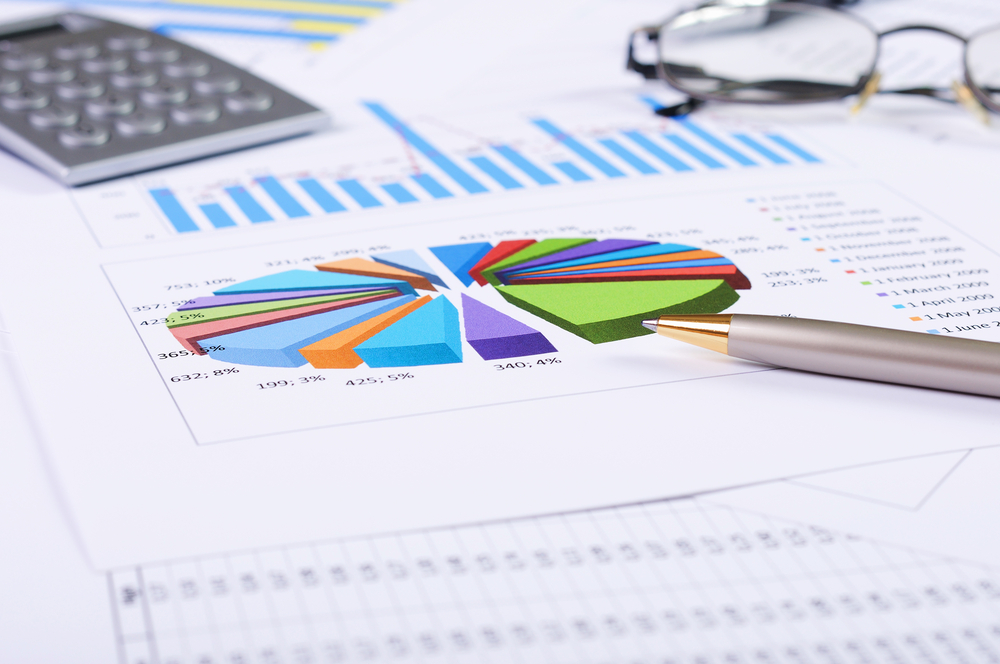 3 Real World NFP Case Studies that are Driving Long-Term Success
There are demographic shifts that are happening very quickly for associations and it is important to plan to be prepared to address these changes. With the hyper-personalization and individualization of our society, more and more pressure is being put on associations of all types. Many organizations try to resist change to withstand risk; however, change is necessary in this disruptive world we live in.
Innovation is relative to the organization - it is about change and progress. This presentation busts the myth - or misunderstanding - that innovation is expensive and available only to those with large budgets. Strategy is what will drive innovation - change - not "picking" new technologies.
Download for 3 non-profit cases in driving long-term success:
MoneySmartManitoba.ca
Canadian Securities Administrators
JEPP Certi-Fire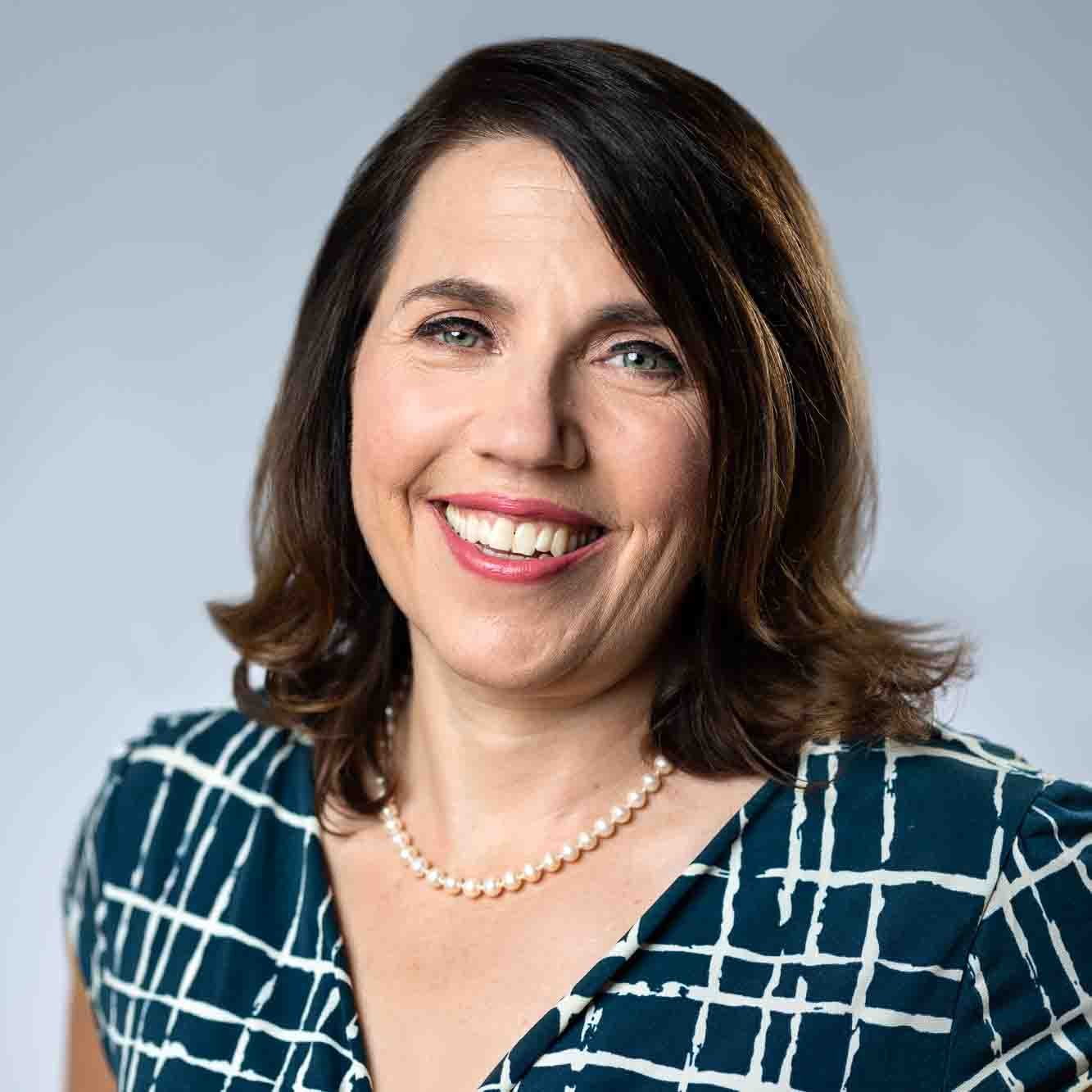 About Christine Saunders, CM
Halmyre President Christine Saunders is a marketing consultant to service-based organizations, a strategic advisor to marketing executives and leaders, an entrepreneur and a hobby farmer. Prior to founding Halmyre in 2014, Christine owned a traditional integrated marketing and communications agency specializing in financial services, public services and not-for-profits. Her education is in politics, ethics and philosophy, and she is a proud Maritimer despite living in Upper Canada today.
Related Thinking
How Customer Experience Is Changing Marketing
Free Yourself from the 4 Traps of Non-Dues Revenue Development
Annual Planning for Marketing: Part 1 – Get the Facts