When Members Talk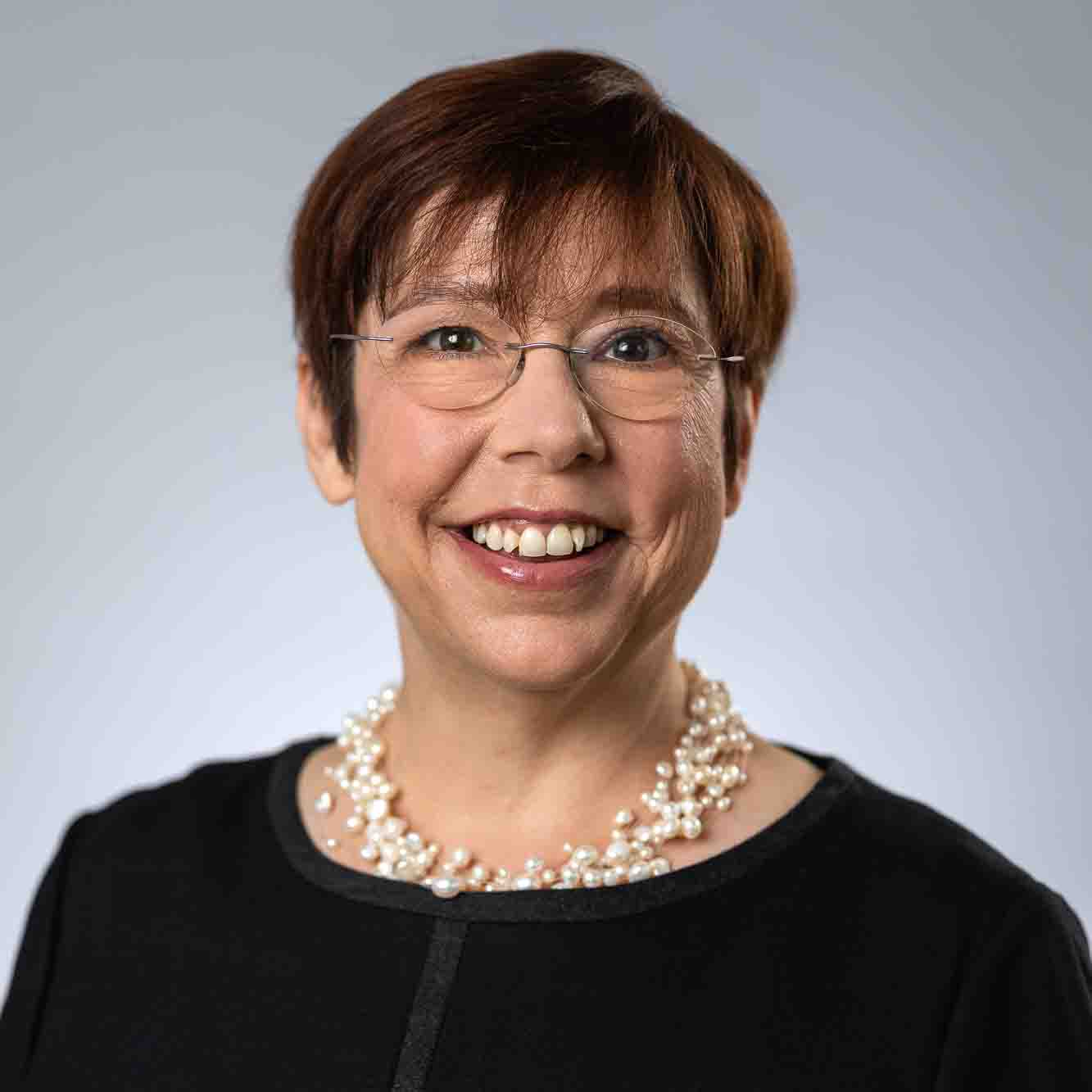 What makes an association strong? Getting messy.
I know – doesn't quite sound right, does it?
Associations serve the interests of, and are the voice for, their members. We would like to think that the discourse in associations consists of professional conversations among people who all agree. But that's not the reality. When times get tough, as they have over the past few years, conversations get tough too.
All the events of the past two years have shown us that associations can provide extraordinary advocacy and community for a membership left feeling uncertain by a changing and evolving political, economic, social and technology environment (your PEST). The challenge for associations is to avoid retreating and to keep discussion as a healthy part of membership – even when members aren't on the same page.
It's time to seize the moment, harness that discourse and use the experience to create a powerful membership experience.
When the discussion gets tough
Recently we have seen news about truckers, some of whom are opposed to certain public health mandates. While the trucking trade and member associations were largely in support of mandates, some in the industry were not so keen, as we saw with various protests around the country.
We have seen similar departures in professional medical associations, with some members who have publicly voiced contradictory statements that challenged everything from masks to various lockdown protocols.
Even a small group of members can grab your organization's momentum, derail your messaging and challenge the environment your association is trying to create for members. Today, when so much of work and home intersect, and social and political viewpoints are bound to clash, how do you ensure that discussion remains respectful and members keep moving forward together, even if they disagree?
The quick answer? Lean in, because it's a good thing.
Building the space: Tips for association leaders
Listen

actively

.

Are you listening to the different voices and making sure they are valued, even when their perspectives are not popular or shared by the majority of members? Do you model inclusivity, encourage different views and demonstrate respect and a willingness to challenge assumptions? In short, are you walking your talk?




Build the space.

Associations are like little democracies, and everyone should have a say. Conversation is good and disagreement doesn't make you weak, it makes you an organization that accepts different views and uses those views to help shape and build consensus. Make the time and build the space for such discussions.

Don't try to control.

Once you've made the space for members to speak, don't attempt to exert control; rather, shape and guide how and when such conversations take place. Provide room for disagreement and for finding common ground. Allowing everyone to feel heard and respected is the goal, not making sure everyone agrees.

Realize that boundaries are good.

Set some rules and don't be afraid to referee if a discussion becomes inappropriate. Mutual respect should be the foundation of your space. You don't have to pick sides, you don't have to weigh in, but it's a leader's job to make sure everyone is treated fairly. Your association's value proposition is founded in part by its values as an organization and if the discourse becomes antithetical to those views, it's time to either redirect, remind or re-affirm those values.

Let the conversation flow; don't censor.

This may seem counterintuitive, but don't ban political talk. As tempting as it may be to stay away from awkward topics, banning political discussion is counterproductive and it can alienate your members, especially if you are required to engage politically, through advocacy, for your organization. Bring these conversations together to flow into your advocacy.

On the other hand?

Don't force conversations. Not everyone wants to participate in this kind of discussion. Some strictly compartmentalize their work from what they consider personal views – and are fiercely protective of the distinction.
Rise to the challenge
Next time you're thinking about what to do about those uncomfortable conversations, dig in, open your mind and let it rip, even when it threatens to be a little out of your comfort zone. All members' voices have value, and managed properly, your association can be much stronger for the benefits a genuine diversity of views brings.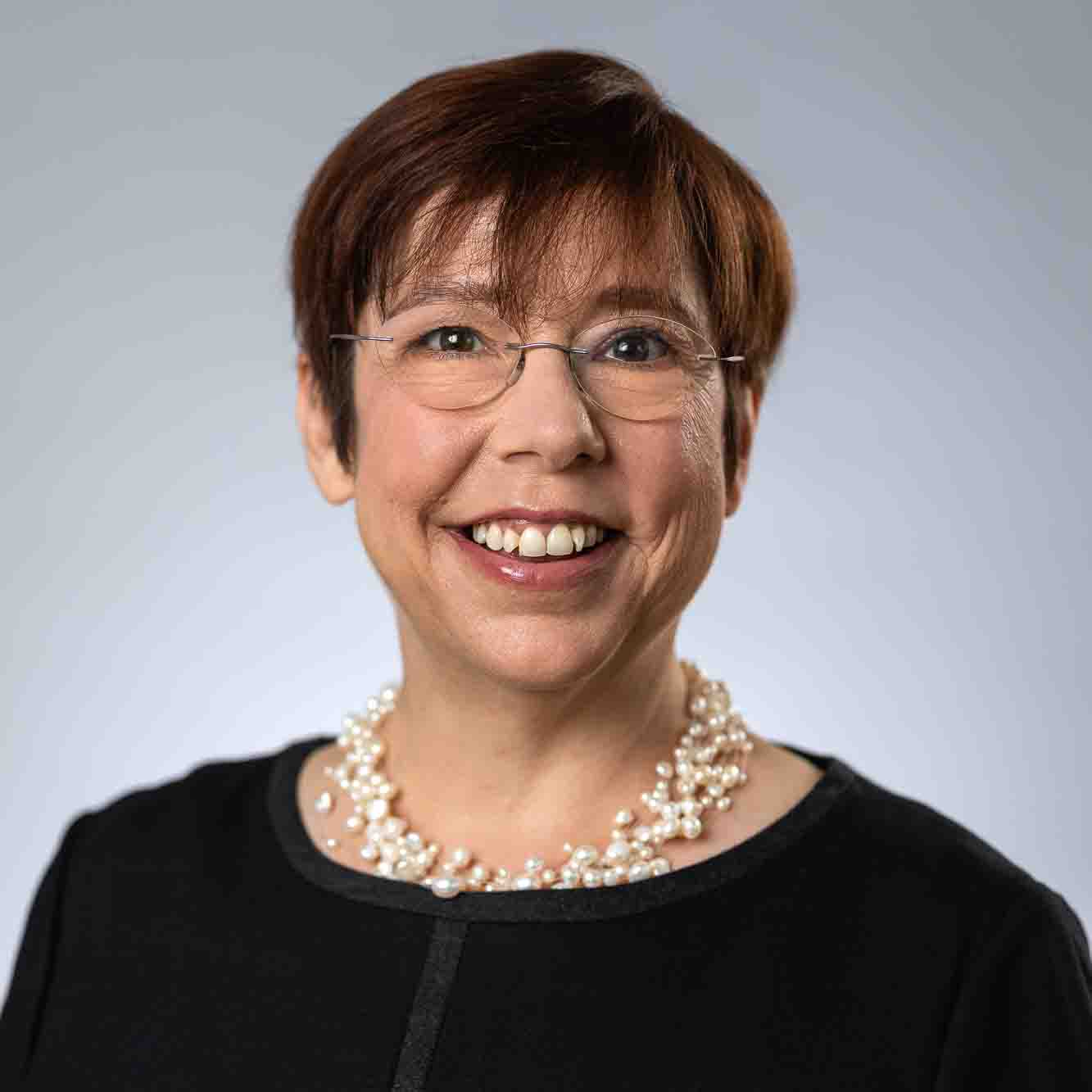 About Susan Laspa
Susan Laspa is a 24-year integrated marketing and communication professional with diverse experience in digital and traditional marketing. From high-level strategic planning to hands-on project planning, she brings a passion to her work crafting strategic, results-oriented experiences. Susan's approach is to leverage the right data and understanding of the strategic objectives to create measurable goals to design a marketing strategy that aggressively pursues real results for clients. She is an avid antiquarian book collector and specializes in 17th and 18th century cookbooks.
Related Thinking
Leverage Your Association's Data to Drive Membership Growth
How to Better Communicate Value and Increase Association Membership