Don't Think Website, Think Service Design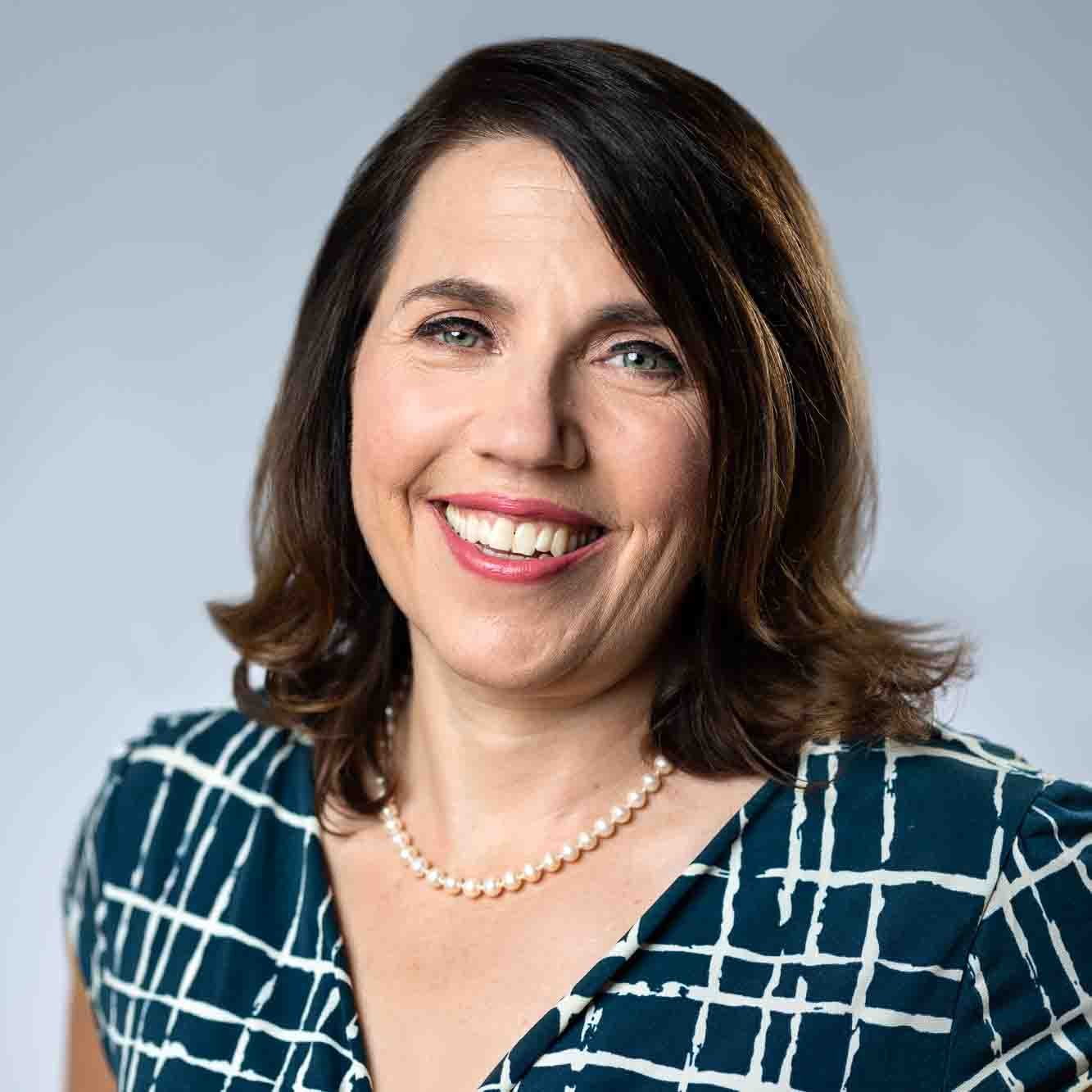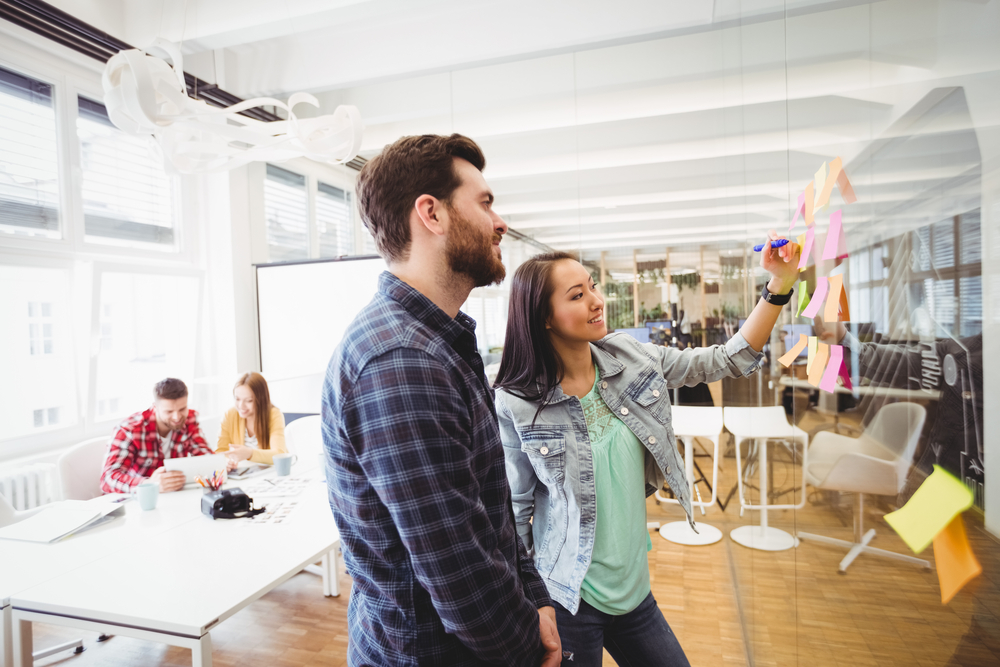 The role of your website needs to evolve, just as the needs of your audiences have. So where once it was adequate to have a "brochure" website – something that conveyed your basic brand, products and features – now you need to meet the elevated user experience expectations set through smart personalization by global leaders like Amazon.
We all spend our days alternating between our smart "phones" (does anyone ever actually call anymore?), tablets, print (or offline) platforms (remember newspapers?) and our desktops. And when we do "call" we'd prefer to engage in live messaging with a support person. Because we spend most of our time on social media apps like messaging, Facebook and Instagram, a website-only strategy can be too limiting.
Three problems with thinking in terms of just your website
Your site addresses just one slice of your organization's digital experience. It can be an organizing hub, but you need to think about the spokes too. These include all the other digital – and non-digital – ways your audiences can connect with you.
Focusing on your website can lead you to work with "website specialists" who do not recognize the need to connect digital marketing into your business strategy. Business requirements lead content, and creative requirements lead technology. Technology is the servant of all of those strategies.
Thinking "website" can frame up a process and engage partners that focus only on the front end of what you need. These days, websites and other digital channels must deliver personalized experiences. This requires data intelligence, marketing strategy and technical planning that influence all areas of your organization – your enterprise. Thinking "website" is limiting and may lead you to find partners that deal only with a narrow type of planning – such as the visual design – that misses delivering what your audiences really want and need.
What is service design thinking?
In our opinion, it is the user-first directive to align your marketing efforts with your audiences' wants and needs.
In this plugged-in, always-on world, expectations of getting instant answers from Google and buying a mortgage on your phone while you're waiting for your dinner order affect your organization and marketing, no matter how remote you feel from those transactional tasks. Those expectations are creating a world of restless consumers of information.
Service design thinking enables our clients to have a perpetual plan and capabilities for staying up-to-date in this world of Web 4.0. It enables them to identify priority information, tools, support and services that their audiences want, creating a detailed understanding of how customers want those needs served (do they want a service bot at 4 a.m., or to wait for a live agent to come online at 8 a.m.?). Finally, service design thinking enables businesses to then plan a viable, affordable and achievable approach to delivering a unified, multi-channel solution.
In short, service design thinking ensures that your customers are delighted, not frustrated.
Three phases of a successful service design project
It starts with a deep understanding of who your users are and what they want. This is called personas-based marketing and it is not unique to digital marketing. In fact, this understanding should be set before any "web expert" approaches your site.
Next, focus on service design, both digital and offline, to map out where and how these personas need and want to be served. A holistic view will identify gaps and opportunities to allow you to serve your customers better. It also factors in the myriad choices they have to connect with you, and will plot out a sensible, interactive and progressive plan of continuous improvement.
Plan your content. And today, this is more than copy. It must mean video, visuals, animations and interactive content. Start with your information architecture. Again, this is a business function, not one that should be led by an outside website specialty team.
Only when you have these planning tools in place should you engage a technology-based or creative firm to design the approach that will best serve your audiences, service design, value proposition and content plans.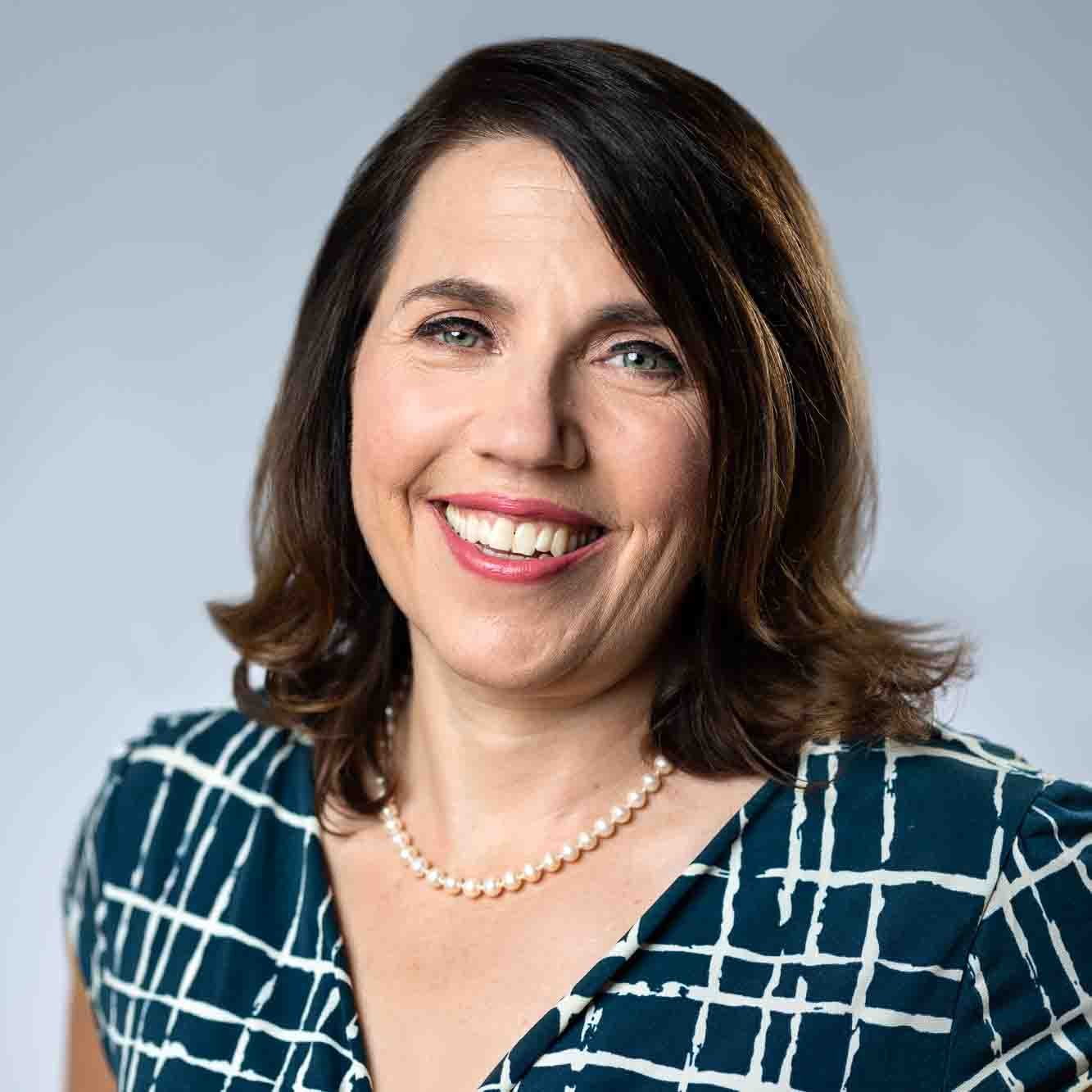 About Christine Saunders, CM
Halmyre President Christine Saunders is a marketing consultant to service-based organizations, a strategic advisor to marketing executives and leaders, an entrepreneur and a hobby farmer. Prior to founding Halmyre in 2014, Christine owned a traditional integrated marketing and communications agency specializing in financial services, public services and not-for-profits. Her education is in politics, ethics and philosophy, and she is a proud Maritimer despite living in Upper Canada today.
Related Thinking
Three Steps to Make Your Revenue Resilient
Free Yourself from the 4 Traps of Non-Dues Revenue Development
Refocusing the Value Proposition of a 150-Year-Old Association with "Outside-In" Thinking