Outsourcing Your Marketing: Three Considerations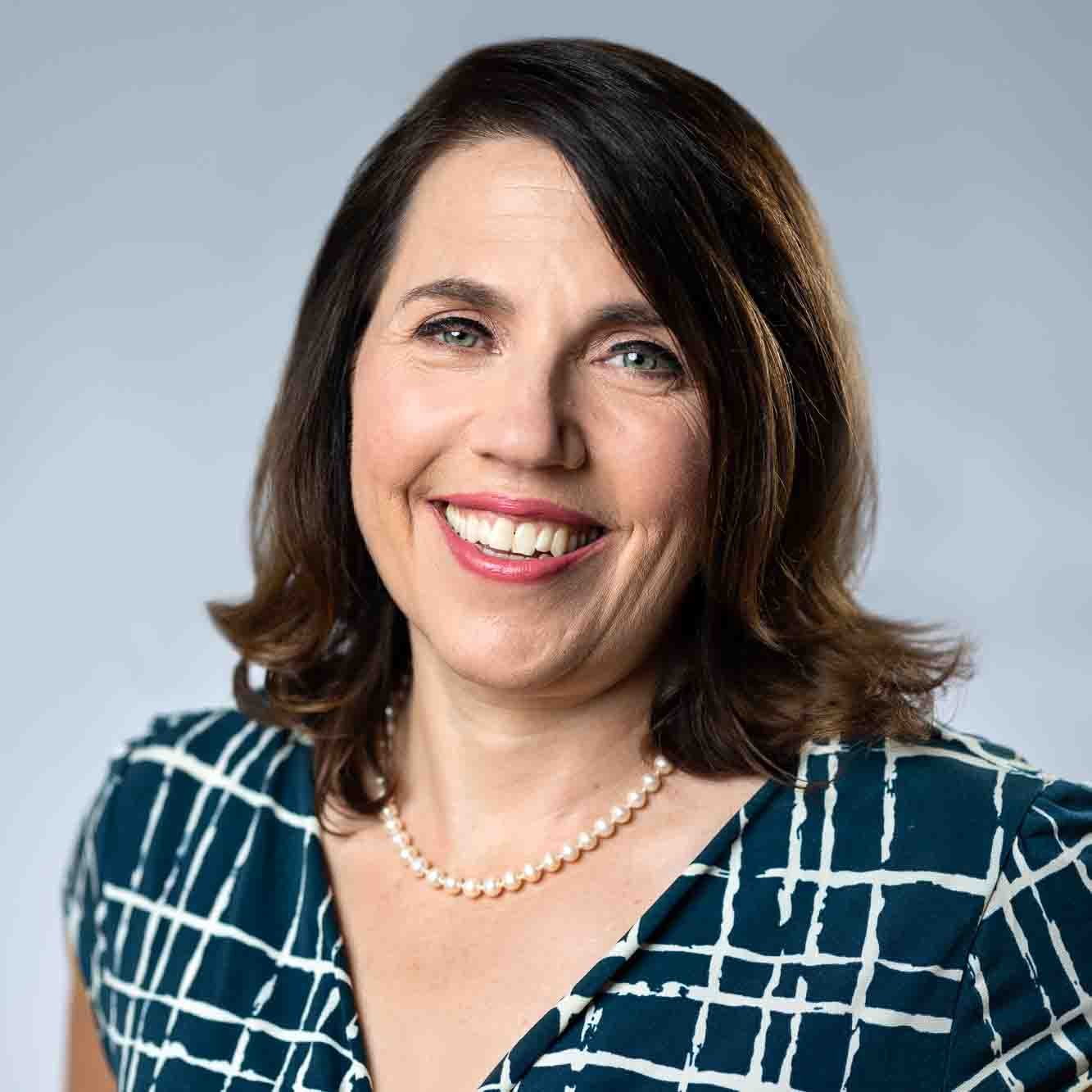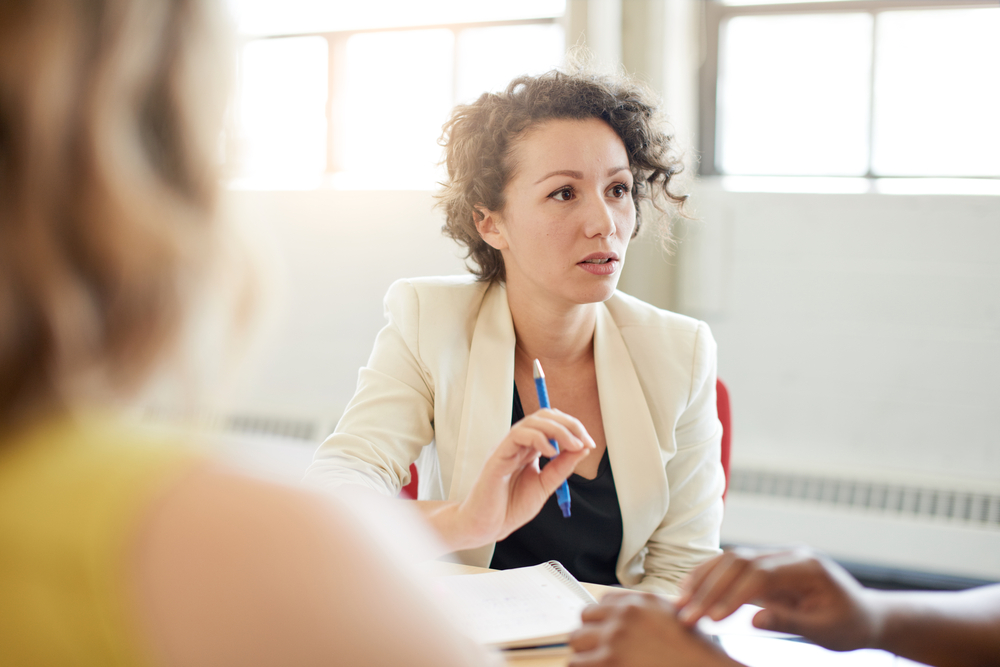 In an effort to achieve cost-effectiveness in business, re-assigning certain tasks or duties to outsourcing firms, whether it's talent acquisition or accounting, has become the go-to option. When it comes to outsourcing marketing accountabilities, however, knowing when to outsource and when to stay in-house requires a lot of thought and consideration.
Here are three aspects to consider when deciding whether to outsource your marketing.
1) Identify the gaps in your marketing strategy
Effectively identifying gaps in marketing strategies greatly helps in evaluating whether you have the right people for the job. Do you need senior strategy and planning leadership or do you need more horsepower to execute?
If you are struggling to maintain a price point with your audiences or are considering launching new initiatives, like a social enterprise, more senior leadership may be required. On the other hand, you may simply need more people, temporarily, such as to support a key virtual event, a major transition or launch activities.
2) Understand which types of marketing are core to executing your marketing strategy
Before outsourcing, organizations need to understand which types of marketing are core to executing their marketing strategy. This knowledge should then be married with your staffing overview. If you need a specialized skill to fulfill your marketing strategy such a CRM or marketing automation specialist, this might be a good time to outsource. If you need a marketer with a more general set of skills, you may want to consider a permanent hire or assigning the work to someone within your organization.
This concept can best be likened to the difference between purchasing a specialty tool for your workbench vs. renting one only when the need arises. If you're only going to use the tool once a year, it might be best to rent it. However, if you always need a good hammer to get the job done, this may be an opportunity to invest in a permanent purchase that you'll use over and over.
Another consideration we often see with clients is "rent-before-you-buy." You may think you need to bring a specific marketing skill in-house, but outsourcing it for a few weeks or months first can be an efficient way to learn more about that skill, how to manage it and how better to support a person with it when they do join your team.
3) Recognize that a marketer is not a marketer is not a marketer
Every type of marketer is built differently – we bring unique specialities and skills to the table.
Brand marketers understand how to manage an organization's value, vision and mission statements and how to express them in writing and in visual components to tell a brand's story. Marketing automation experts work with a company's customer relationship management system (CRM), Google Analytics and lead nurturing.
Watch this video to learn why Google Analytics is often outsourced and the benefits of it:
There are many other types of specialties: from creative writers and designers to social media experts and more, marketers come with all different types of backgrounds, experiences and know-how.
Recognizing the difference between different types of marketing professionals will help you discern what type your organization really needs to fulfill its marketing plans.
What to do with this information
Choosing the right people for your marketing strategy and plans is as essential as the four Ps (Product, Price, Place and Promotion) in marketing. In fact, "People" is the fifth P of marketing, as Colin Barrow writes in his book The 30 Day MBA in Marketing.
Beyond the traditional reasons for outsourcing including expense flexibility, fresh perspective and specialization, it is important to know that marketing best practices change, and often. Bringing in outsiders can help breathe some fresh air into old habits and bring about change your organization requires to stay current with your customers' expectations.
Finally, it's been our experience when we work as "outsiders" that outsourcing marketing can have a capacity-building benefit for organizational leaders. Hiring in expertise – at least temporarily – is a great way to offer a type of professional development to existing marketing and communications staff.
Next time you are deciding whether or not to outsource, consider these three concepts to help you discern what your company really needs.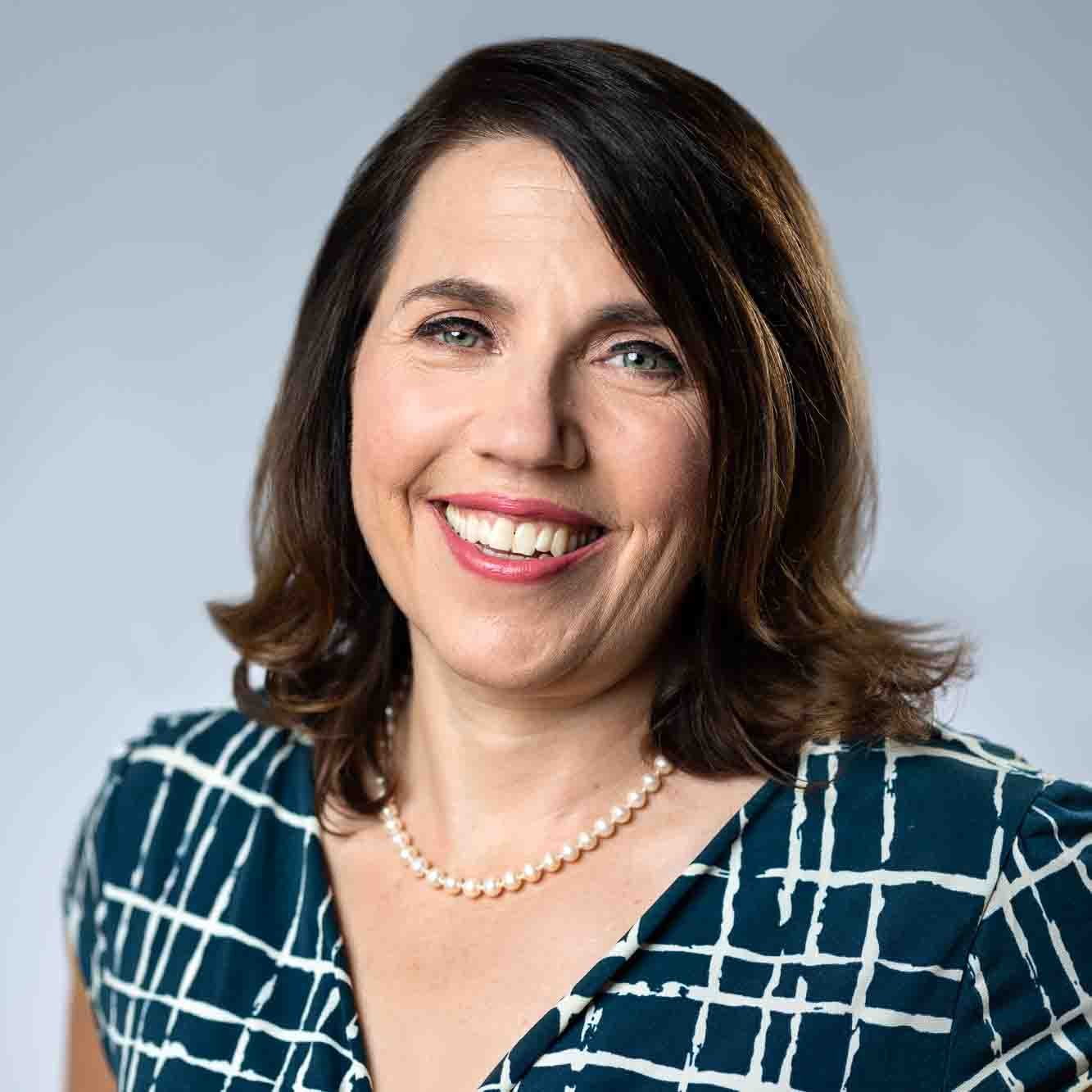 About Christine Saunders, CM
Halmyre President Christine Saunders is a marketing consultant to service-based organizations, a strategic advisor to marketing executives and leaders, an entrepreneur and a hobby farmer. Prior to founding Halmyre in 2014, Christine owned a traditional integrated marketing and communications agency specializing in financial services, public services and not-for-profits. Her education is in politics, ethics and philosophy, and she is a proud Maritimer despite living in Upper Canada today.
Related Thinking
Maximize Your Revenue Through Smart Pricing Strategies