What's in a Name?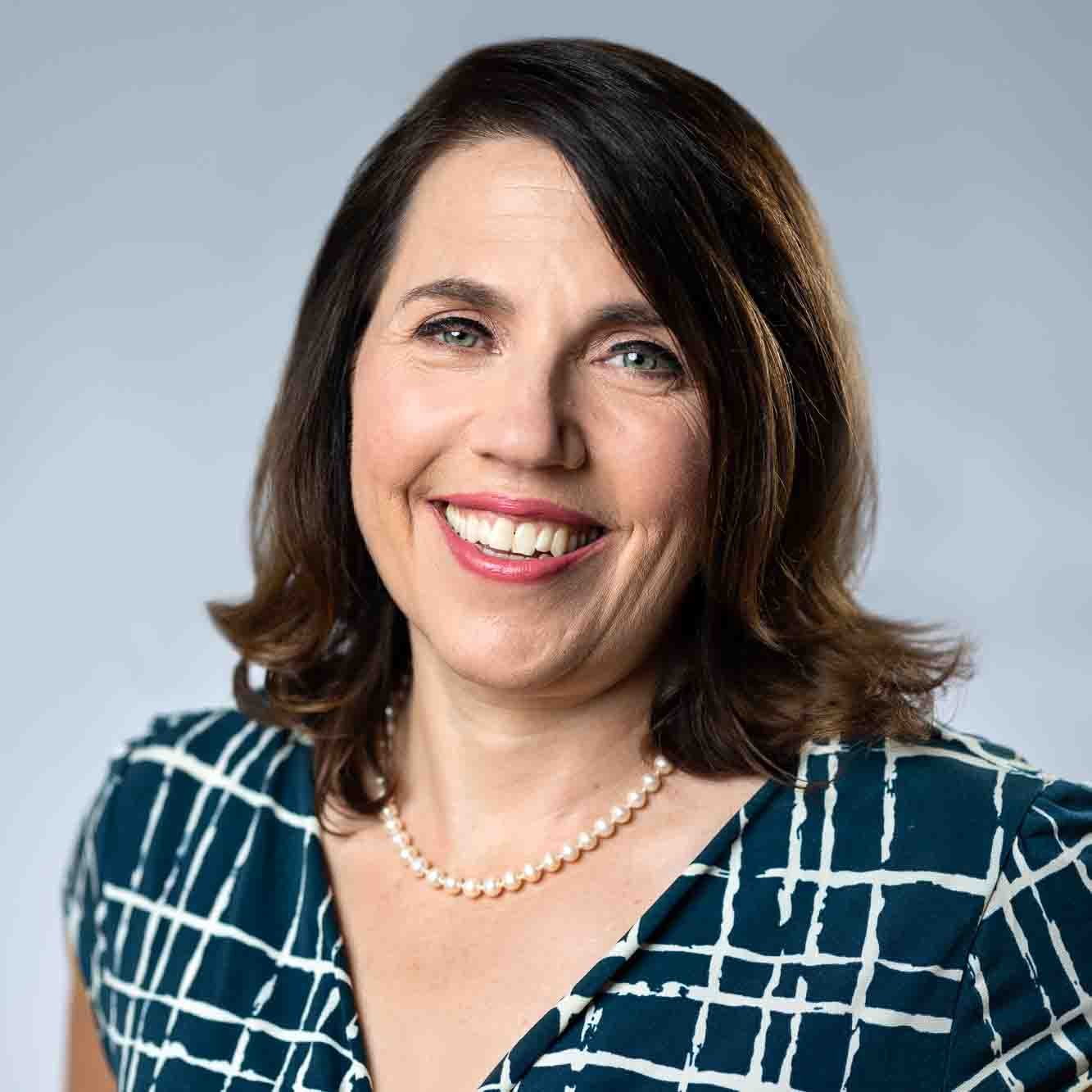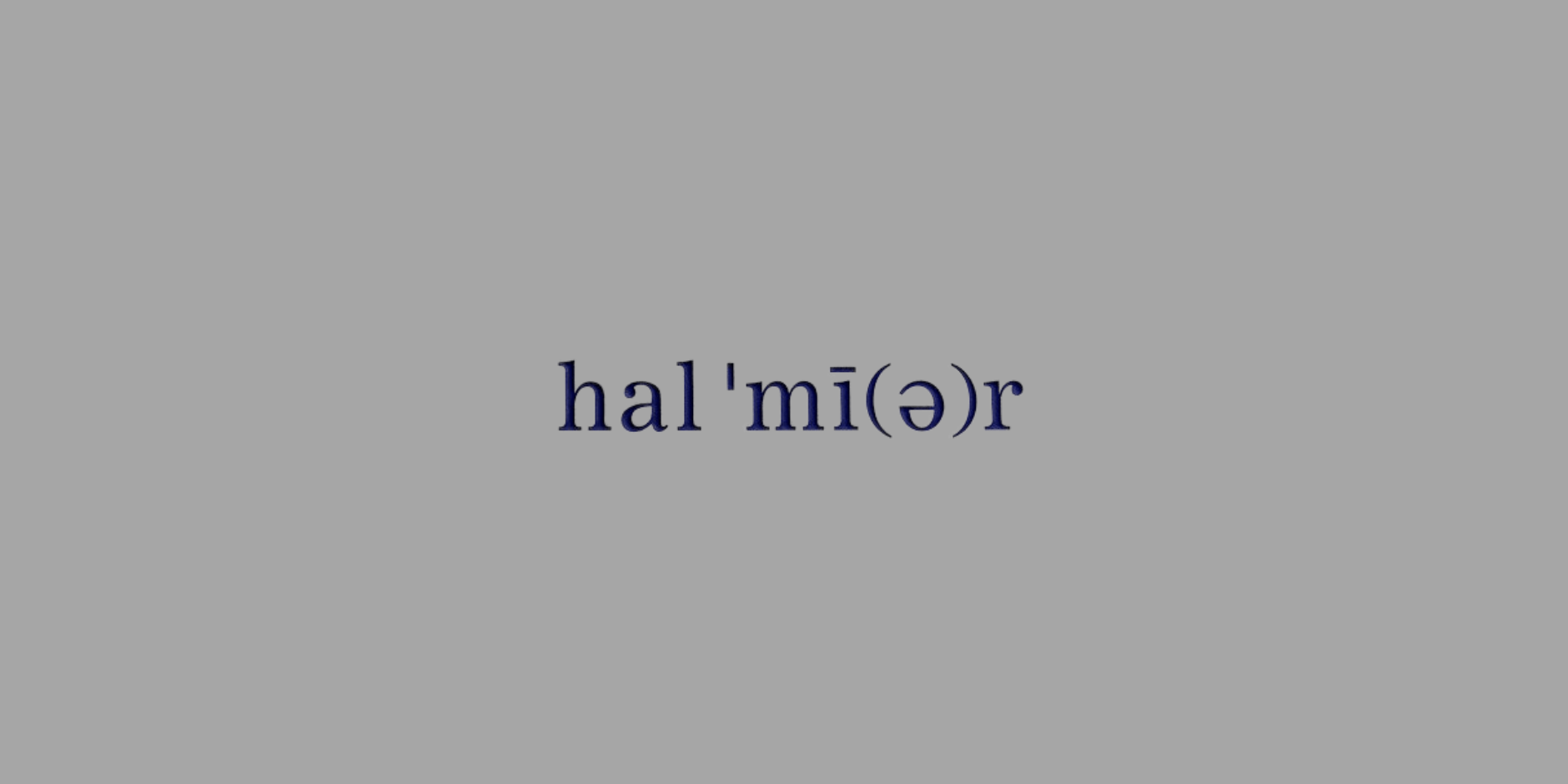 Branding a marketing company: a case study for all
Launching or relaunching a brand, product or service requires a particular type of brand work, involving choosing a name. This has struck me over my career as the most pressure-filled and complex aspect of the brand puzzle.
While a brand is much, much more than a name and logo, these two elements are the primary connectors to your audiences. When you're successful, they're almost a part of their physical beings: they're on the tips of their tongues and in their mind's eye.
As our marketing company has recently rebranded from The Marketing Strategy Group to Halmyre, we thought it a good time to share our process and experience with fellow marketers.
Corporate strategy
The bones of any good marketing strategy is a corporate strategy. In our marketing consulting practice, corporate level governance and strategy is where we first look for the foundation of solid marketing work.
In our case, the corporate strategy was clearly the driver of the need to rebrand. Here were our strategic cues:
Augment value in the company through development of intellectual property, including a brand that is trademarked.
Create a more open brand position to support our service evolution from a simple idea of classic marketing strategy in 2014 to supporting integrated consultation with customer-centric service design, data intelligence, creative insight and marketing execution today.
Position ourselves competitively as a more modern, dynamic company without straying from our roots in the fundamentals of "4P" marketing.
Halmyre was proposed as an option from my time studying for a Masters of Philosophy in Edinburgh. It was the street I lived on in the "up-and-coming" area of Leith. But Halmyre didn't win the day for this reason. It only succeeded as our name because of its alignment to our business and brand strategy objectives.
The name itself – Halmyre
Naming a company isn't ever just about "picking" a name. As with all things in marketing, there actually is a structured, objective approach to take. For instance, you can:
Be descriptive.

Think of Band-Aid or Pizza Hut
Create a new word that sounds or pays homage to a key feature or benefit.

Think of Sony (sound), Benefibre, or Aeroplan
Use historical or profile references.

Think of Bayer, Procter & Gamble, and Deloitte.
Use an existing word in completely new contexts. Nike, BlackBerry; or you can
Use a word or words to convey a feeling or sensation.

OshKosh B'gosh or Smuckers
Through our brand strategy development Halmyre falls in between the last two of these strategies. It is:
A short, rhythmic word which has a sense of progressiveness, but with a nod to something traditional and classic
A soft-sounding word to convey the strength and honesty of our personal relationships with clients that makes us better consultants
Something that is a just a little foreign sounding. We are the "outsiders" to our clients to provide the fresh perspective, clarity and frankness required in our role
Open, providing us a blank canvas on which to forge our identity in years to come, with all clients and in new markets
Unused in the marketplace, a true rarity which provides us uncluttered trademark and domain ownership.
Confidence through branding methodology
I am never shy to proclaim the benefits of trusting your marketing methodologies to lead you to better marketing results. Our company's track record of success is built on this very premise.
But this has been a rare chance for us to experience the benefits firsthand. It was never about what any one person liked or wanted – or where the word came from. The methodology we went through to arrive at Halmyre grounded us in sound, objective, corporate-based marketing.
This is the same confidence we seek to provide to our clients. Having "walked a mile" in the processes we recommend, I am more than ever an acolyte for trusting methodologies to guide marketing strategy and planning.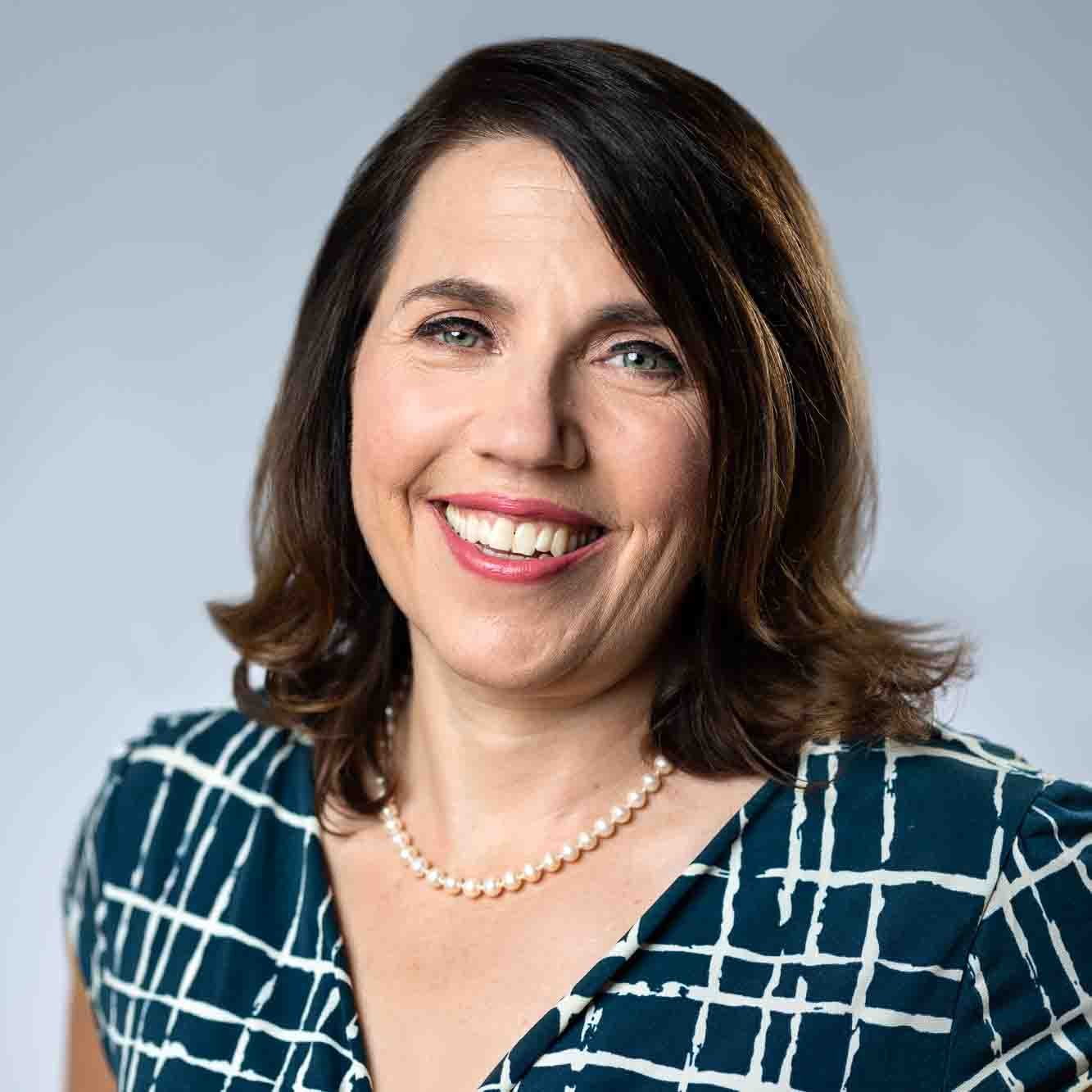 About Christine Saunders, CM
Halmyre President Christine Saunders is a marketing consultant to service-based organizations, a strategic advisor to marketing executives and leaders, an entrepreneur and a hobby farmer. Prior to founding Halmyre in 2014, Christine owned a traditional integrated marketing and communications agency specializing in financial services, public services and not-for-profits. Her education is in politics, ethics and philosophy, and she is a proud Maritimer despite living in Upper Canada today.
Related Thinking
Three Strategic Growth Questions Marketing Answers
Using Persona-Based Marketing to Engage Younger Members
Three Months to Boost Social Media Engagement