Experience, case studies, research and editorial content on strategic marketing for member-based non-profit organizations.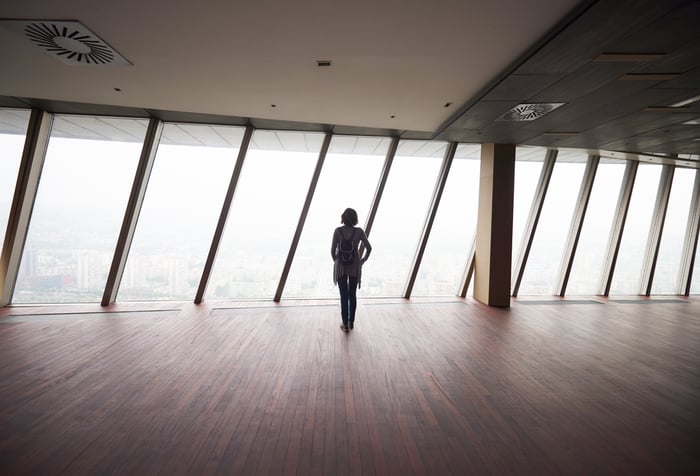 How Customer Experience Is Changing Marketing
The new role of the CMO is to champion a holistic, end-to-end customer experience. Expanded responsibility has pushed the CMO into a role encompassing all groups within the organization: facilitating and negotiating among other departments (finance, product development, business development, etc.) and becoming a change agent inside the organization, affecting change management of process, policy and procedure.